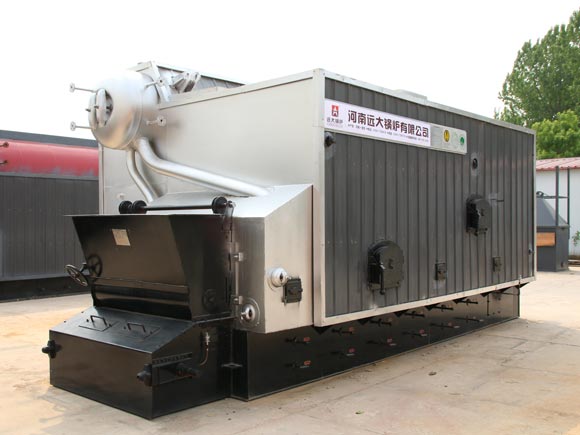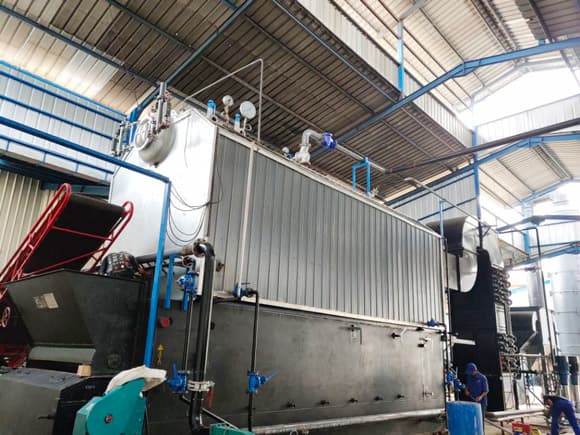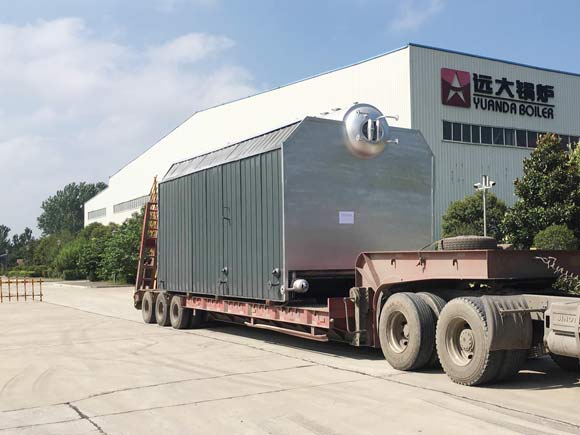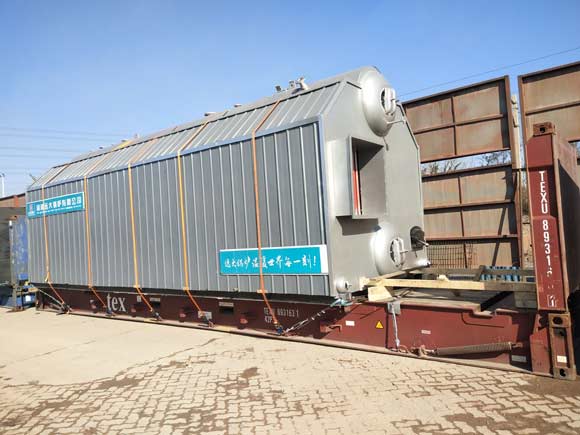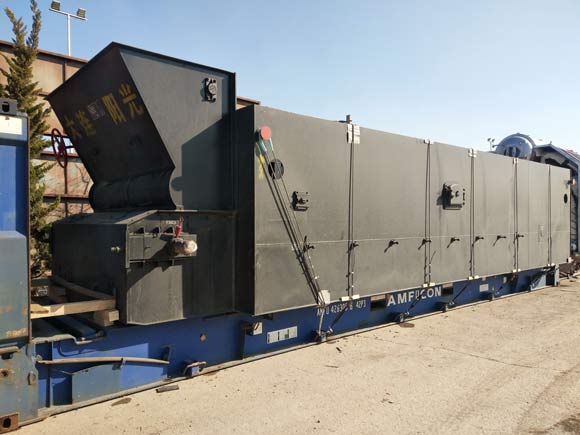 Biomass Hot Water Boiler
Model:LSG DZL DZH SZL
Capacity:100kw-40 000kw
Water Temperature:50°C-95°C
Fuel:Biomass, wood, ricehusk, pellets, shells, straw, bagasse, etc
Application:Center heating, Greenhouse, Hospital, Swimming pool, etc
Get price
Send Message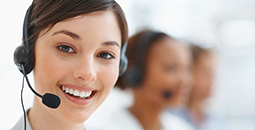 Contact us
Skype/whatsapp:
+86-18236986701
Introduction
1. Biomass fired hot water boiler has LSG, DZL, SZL model in different capacity to apply for customers' projects. NOx emissions of our biomass boilers can be as low as 100 mg/Nm3 with thermal efficienciy up to 90%.
2. Our biomass-fired hot wtaer boilers have the advantages of sufficient output, high thermal efficiency and widely biomass fuel adaptability without compromising safety and reliability.

LSG series wood or biomass hot water boiler is vertical type structure with small capacity. Combustion equipment is moving grate. The boiler uses the general combustion technique. Coal wood or biomass fuel is fed by workers manually.

• Quick water output • Easy installation & operation
• Lower fuel consump cost • High thermal efficiency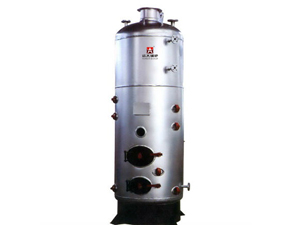 DZL series package boilers are horizontal three-pass water & fire tube boilers with a chain grate stoker structure. With compact structure, scientific construction technology, precise manufacture, high technical maturity and stable operation.

• Strong water output power • Easy installation & operation
• Large stove furnace • Automatic feeding system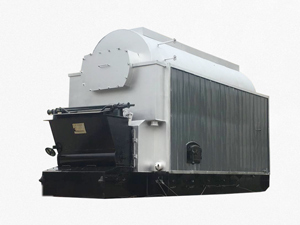 The D type drums boilers, available for 1.4-5.6mw steam output power, package boiler shipping. It has double-drums offset hearth (D-type layout), unique stove furnace design, great apply for biomass fuel, ensure fuel burning entirely, environmental protection and energy conservation.

• Membrane water wall • Unique boiler design patent
• Large furnace & wide fuel fire • Indenpend wind chamber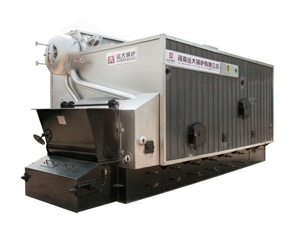 The A type drums boilers, available for 1.4mw-28mw hot water output power, is a double-drum water tube assembly chain grate boiler, longitudinally arranged double drum, with airtight and uniform-pressure wind room, customized combustion device.

• Easy operation control system • Built-in dust cleaning
• New furnace arch & α flue gas flow • Strong water output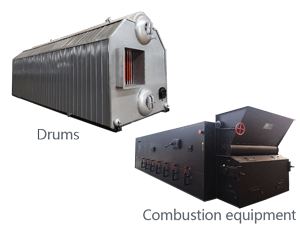 More
We provide various models of Industrial Boilers to meet the requirement of most industrial production, including
Steam Boiler, Hot Water Boiler, Thermal Oil Boiler, Fire/Water Tube boiler, Electric Boiler, Horizontal & Vertical Boiler
. Fuel: Gas/Oil/Dual fuel; Coal/Wood/Biomass/Jute/Bagasse/Shells/Chips/Solid fuel, Electric, etc.
To Know more, feel free to contact by
shirley@yuanda-boiler.com

Parameter
SZL Series Hot Water Boiler Technical Parameter Table
Model
Rated capacity(MW)
Rated pressure (Mpa)
Rated output temperature(℃)
Rated return water temperature(℃)
Thermal efficiency(%)
Fuel comsumption(Kg/h)
Exhaust temperation(℃)
max transportation weigh(t)
SZL1.4
1.4
0.7
95/115
70
>80
181
<130
10
SZL2.8
2.8
0.7
95/115
70
>80
370
<130
22.5
SZL4.2
4.2
1.0
95/115
70
>80
727
<130
26.5
SZL5.6
5.6
1.0
95/115
70
>80
1080
<130
35.7
SZL7
7
1.0
95/115
70
>80
1390
<130
40.2
SZL10.5
10.5
1.0
95/115
70
>80
1726
<130
25.6
SZL14
14
1.0
95/115
70
>80
2530
<130
18
Note: Parameter is for reference only, if any changes should follow the factory technical data.
Inquiry
Please feel free to submit your inquiry information to us. We will contact with you as soon as possible
Copyright © Henan Yuanda Boiler Corporation Ltd. All Rights Reserved Site Index Product Index