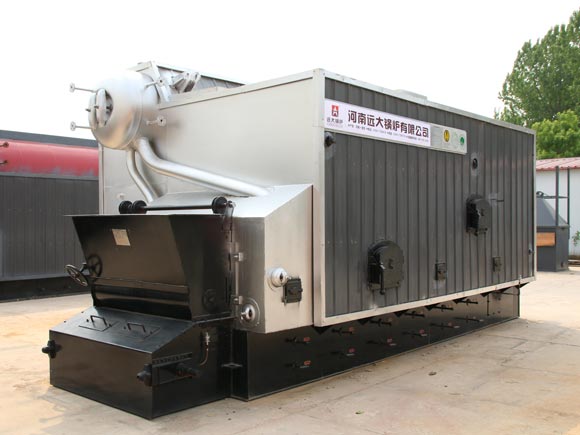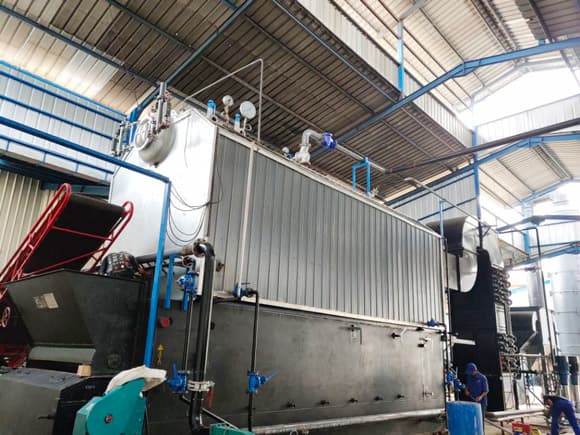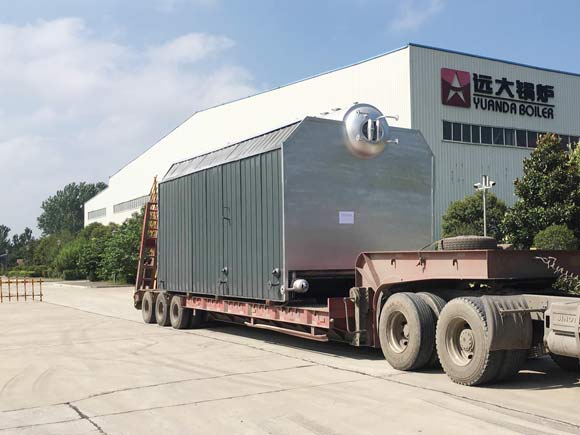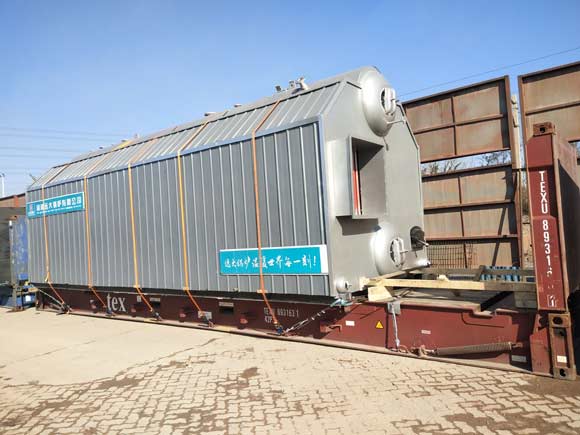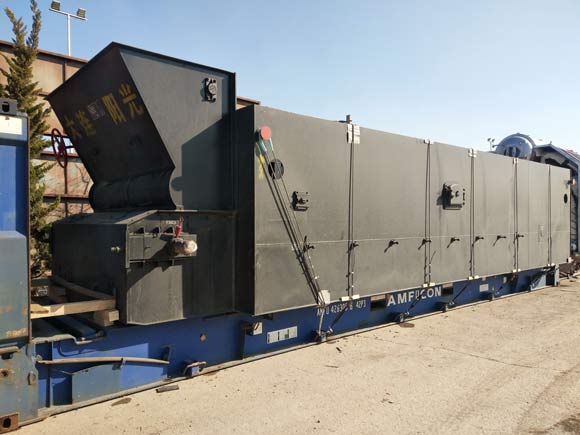 Biomass Hot Water Boiler
Model:LSG DZL DZH SZL
Capacity:100kw-40 000kw
Water Temperature:50°C-95°C
Fuel:Biomass, wood, ricehusk, pellets, shells, straw, bagasse, etc
Application:Center heating, Greenhouse, Hospital, Swimming pool, etc
Get price
Send Message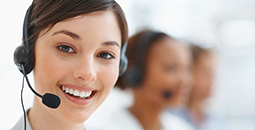 Contact us
Skype/whatsapp:
+86-18236986701
Introduction
SZL series biomass boiler has a double-drum offset hearth (D-type layout), It is horizontal type water tube boiler with high water quality, great apply for biomass fuel, environmental protection and energy conservation.
Honors of this boiler :
1. National Scientific and Technological Progress Second Prize
2. Singapore New Product Expo Golden Lion Award

Core technology:
1. Cyclone chamber design inside the chamber of stove
Smoke rotate with high speed and burn thoroughly through the cyclone chamber.
Improve boiler heat efficiency, the big dust settle down, achieve secondary combustion and dust removal.
2. Separate wind chamber structure
Arrange wind uniformly in grate, ensure fuel-fired thoroughly.
Reduce failure rate in chain grate boiler, low biomass fuel cost.
3. Yuanda Boiler equipped with research & marketing center, Tailor-made service for boiler projects.
Biomass Boiler Projects: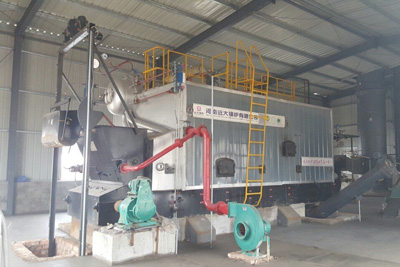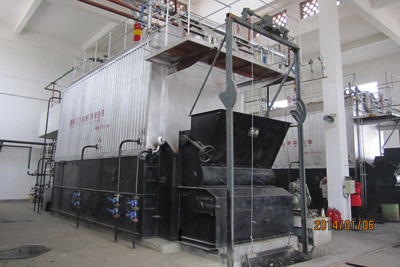 Get Quick Quote & Professional Proposal For Your Boiler Project, Contact Us Now!
Tailor-made boiler service, Email us at any time:shirley@yuanda-boiler.com
More
Boiler solution:

Boiler inquiry: Known about boiler requirements for your projects, email us: shirley@yuanda-boiler.com
Technical discussion: Offer professional boiler system plan for your choose
Factory visit: Warmly welcome all customers come to visit the production base

Parameter
Boiler model
Capacity
Pressure
Rated outlet temperature
Return water temperature
Active grate
Exhaust gas temperature
Design efficiency
Water volume
Weight
Dimension
Delivery mode
MW
Mpa
℃
℃
㎡
℃
%
㎡
Ton
mm
SZL1.4-0.7/95/70-AII
1.4
0.7
95
70
2.78
69.5
81
211
17
4850×2690×3462
Package

SZL2.8-0.7/95/70-AII
2.8
0.7
95
70
4.5
119.2
81
423
22
5450×3040×3462
SZL4.2-1.0/95/70-AII
4.2
1
95
70
7.8
171
81
8.2
25
6100×3400×3500
SZL5.6-1.0/95/70-AII
5.6
1
95
70
10.1
170
81
10.7
29
6800×3400×3500
SZL7-1.0/115/70-AII
7
1
115
70
11.8
146
82
13.8
31
7600×3400×3500
SZL10.5-1.0/115/70-AII
10.5
1
115
70
17.3
157
82
17.6
42
9800×3400×3540
SZL14-1.0/115/70-AII
14
1
115
70
21
158
82
24.6
50
11000×3400×3540
Assembled

SZL17.5-1.0/115/70-AII
17.5
1
115
70
25.8
159
83
31
52
8300×3000×3600
Inquiry
Please feel free to submit your inquiry information to us. We will contact with you as soon as possible
Copyright © Henan Yuanda Boiler Corporation Ltd. All Rights Reserved Site Index Product Index