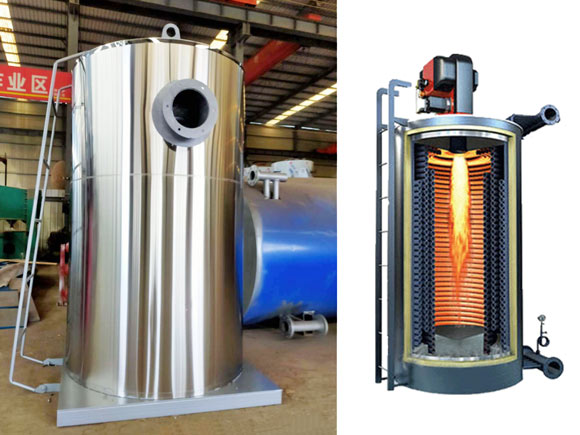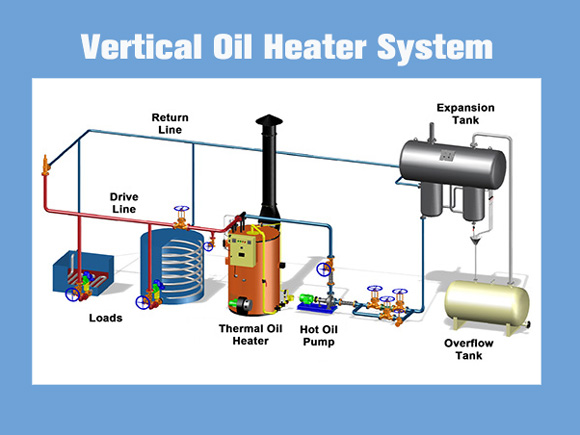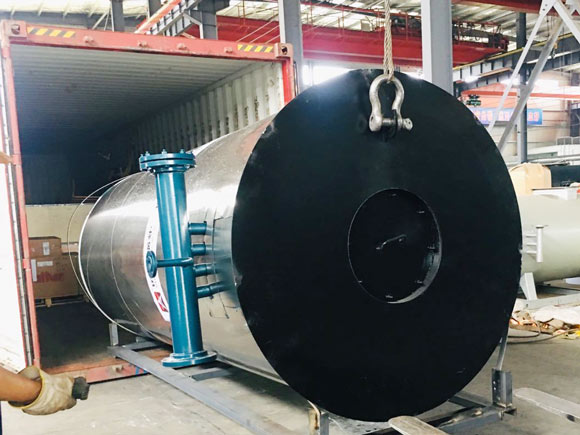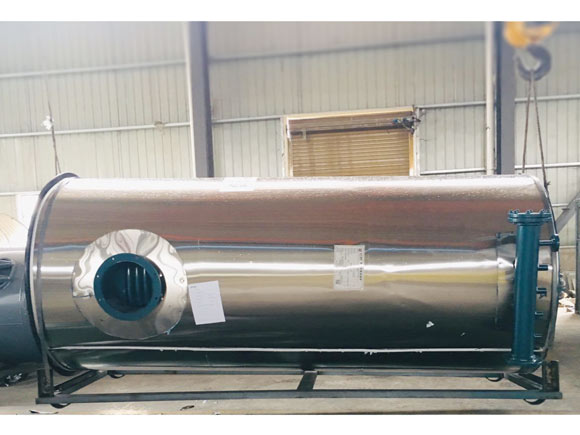 Edible Oil Heater For Fryer
Power:200kw-3000kw
Temperature:0-300°C
Fuel:Natural gas, lpg, diesel, heavy oil, dual fuel, etc
Usage:Stainless Vertical Oil Heater for fryer
Features:High automation, easy to insatll & operation, high efficiency, 100%Safety
Get price
Send Message
Introduction
Gas/Diesel Fired Thermal Oil Heater

Edible/Cooking Oil Heater | Stainless Material
Edible oil heaters are Modern and direct heating solution for Food processing industries. Best solution for multi-product manufacturing food processing and fryer industries. We Delivers Edible oil heaters in ready to start condition, which adds comfort to client for heating edible oil with various fuels in very less space.
Advantages of Edible Oil Heater
1. Oil heater, direct edible oil heating with almost 90% efficiency and special designs for total oil drain from the system.
2. It is specially designed Edible oil Heater made up of 304 stainless Seamless tube for Edible oil heating.
3. We offers compatibility with various fuels like wood, coal, Briquette, Wood pellets, Saw dust and many more…
4. Compatible with every systems like Continuous fryer, Batch fryer, Chips Production line etc.
Vertical Oil Heater Work in fryer process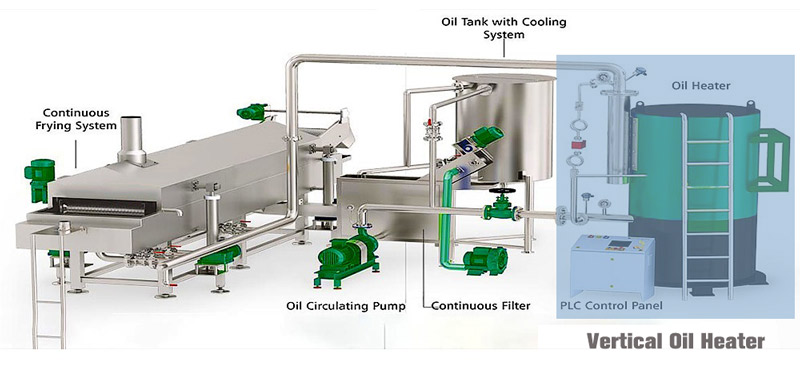 Related
Coal/biomass fired thermal oil heater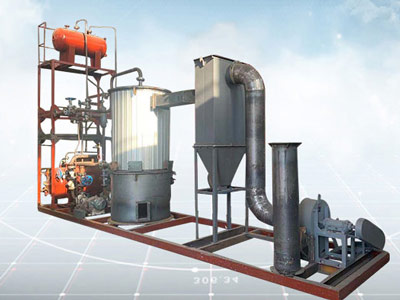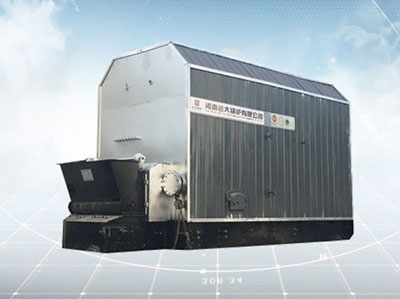 PS: The left is vertical wood/coal fired oil heater. The right is horizontal coal/biomass/wood oil heater boiler.
Why Choose Us ?
1. We offer all kinds of boiler machine, customized service for customers' demand, send your specific details to us.
2. 60+Years' experience in boiler design, technique, production, installation and operation. 10+Years export boiler experience.
3. Global service team for boiler solution, boiler design, order contract, boiler delivery, boiler install and commissioning.
4. Until now, Yuanda boilers have been exported to 88 countries and regions such as Bangladesh, Nigeria, Chile, Russia, etc. More than 8000+ boiler projects worldwide..
Parameter
Model
Rated power(KW)
Rated pressure (Mpa)
Thermal oil temperature(℃)
Thermal efficiency(%)
Circulating Oil(m³/h)
System power(kw)
YY(Q)L-120Y(Q)
120
0.6-1.0
250-320
>80
12.5
5
YY(Q)W-240Y(Q)
240
0.6-1.0
250-320
>80
20
8
YY(Q)W-350Y(Q)
350
0.6-1.0
250-320
>80
40
10
YY(Q)W-470Y(Q)
470
0.6/1.0
250-320
>80
60
15
YY(Q)W-700Y(Q)
700
0.8/1.0
250-320
>85
80
20
YY(Q)W-950Y(Q)
950
0.8/1.0
250-320
>85
400
45
YY(Q)W-1200Y(Q)
1200
0.8/1.0
250-320
>85
100
55
Note: Parameter is for reference only, if any changes should follow the factory technical data.
Inquiry
Please feel free to submit your inquiry information to us. We will contact with you as soon as possible