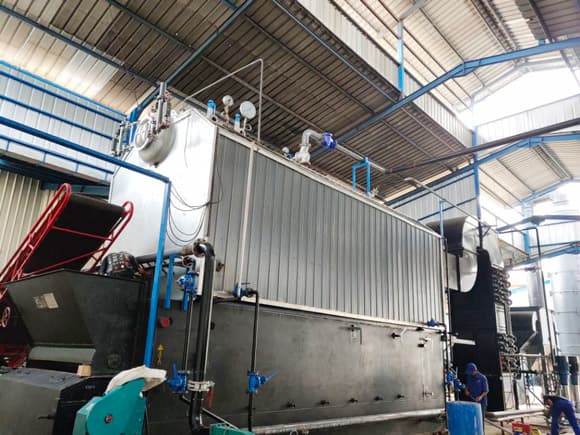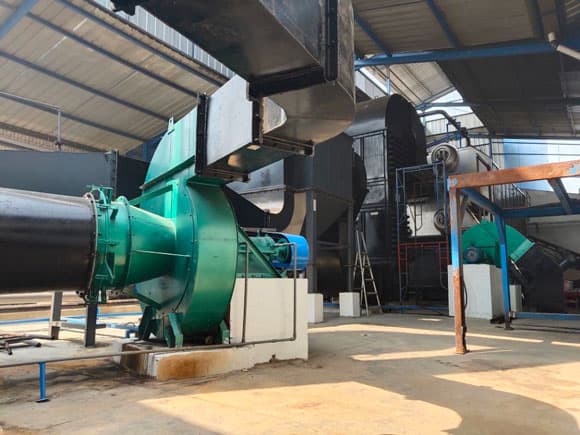 SZL Water Tube Coal Boiler
Capacity:1t/h-50t/h
Pressure:0.1Mpa-3.8Mpa
Fuel:Coal, biomass, wood, waste fabric, shells, husk, jute, etc.
Industry:Foods, Garment, Textile, Paper, Brewery, Ricemill, Printing & Dyeing, Poultry feed, Sugar, Packaging, Plywood, Building material, Chemical, etc
Get price
Send Message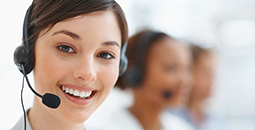 Contact us
Skype/whatsapp:
+86-18236986701
Introduction
Boiler: steam boiler, hot water boiler, thermal oil boiler
Boiler Model: SZL water tube coal boiler
Boiler Capacity: 1Ton/hr-50Ton/hr
Available fuel: Coal, biomass, wood, pellets, husks, shells, sawdust, pellets, etc
Description: SZL water tube coal boiler is package shop-assembled water tube boiler with double steam drums and chain grate stoker structure. 2-8 tph boiler is package boiler and 8-35 tph is shop-assembled structure, which is composed of 2 parts, upper part is heat absorbing surface and lower part is combustion equipment. SZL water tube boiler has wide fuel adaptability, wide range fule including coal, biomass, wood chips, ricehusk, pellets, shells, straw, bagasse, palm oil shell, solidetc.


1. Unique warehouse and feeding equipment, reliable and economic
2. Unique design of cloth wind, make fuel burning completely
3. Large furnace and new furnace arch design, higher efficiency
4. Anti-fouling, slag and corrosion treatment design in heating surface for boiler protection

More coal boiler models:
---1. Vertical Coal/Wood Fired Boiler, LSG series coal or biomass hot water boiler is vertical type structure with small capacity. The combustion equipment is moving grate. The boiler uses the general combustion technique.
---2. DZH Manual Type Coal Boiler, use coal/wood as fuel burning, equipped with fixed grate, water-fire tube three return boiler, radiation heat surface in furnace water wall and stove sides. convection heat surface in furnace flanks and threaded tube.
---3. DZL Series Package Coal Boiler, is horizontal three-pass water & fire tube boilers with a chain grate stoker structure. With compact structure, scientific construction technology, precise manufacture, high technical maturity and stable operation.


More
Auxiliaries of Coal/Wood/Biomass Boiler

1. whole boiler system including grate, boiler body, economizer, dust collector, flue, air duct, induced draft fan, blower, slag remover, loading machine, water pump, deaerator, etc.
2. There are types of grates for your choose, Show different grates for reference as follows. our grate boilers mainly use grates including : Chain grate (also call travelling grate), Reciprocating grate, Dumping grate, Fixed grate.

Yuanda Boiler-Global Service For Industrial Boilers
1. We provide various models of Industrial Boilers to meet the requirement of most industrial production,
2. Choose boiler: There are more various boiler model for choose, inquire one you prefer.
3. Technical discussion: Offer professional boiler system plan for your choose
4. Factory visit: Warmly welcome all customers come to visit the production base
Inquire now: Known about boiler requirements for your projects, Email us at any time: shirley@yuanda-boiler.com
Parameter
SZL Series Steam Boiler Technical Parameter Table
Model
Rated capacity(t/h)
Rated pressure (Mpa)
Rated steam temperature(℃)
feed temperature(℃)
Thermal efficiency(%)
Boiler water volume(m³)
Exhaust temperation(℃)
Fuel comsumption(Kg/h)
max transportation weigh(t)
SZL2
2
1.25/1.6/2.5/3.82
194/204/226/450
20/104
>83.13
6.76
130.7
385.8
22
SZL4
4
1.25/1.6/2.5/3.82
194/204/226/450
20/104
>84.23
5.1
142
807
29
SZL6
6
1.25/1.6/2.5/3.82
194/204/226/450
20/104
>84.81
8.4
142
1209
34
SZL8
8
1.25/1.6/2.5/3.82
194/204/226/450
20/104
>85.02
9.4
149.1
1563.9
40.5
SZL10
10
1.25/1.6/2.5/3.82
194/204/226/450
20/104
>86.2
8.35
152.7
2149.3
24
SZL12
12
1.25/1.6/2.5/3.82
194/204/226/450
20/104
>86.56
12.8
148.7
2399.7
37
SZL15
15
1.25/1.6/2.5/3.82
194/204/226/450
20/104
>86.29
15.2
149.8
2568.4
24.7
SZL20
20
1.25/1.6/2.5/3.82
194/204/226/450
20/104
>86.8
15.5
147.4
4266.9
26
Note: Parameter is for reference only, if any changes should follow the factory technical data.
Inquiry
Please feel free to submit your inquiry information to us. We will contact with you as soon as possible
Copyright © Henan Yuanda Boiler Corporation Ltd. All Rights Reserved Site Index Product Index