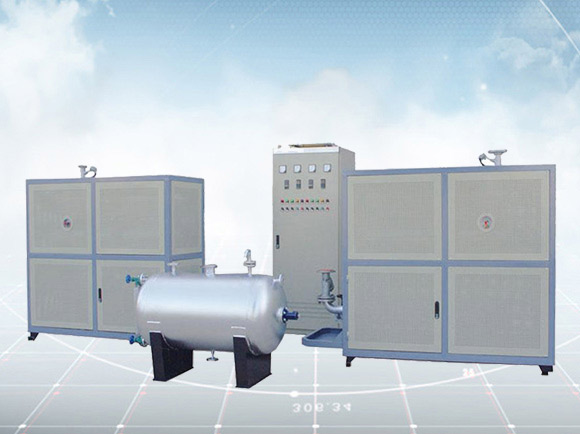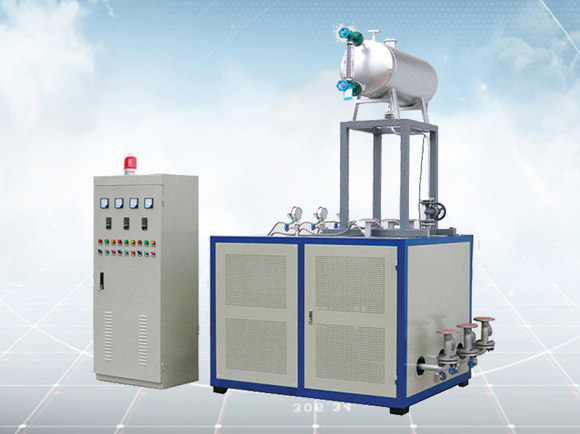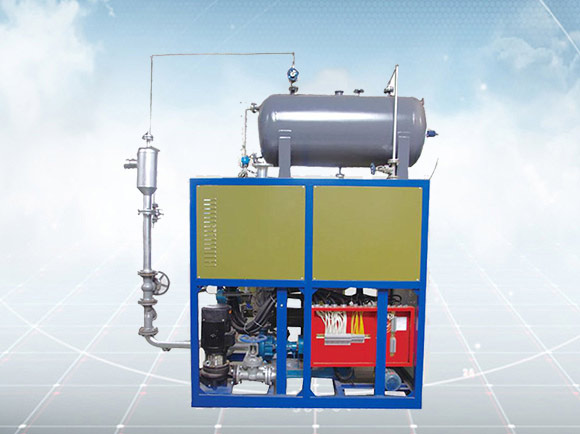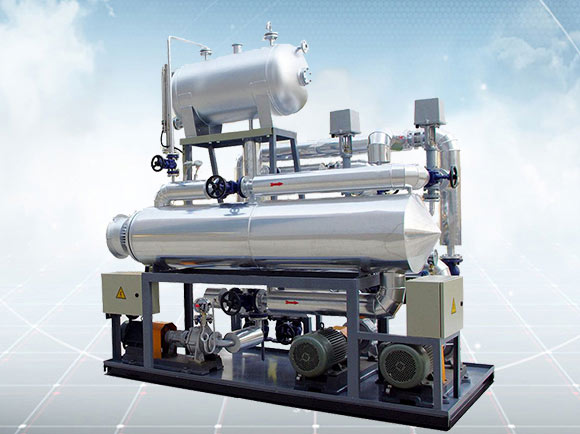 Electrical Oil Heater
Capacity:50kw-1400kw
Power:Electricity
Pressure:0-3.8Mpa; 0-38Bar
Brand :Yuanda
Features:Electrical heated oil circulating system / electric oil heater / small portable oil heater boiler
Get price
Send Message
Introduction
Electric heating oil heater, consists of the main parts (including electric heater host , high-temperature oil pump and Y-shape filter) expansion tank, control cabinet and piping. All the components of the system must work together in harmony for proper performance.


Electric Oil Heater Advantages
1. It can run at a lower pressure and get a higher operating temperature.
2. Electric oil heater can get the stable heating and precise temperature.
3. At all levels of load, thermal efficiency is maintained at optimum levels.
4. Electric oil heater has complete operational control and security monitoring devices.
5. The oil heaters help to save electricity, oil and water, and can recover investment in 3 to 6 months.
How electric oil heater work ?
Electric thermal oil heater is a particular kind of forced circulation industrial heater that uses electric as power, and takes thermal oil as its medium. The pump in the system circulates thermal oil to heat using equipment, releasing heat there and back to the heater for reheat again.It can be made as normal type or explosion proof type according to different safety level requirement.
Parameter
Model Parameter
YDW-18D
YDW-36D
YDW-54D
YDW-72D
YDW-120D
YDW-180D
YDW-240D
YDW-300D
YDW-360D
YDW-500D
Rated thermal power
kw
18
36
54
72
120
180
240
300
360
500
x 10000

kcal/h

1.5
3
4
6
10
15
20
25
30
40
Designed pressure(Mpa)
0.6
0.6
0.6
0.7
0.7
0.7
0.7
0.7
0.7
1
Max.working temperature of medium ºC
300
300
300
300
300
300
300
300
320
340
Heat efficiency %
98
98
98
98
98
98
98
98
98
98
Medium circulation m3/h
8
8
8
29
40
32
40
40
40
100
Caliber (DN)
50
50
50
50
50
65
80
80
80
125
Inquiry
Please feel free to submit your inquiry information to us. We will contact with you as soon as possible