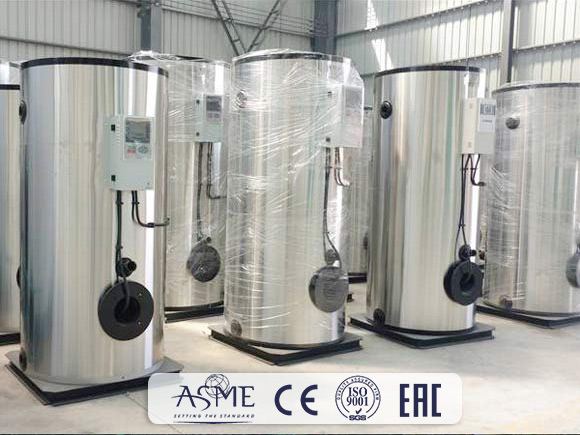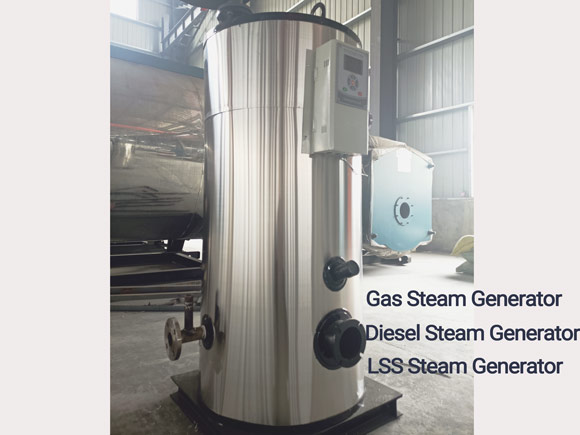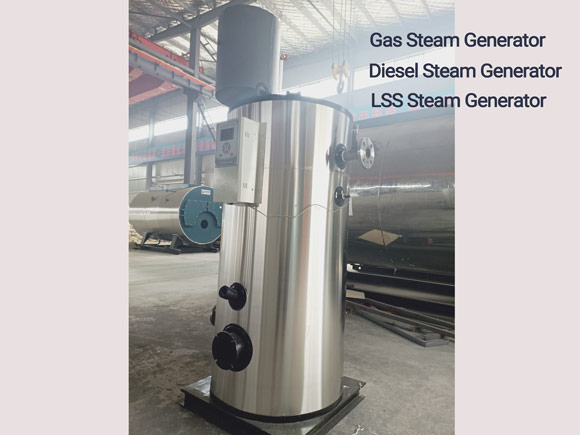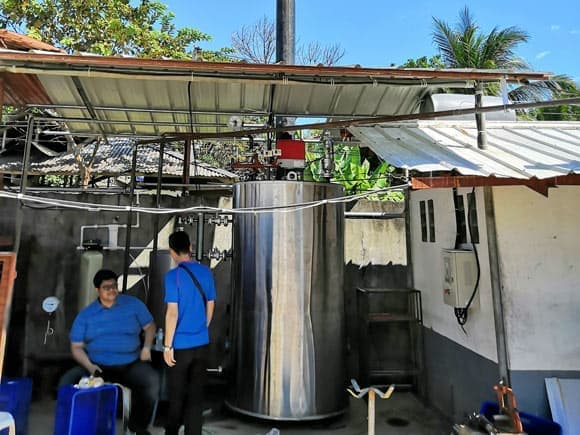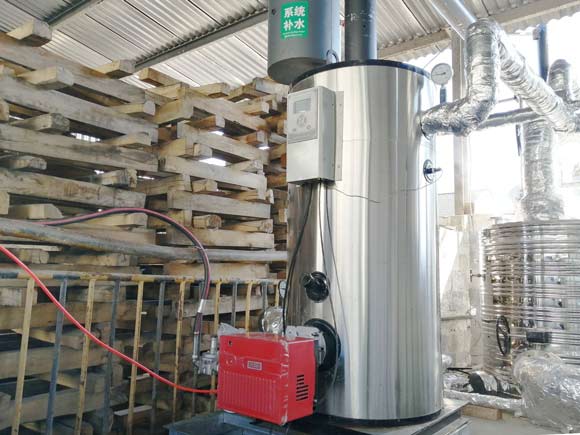 LSS Gas/Diesel Steam generator
Capacity:30kw-1400kw; 50kg-2000kg
Pressure:0-1.0Mpa; 0-10Bar
Fuel:Natural gas, lpg, diesel light oil
Application:Small Sacle Processing Industry, Such Food Industry, Brewery, Dairy Products, Laundry...
Features:water tube boiler, gas boiler, diesel boiler, lpg boiler
Get price
Send Message
Introduction
Gas/diesel steam generator boiler is designed and developped based China Standard <<Provisions on the safety supervision of small and atmospheric hot water boilers>> and TSG G0001<<Boiler safety technology supervision regulation>>as well as JB/T 10094<<General technical requirements for industrial boilers >>.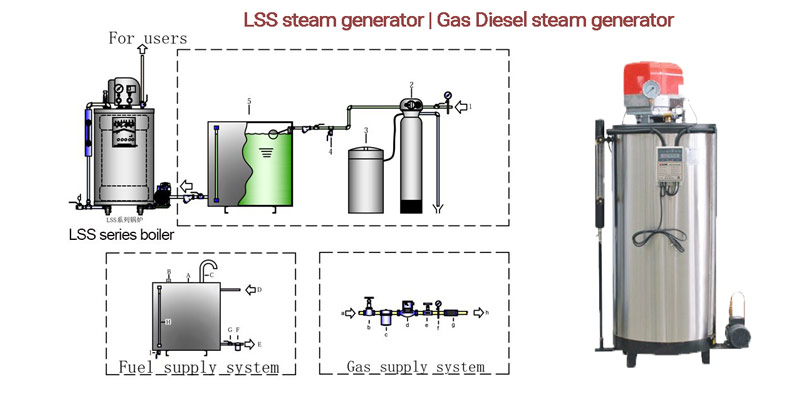 Design Features LSS steam generator
1. Boiler water volume is small, with quick start of cold furnace, when you start to use it, just need a short period of time.
2. Built-in multi steam and water separation technology,quality steam .
3. With multiple chain protection for water level,steam pressure,overheating ,which is safe and reliable
4. Fully skid-mounted ,centralized steam supply, could realize single independent or multiple units centralized control.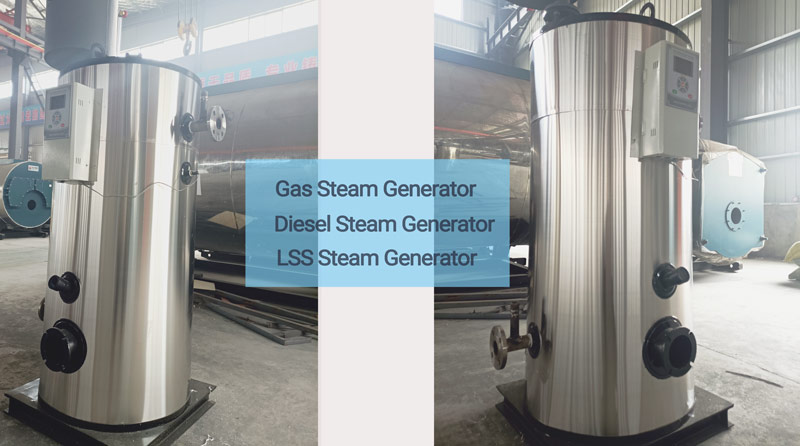 Manufacturing Package & Delivery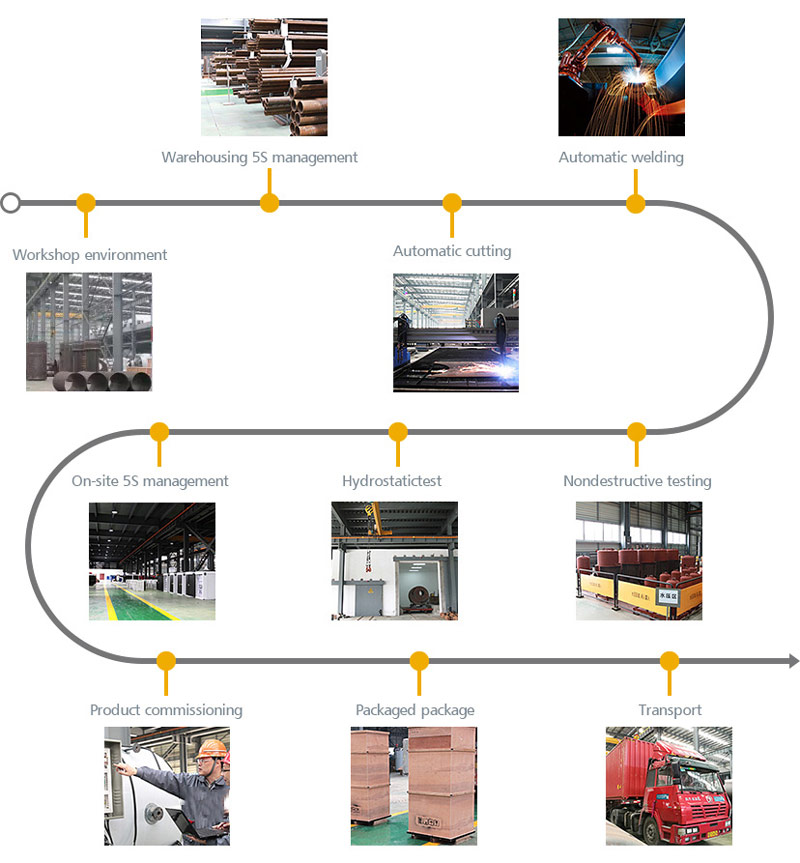 Recommend Steam Generator
1. Electric steam generator (30kg-500kg)

2. Wood pellets steam generator (100kg-1000kg)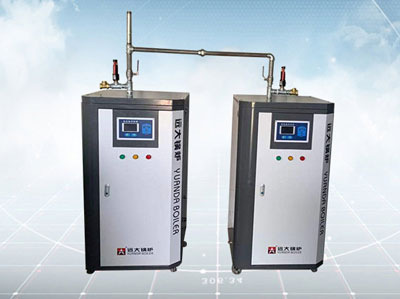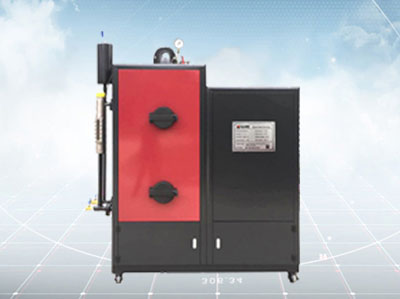 Global Sales
Catalogue All Products
1. Gas boiler, Lpg boiler, Diesel boiler, Heavy oil boiler, Dual fuel boiler, Exhaust gas waste heat recovery boiler
2. Coal boiler, Charcoal boiler, Wood boiler, Biomass boiler, Pellet boiler, Ricehusk boiler, Palm shells boiler
3. Electric boiler, Electric steam generator, Electric hot water boiler,
4. Thermal Oil Heater Boiler, Thermic Fluid Heater, Hot Oil Boiler. (Powered by gas, diesel, electric, coal, wood biomass)
5. Steam Boiler, Hot Water Boiler, Steam Generator Boiler, Combined Heat and Power Boiler, Superheated Steam Boiler

About us Yuanda Boiler
1. All products Certified With ASME, CE, ISO, EAC, DOSH, TUV, BUV, Ensuring High Quality and Compliance with International Standards.
2. Our company established since 1956, over 65 years manufactureing experiences, 15 Years export experience.
3. Global service team for boiler solution, boiler design, order contract, boiler delivery, boiler install and commissioning.
4. Until now, our products have been exported to 103 countries all over the world, trustable quality & services for lifespan.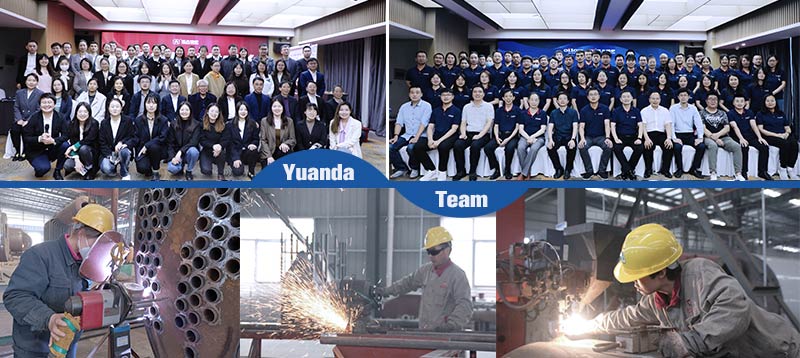 Parameter
LSS gas/diesel steam generator
Model
LSS0.05-0.7-Y.Q
LSS0.1-0.7-Y.Q
LSS0.125-0.7-Y.Q
LSS0.2-0.7-Y.Q
LSS0.25-0.7-Y.Q
LSS0.3-0.7-Y.Q
LSS0.5-0.7-Y.Q
Project
Unit
Rated evaporation
Kg/h
50
100
125
200
250
300
500
Rated working pressure
MPa
0.7
0.7
0.7
0.7
0.7
0.7
0.7
Staturated steam temperature
℃
170
170
170
170
170
170
170
Fuel consumption
Light diesel oil
kg/h
3.5
6.8
8.5
14
16
20
33
Natural gas
Nm³/h
3.5
7.3
9.2
14.5
19
22
36.5
LPG
Nm³/h
3.3
5.7
7.2
11.4
7.5
17.3
28.7
City gas
Nm³/h
8.5
18
22.5
34
43
52
88
Water capacity
L
29
49.3
49.3
49.5
49.5
49.5
49.6
a Main steam valve diameter
DN
15
25
25
32
32
32
50
b Safety valve diameter
DN
20
20
20
25
25
25
40
c Inlet diamater
DN
15
15
15
15
15
15
15
d Blowoff Valve diameter
DN
20
20
20
25
25
25
25
Chimney diameter
DN
80
125
125
150
150
150
250
Overall size
L
mm
820
880
900
1400
1500
1500
1800
W
mm
890
1100
1150
1000
1100
1200
1300
H
mm
1600
1800
1900
1000
2200
2200
2350
Weight
kg
180
220
240
850
1150
1200
1680
Inquiry
Please feel free to submit your inquiry information to us. We will contact with you as soon as possible