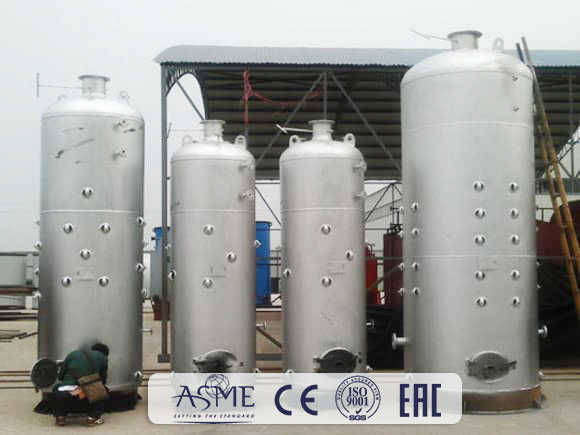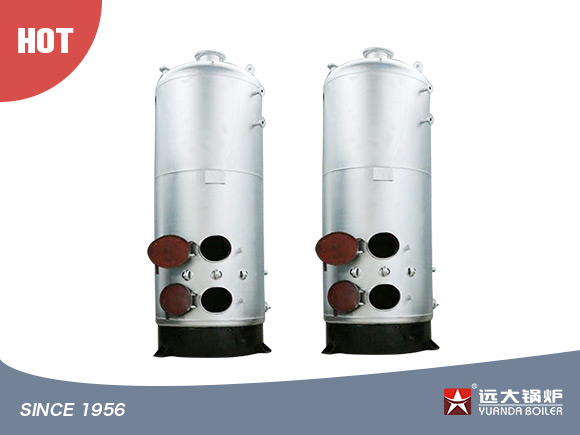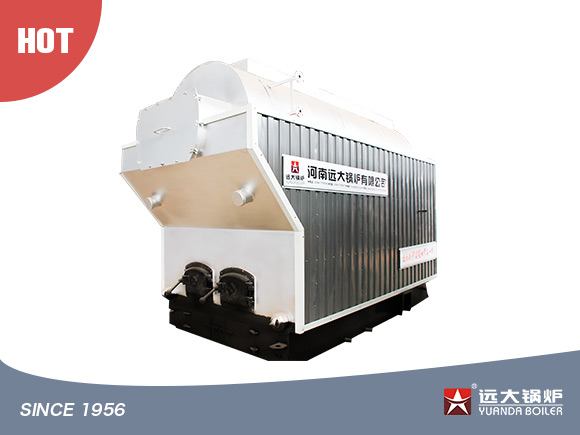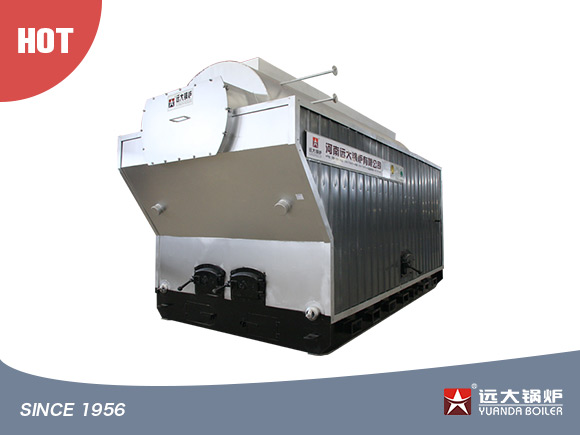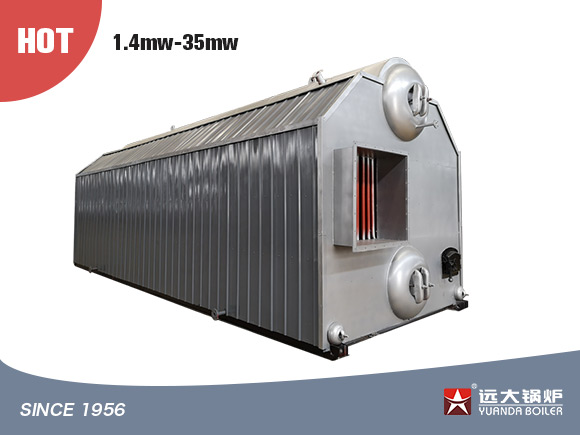 Wood Fired Boiler
Capacity:200kw-28000kw
Capacity by kcal:200000kcal-120million kcal
Heat Temperature:50-130°C
Structure:Vertical & Horizontal; Automatic & Manual;
Fuel:woodpellets, woodlog, woodchips, woodwaste, sawdust, biomass, charcoal, ect
Get price
Send Message
Introduction
Wood Hot Water Boiler

(Use wood log, wood chips, wood waste, sawdust, wood pellets)
---
① Small Vertical Wood Hotwater Boiler
Vertical type wood fired boiler, burning wood pellets, woodchips, wood log, wood waste. capacity in 100kw 150kw 200kw 250kw 300kw 350kw 400kw 500kw 700kw 1000kw 1200kw 1400kw.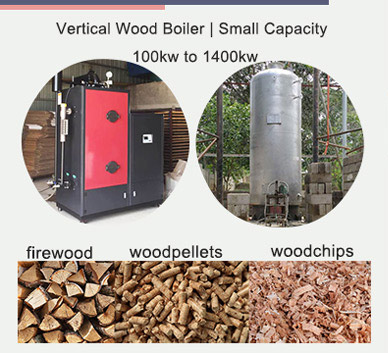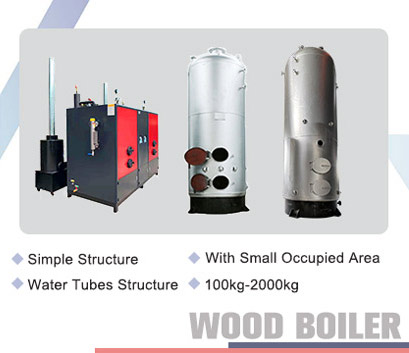 Features of Vertical Wood Boiler
①. Structure:
Boiler body made of U-circle, boiler drum, shell cover, furnace, horizontal water tube, vertical tube, convection tubes etc. pressure parts. Set manhole on shell cover, convenient for boiler maintenance and clean.
②. Advantages:
1. Low pressure operation, safety and quick run-on heating water, generate steam.
2. Vertical type, small area occupied, low investment cost.
3. Small one and simple structure boiler, easy for installation.
4. Double-deck fire grate combustion chamber design, flue gas burn twice, low fuel consumption
---
② Large Horizontal Wood Hotwater Boiler

Horizontal wood fired boiler, automatic or manual type running boiler. use chain grate or travelling grate. Thermal capacity 700kw to 14000kw.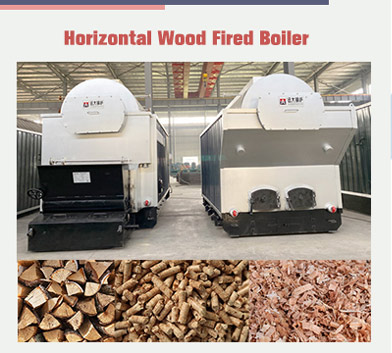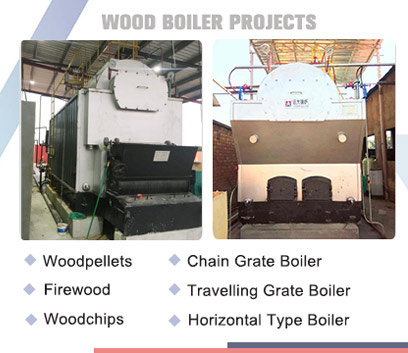 Features DZL Wood Boiler
1. Smoke and dust separator chamber
Separate smoke and dust according to inertia,reduce the original effluent concentration of soot.
2. Optimized design CAD
Choose the best furnace from dozens of options,improve economical efficiency.
3. Convex tube plate
1) Improve tube plate flexibility, so as to reduce the heating stress of welded sew at the pipe end.
2) Prevent tube plate cracking, cancel bracing,simplify the structure.
4. Large size of simple circulation loop drop pipe and lower set box
Increase the flow rate of water on water cooling wall in order to prevent subcooled boiling. To prevent pipe explosion,Increase the reliability of water cycle
5. New pattern of furnace arch
Strengthen the combustion, could burn kinds of fuel: wood, coal and biomass, improve combustion efficiency.

Compare

DZL & DZH Wood Boiler
1. DZL is automatic wood boiler, feeding into stove automatically. DZH is manual wood boiler, labor work feeding wood into stove.
2. DZL DZH both use fire-tube and water-tube, but inner arch/pipes and some details are not the same structure.
3. DZL is superior than DZH, boiler price is higher than DZH. Do you have other questions ? ask by shirley@yuanda-boiler.com
Global Sales
Catalogue All Products
1. Gas boiler, Lpg boiler, Diesel boiler, Heavy oil boiler, Dual fuel boiler, Exhaust gas waste heat recovery boiler
2. Coal boiler, Charcoal boiler, Wood boiler, Biomass boiler, Pellet boiler, Ricehusk boiler, Palm shells boiler
3. Electric boiler, Electric steam generator, Electric hot water boiler,
4. Thermal Oil Heater Boiler, Thermic Fluid Heater, Hot Oil Boiler. (Powered by gas, diesel, electric, coal, wood biomass)
5. Steam Boiler, Hot Water Boiler, Steam Generator Boiler, Combined Heat and Power Boiler, Superheated Steam Boiler

About us Yuanda Boiler
1. All products Certified With ASME, CE, ISO, EAC, DOSH, TUV, BUV, Ensuring High Quality and Compliance with International Standards.
2. Our company established since 1956, over 65 years manufactureing experiences, 15 Years export experience.
3. Global service team for boiler solution, boiler design, order contract, boiler delivery, boiler install and commissioning.
4. Until now, our products have been exported to 103 countries all over the world, trustable quality & services for lifespan.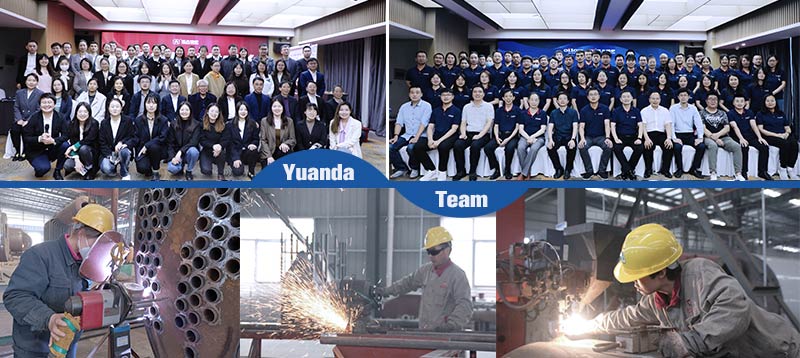 Parameter
Vertical Hot Water Boiler Technical Parameter Data
Item
CLSG 0.06-95/70
CLSG 0.12-95/70
CLSG 0.24-95/70
CLSG 0.35-95/70
CLSG 0.5-95/70
CLSG 0.6-95/70
CLSH 0.7-95/70
CLSH 1.05-95/70
CLSH 1.4-95/70
Rated Capacity (KW)
60
120
240
350
500
600
700
1050
1400
Working Pressure
Atmospheric pressure

Hot Water Temperature(℃)

95℃/85℃
Return Water Temperature(℃)

70℃/60℃
Thermal Efficiency %

≥82%
Dimension(mm)
800*2200
900*2600
1100*2800
1212*3420
1310*3780
1416*3780
1612*4420
1812*5200
2016*5300
Weight (kg)
380
550
900
1893
3120
3650
3821
4800
5700
Note: Parameter is for reference only, if any changes should follow the factory technical data.
Inquiry
Please feel free to submit your inquiry information to us. We will contact with you as soon as possible