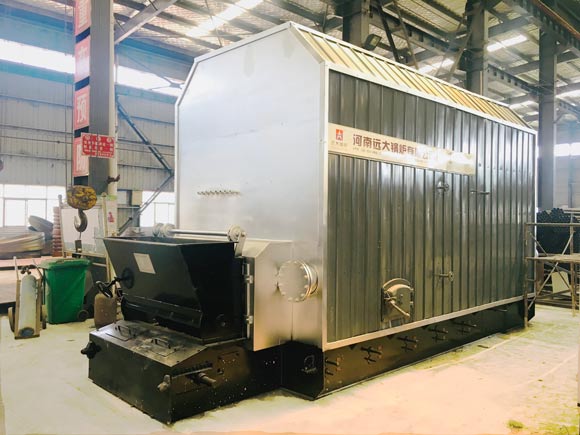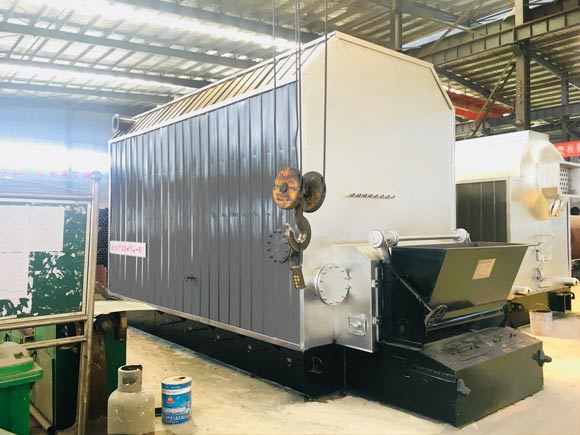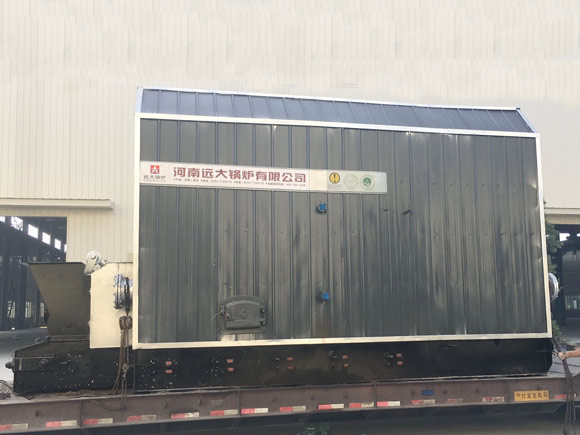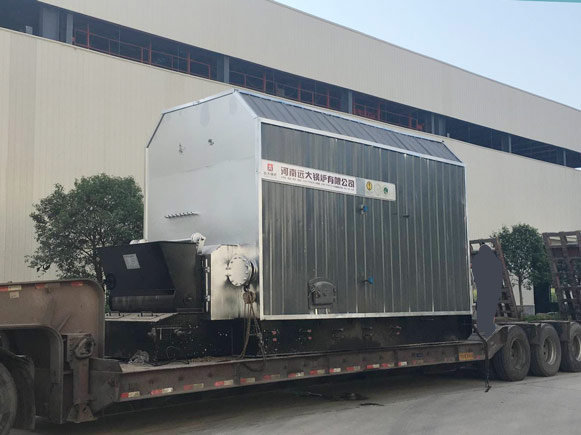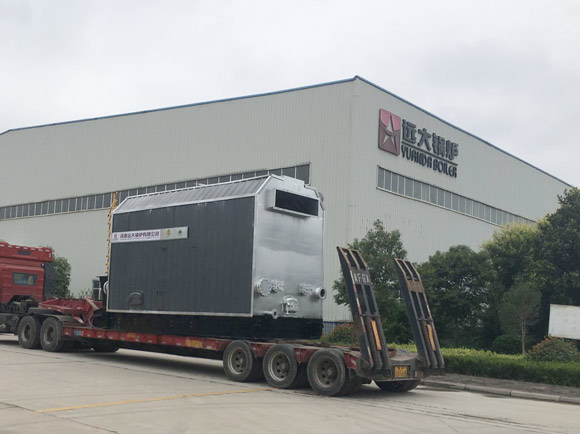 Coal Fired Thermal Oil Boiler
Thermal efficiency(%):88
Rated Pressure(Mpa):0.4MPa-2.5MPa
Maximum working Temperature(°C):350
Fuel:Coal,solid fuel,anthracite,bitumite,lignite,etc.
Usage:Food factory,rubber factory,plywood factory,drying,etc.
Get price
Send Message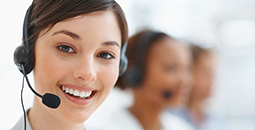 Contact us
Skype/whatsapp:
+86-18236986701
Introduction
Coal fired thermal oil boiler is a kind of boiler which uses solid fuel, thermic oil as medium, hot oil circulation pump to make the medium to forced circulation, deliver the heat to heating need equipment and then go back to the heating furnace. It can obtain a high operating temperature at low pressure and can do high-precision control on the medium.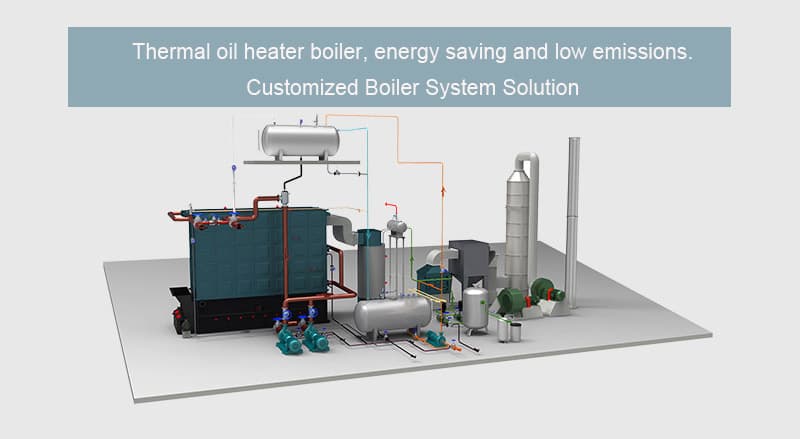 Boiler Characteristics:
1. Available for high temperature operation in low pressure
2. Can be in stable heating and precise temperature control
3. Thermal efficiency can maintain the best level under different load
4. Equipped with the perfect device for operation and safety test
5.Heat carrier that transferring heat in 300 ℃ is 70 times smaller than the saturated steam pressure, 50% energy saving than the steam heating
6.Electricity saving, water saving, fuel-efficient, investment can be recovered within 3-6 months.
Main accessories of Coal fired thermal oil boiler: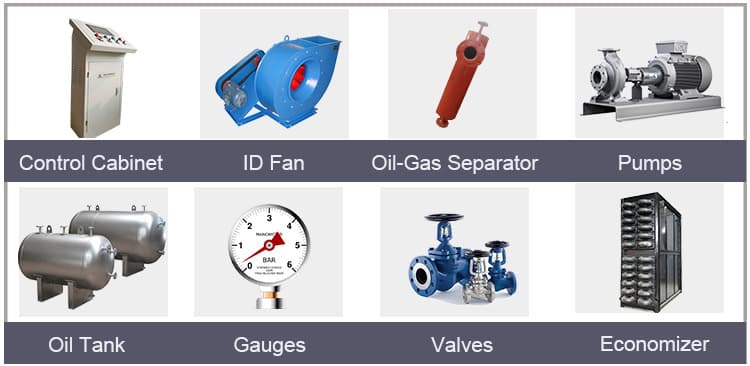 Application
Owing to special characteristics of high heating temperature, low working pressure, and energy saving, thermal oil boiler could be widely used in a variety of industrial heating, such as Textile industry, Food industry, Asphalt production, Plywood factory, Cardboard factory, Rubber industry, Paper industry, Wood industry, Machinery industry, Building materials industry, Synthetic fiber industry, etc.
Related Projects: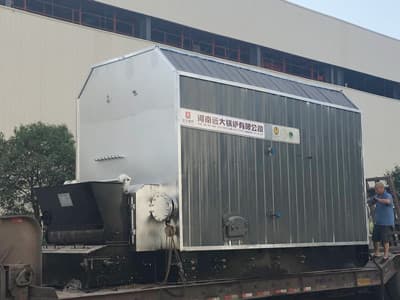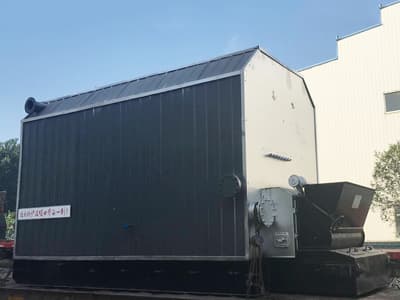 Get Quick Quote & Professional Proposal For Your Project, Contact us Now !
Tailor-made boiler service, Email us at any time:shirley@yuanda-boiler.com
Parameter
| Type | YLW-700MA | YLW-1400MA | YLW-2900MA | YLW-3500MA | YLW-4200MA |
| --- | --- | --- | --- | --- | --- |
| Rated thermal Power(KW) | 700 | 1400 | 2900 | 3500 | 4200 |
| Thermal efficiency(%) | 75 | 75 | 75 | 75 | 75 |
| Rated Pressure(Mpa) | 0.7 | 0.7 | 0.7 | 0.8 | 0.8 |
| Maximum working Temperature(°C) | 350 | 350 | 350 | 350 | 350 |
Inquiry
Please feel free to submit your inquiry information to us. We will contact with you as soon as possible
Copyright © Henan Yuanda Boiler Corporation Ltd. All Rights Reserved Site Index Product Index