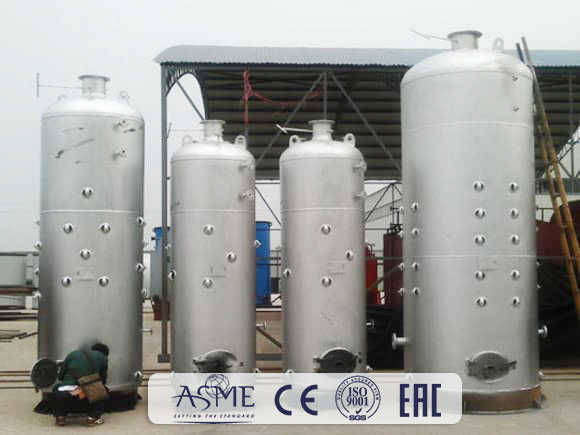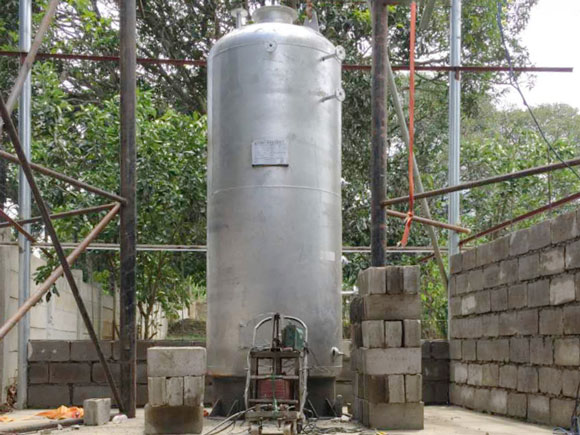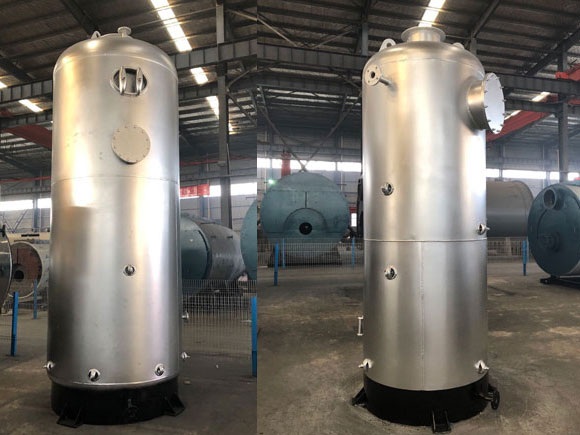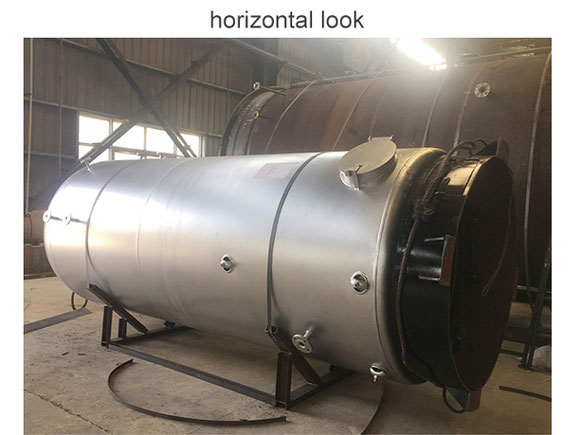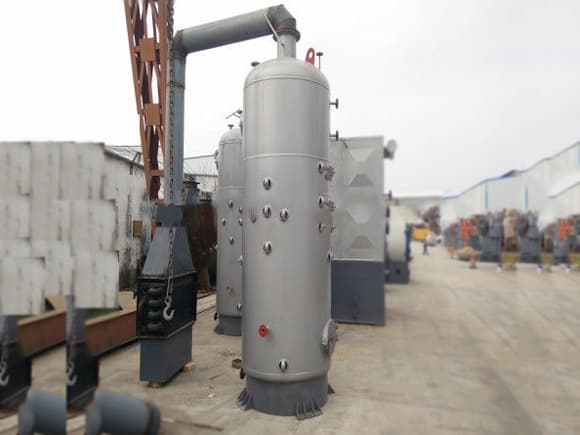 Vertical Coal/Wood Boiler
Capacity:100kg-2000kg; 100kw-1400kw
Horsepower:8hp-3000hp(bhp)
Pressure:0-3.8Mpa; 0-38Bar
Fuel:Coal, charcoal, briquette, wood, biomass, jhute waste, solid fuel...
Features:LSG vertical coal wood boiler / water tube coal wood boiler / easy operate / long using lifespan / 100kg-2000kg boiler / 100kw-1400kw boiler
Get price
Send Message
Introduction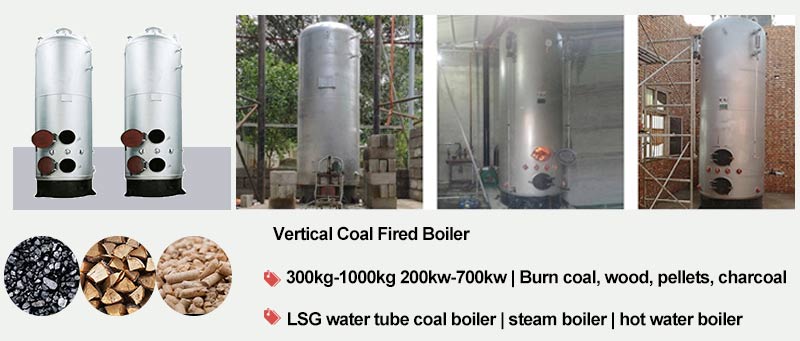 Vertical Coal/Wood Boiler

Vertical boiler, it burn coal, charcoal, wood, pellets. Used as steam boiler, hot water boiler for heating.
Structure: Boiler body made of U-circle, boiler drum, shell cover, furnace, horizontal water tube, vertical tube, convection tubes etc. pressure parts. Set manhole on shell cover, convenient for boiler maintenance and clean.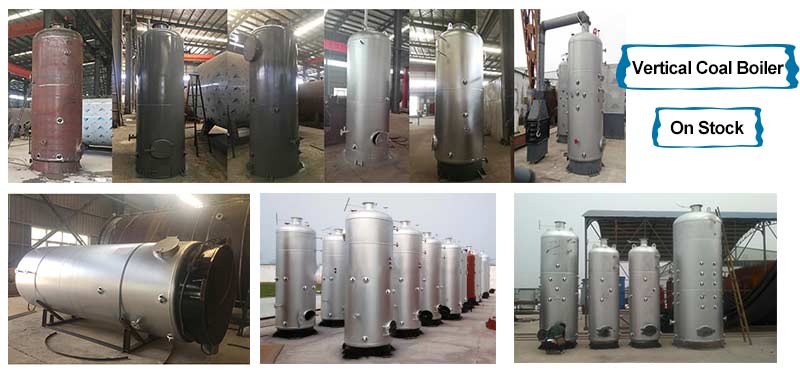 Advantages small vertical boiler
1. Low pressure operation, safety and quick run-on heating water, generate steam.
2. Vertical type, small area occupied, low investment cost.
3. Small one and simple structure boiler, easy for installation.
4. Double-deck fire grate combustion chamber design, flue gas burn twice, low fuel consumption
Our Boiler Strict Quality Control
1. Strength calculation report with applied materials information.
2. Hydraulic test report: ensure the standard working pressure and safety.
3. 100%NDT(non-destructive inspection) report of steel plate, tube and welding rod.
4. 100% X-ray inspection report (welding seam): to ensure the quality of the entire boiler.
5. Third-party inspection report: by Zhoukou Institute of Special Equipment Inspection & Technical Research.
Global Sales
You may like horizontal coal boiler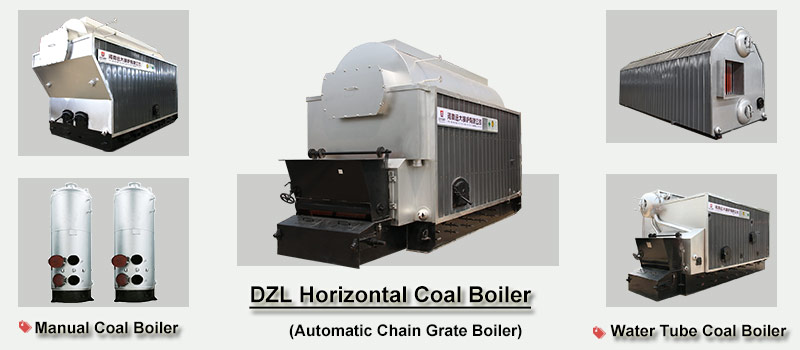 Catalogue All Products
1. Gas boiler, Lpg boiler, Diesel boiler, Heavy oil boiler, Dual fuel boiler, Exhaust gas waste heat recovery boiler
2. Coal boiler, Charcoal boiler, Wood boiler, Biomass boiler, Pellet boiler, Ricehusk boiler, Palm shells boiler
3. Electric boiler, Electric steam generator, Electric hot water boiler,
4. Thermal Oil Heater Boiler, Thermic Fluid Heater, Hot Oil Boiler. (Powered by gas, diesel, electric, coal, wood biomass)
5. Steam Boiler, Hot Water Boiler, Steam Generator Boiler, Combined Heat and Power Boiler, Superheated Steam Boiler

About us Yuanda Boiler
1. All products Certified With ASME, CE, ISO, EAC, DOSH, TUV, BUV, Ensuring High Quality and Compliance with International Standards.
2. Our company established since 1956, over 65 years manufactureing experiences, 15 Years export experience.
3. Global service team for boiler solution, boiler design, order contract, boiler delivery, boiler install and commissioning.
4. Until now, our products have been exported to 103 countries all over the world, trustable quality & services for lifespan.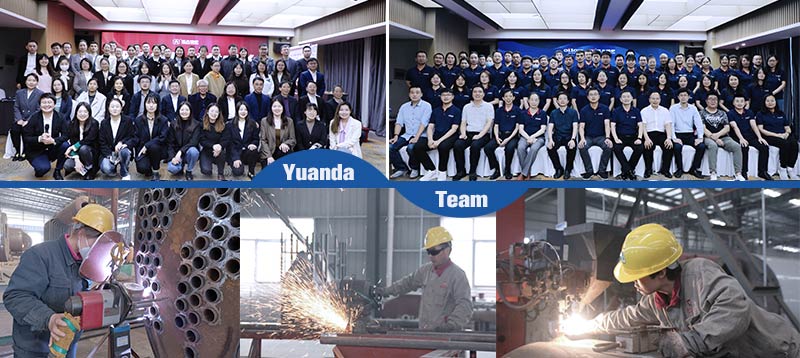 Parameter
Model
Rated evaporation(T/H)
Rated pressure (Mpa)
Saturation temperature(℃)
Thermal efficiency(%)
Water capacity(L)
Fuel consumption(Kg/H)
power supply(V)
LSG0.08-0.7
0.08
0.7
170
≥90
29.5
12
220
LSG0.12-0.7
0.12
0.7
170
≥90
29.5
17
220
LSG0.16-0.7
0.16
0.7
170
≥90
29.5
25
220
LSG0.23-0.7
0.23
0.7
170
≥90
29.5
33
220
LSG0.30-0.7
0.3
0.7
170
≥90
47.5
50
220
LSG0.50-0.7
0.5
0.7
170
≥90
29.5
75
220
Note: Parameter is for reference only, if any changes should follow the factory technical data.
Inquiry
Please feel free to submit your inquiry information to us. We will contact with you as soon as possible