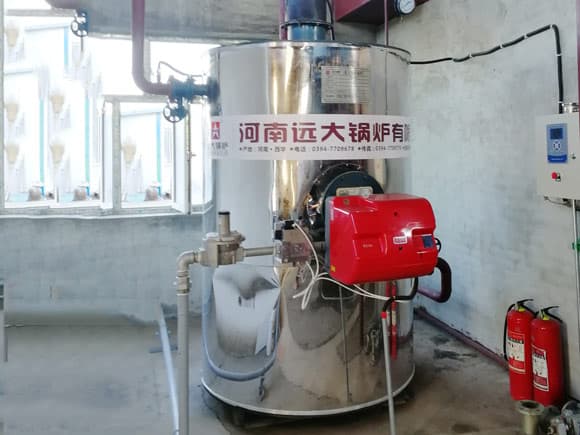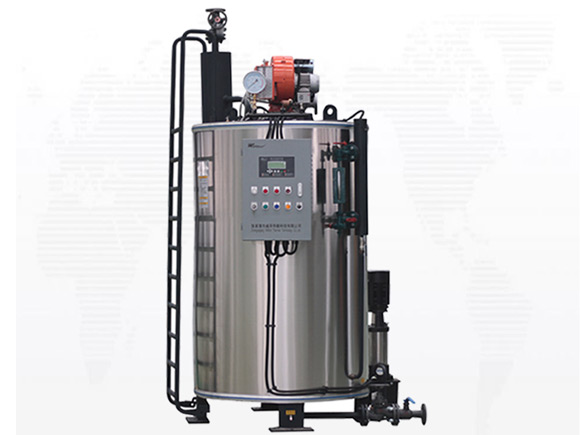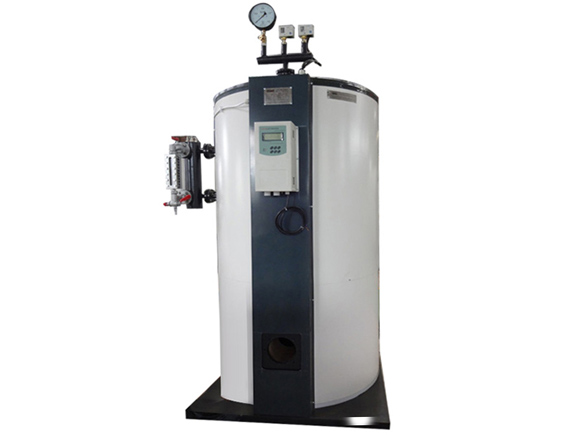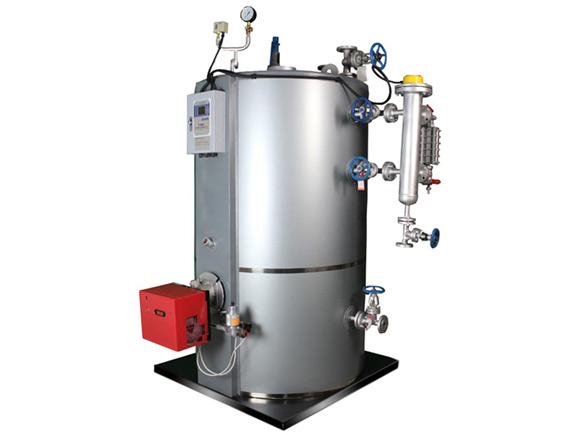 Vertical Gas/Oil Boiler
Model:LHS
Capacity:100kg-20 000kg; 10bhp-150bhp
Type:Steam boiler, Hot water boiler
Fuel:Natural gas, diesel/heavy oil, lpg, cng, lng, dual fuel, etc
Usage:Foods, Garment, Textile, Paper, Brewery, Ricemill, Dairy Products, Laundry, Poultry feed, Package, Plywood, Building material, Chemical, etc
Get price
Send Message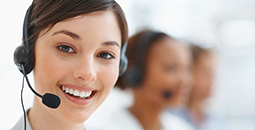 Contact us
Skype/whatsapp:
+86-18236986701
Introduction
LHS Vertical Fuel-fired Boiler, is small capacity (100kg/hr-2000kg/hr) boiler equipment. Adopt three-pass structure with top-fired burner. The flame can completely spread from the top to the bottom and burn sufficiently. The gas need to make a three pass heat transfer, so the heat loss is reduced and the thermal efficiency is higher. It's available for fuels, such as natural gas, lpg, biogas, diesel oil, heavy oil, dual fuel, etc.
Vertical Boiler Capacity in 300Kg-2000Kg (20Hp-150Hp) (300000kcal-1200000kcal)

Boiler Characteristics:
1. High thermal efficient 99%, fuel burning sufficiently, energy-saving and environment protection.
2. Adopt latest technology for big volume combustion room design, with worldly-class brand burner
3. Corrugated furnace design, increases heat transfer area and thermal efficiency, prevent furnace cracking.
4. Using spirally corrugated tube, higher heat transfer efficiency and remove hidden danger of welding cracks
5. Adopted three return structure, which can reduce faults rate and maintenance cost
6. Vertical boilers, widely used for small scale production and processing, such as Beverage factory, Food processing industry, Feed mill, Poultry House, Laundry, Garment factory, etc.

Tailor-made boiler, Email us: shirley@yuanda-boiler.com

Related
Yuanda Offer more boilers model for Gas/Oil Fired Boiler, satisfy your project demand.
Introduce Vertical type oil fired boiler and Water tube oil fired boiler as following,
Have any interest, Email us at any time:shirley@yuanda-boiler.com
Horizontal Fire tube Gas & Oil Boiler (0.3-50ton/hr)
WNS series boilers are horizontal three pass fire-tube boilers with wet back structure, Corrugated furnace design and threaded flue tubes, achieve thermal efficiency up to 98%. High efficiency heating equipment with full automatic control system.

▪ PLC control system • Automatic fault identification
▪ Data collection analysis • Internet remote monitoring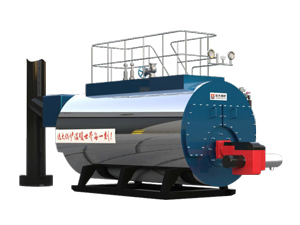 Water Tube Gas & Oil Boiler (10-50ton/hr)

SZS series oil gas fired water tube boiler adopts double drums "D-type" vertical arrangement, full-membrane wall structure, reasonable and compact layout, realize large-capacity boiler overall quick installation, less investment in boiler house infrasturcture and short installation period.

• Full water membrane wall • NOx < 30 mg/m³
• Utilize waste flue gas heat • Compound water circulation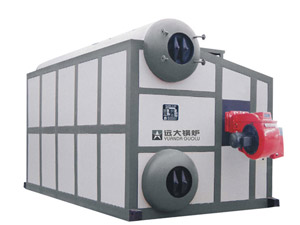 Parameter
| | | | | | | |
| --- | --- | --- | --- | --- | --- | --- |
| Ton/Hour | Kg/Hour | KW | KCAL | HP/BHP | BTU | LBS |
| 0.5 | 500 | 350 | 300,000 | 35 | 1,165,000 | 1,100 |
| 1 | 1,000 | 700 | 600,000 | 70 | 2,330,000 | 2,200 |
| 2 | 2,000 | 1,400 | 1,200,000 | 140 | 4,660,000 | 4,400 |
| 4 | 4,000 | 2,800 | 2,400,000 | 280 | 9,320,000 | 8,800 |
| 6 | 6,000 | 4,200 | 3,600,000 | 420 | 13,980,000 | 13,200 |
| 8 | 8,000 | 5,600 | 4,800,000 | 560 | 18,640,000 | 17,600 |
| 10 | 10,000 | 7,000 | 6,000,000 | 700 | 23,300,000 | 22,000 |
| 12 | 12,000 | 8,400 | 7,200,000 | 840 | 27,960,000 | 26,400 |
| 15 | 15,000 | 10,500 | 9,000,000 | 1,050 | 34,950,000 | 33,000 |
| 20 | 20,000 | 14,000 | 12,000,000 | 1,400 | 46,600,000 | 44,000 |
Inquiry
Please feel free to submit your inquiry information to us. We will contact with you as soon as possible
Copyright © Henan Yuanda Boiler Corporation Ltd. All Rights Reserved Site Index Product Index