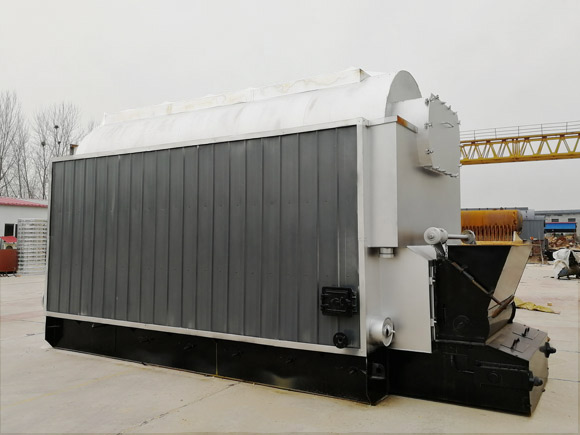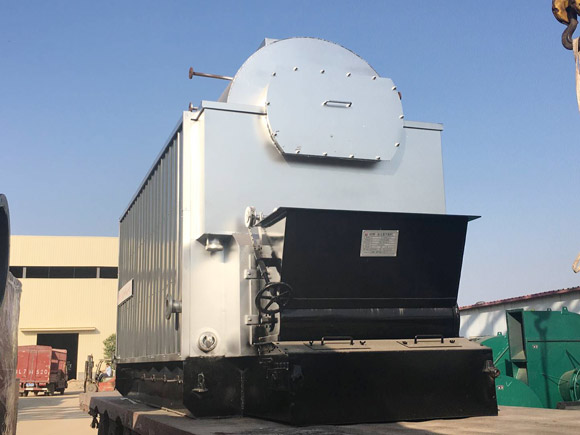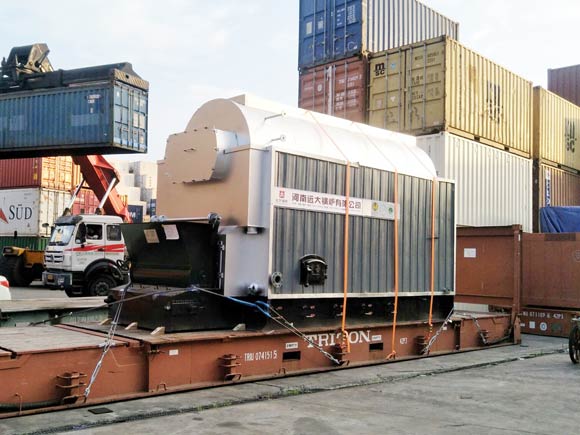 Coal Hot Water Boiler
Capacity:100kw-40 000kw
Pressure:0.1Mpa-3.8Mpa
Water Temperature:0°C-130°C
Fuel:Coal, wood, briquette, waste fabric, jhute, solid fuel, etc
Application:Center heating, Greenhouse, Hospital, Swimming pool,etc
Get price
Send Message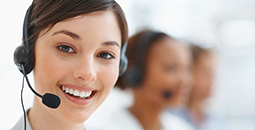 Contact us
Skype/whatsapp:
+86-18236986701
Introduction
Capacity: 0.1t/h-50t/h; 100kw-35000kw; 20hp-3000hp
Working Pressure: 0.1Mpa-3.8Mpa; 1bar-38bar
Aavailable fuel: Coal, wood, biomass, briquette, waste fabric, jhute, solid fuel
Send your request, will get latest price by shirley@yuanda-boiler.com


Introduce our hot water boiler models:
---1. Vertical Coal/Wood Fired Boiler, LSG series coal or biomass hot water boiler is vertical type structure with small capacity. The combustion equipment is moving grate. The boiler uses the general combustion technique. Coal or biomass fuel is fed by workers manually.
---2. DZH Manual Type Coal Boiler, use coal/wood as fuel burning, equipped with fixed grate, water-fire tube three return boiler, radiation heat surface in furnace water wall and stove sides. convection heat surface in furnace flanks and threaded tube.


---3. DZL Series Package Coal Boiler, is horizontal three-pass water & fire tube boilers with a chain grate stoker structure. With compact structure, scientific construction technology, precise manufacture, high technical maturity and stable operation.

---4. SZL Water Tube Grate Boiler, capacity in 350kw-4200kw, it operates under negative pressure and has multiple protection functions, It is safe and reliable and never explodes. It has exquisite appearance, convenient installation, convenient maintenance and no need for supervision.

Know More Specification and Pricelist Now by shirley@yuanda-boiler.com

More
We provide various models of Industrial Boilers to meet the requirement of most industrial production, including
Steam Boiler, Hot Water Boiler, Thermal Oil Boiler, Fire/Water Tube boiler, Electric Boiler, Horizontal & Vertical Boiler
. Fuel: Gas/Oil/Dual fuel; Coal/Wood/Biomass/Jute/Bagasse/Shells/Chips/Solid fuel, Electric, etc.
To Know more, feel free to contact by
shirley@yuanda-boiler.com

Parameter
DZ Series Hot Water Boiler Technical Parameter Table
Model
Rated capacity(MW)
Rated pressure (Mpa)
Rated output temperature(℃)
Rated return water temperature(℃)
Thermal efficiency(%)
Fuel comsumption(Kg/h)
Exhaust temperation(℃)
max transportation weigh(t)
DZL0.7
0.7
0.7
95/115
70
>80
181
<130
10
DZL1.4
1.4
1.0

95/115
70
>80
370
<130
22.5
DZL2.8
2.8
1.0

95/115
70
>80
727
<130
26.5
DZL4.2
4.2
1.0

95/115
70
>80
1080
<130
35.7
DZL5.6
5.6
1.0

95/115
70
>80
1390
<130
40.2
DZL7.0
7.0

1.0

95/115
70
>80
1726
<130
25.6
DZL10.5
10.5
1.0

95/115
70
>80
2530
<130
18
DZL14
14
1.0

95/115
70
>80
3390
<130
19.9
Note: Parameter is for reference only, if any changes should follow the factory technical data.
Inquiry
Please feel free to submit your inquiry information to us. We will contact with you as soon as possible
Copyright © Henan Yuanda Boiler Corporation Ltd. All Rights Reserved Site Index Product Index