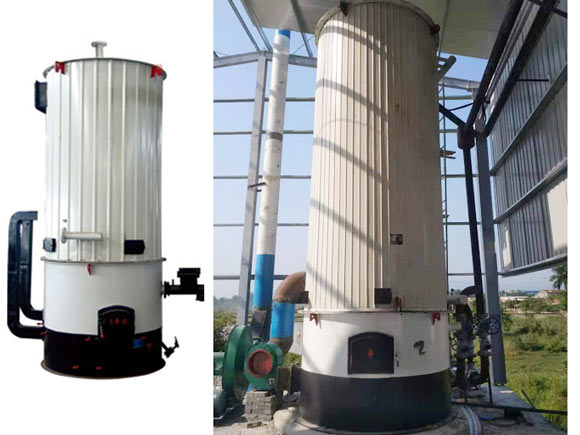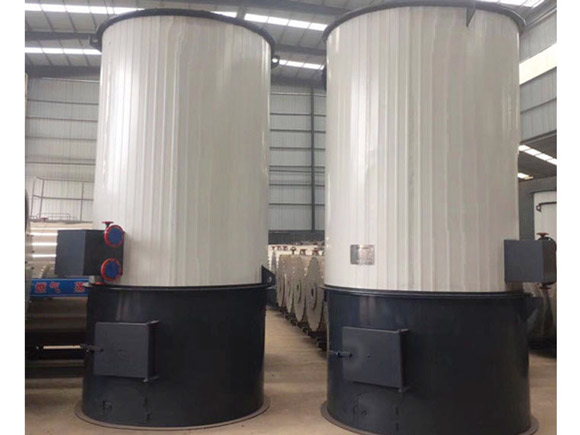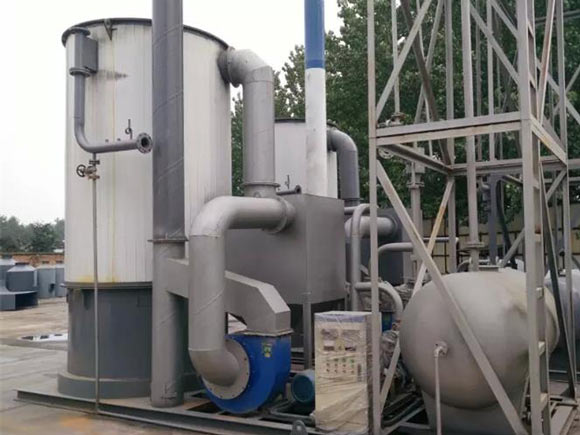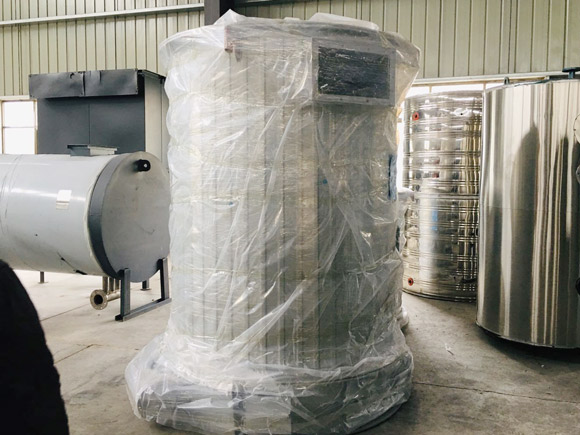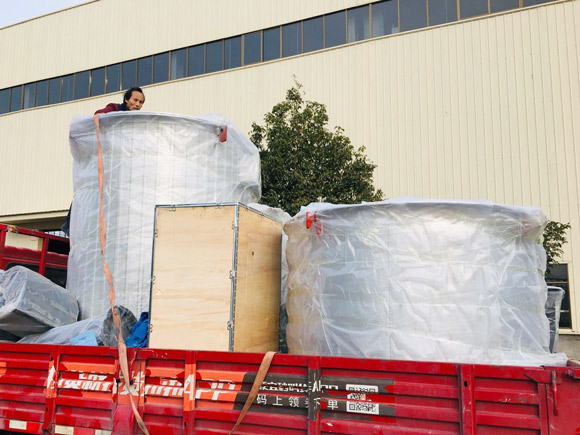 YGL Vertical Wood/Coal Oil Heater
Capacity:100kw-35000kw; 200,000kcal-24,000,000kcal
Pressure:0.4MPa-2.5MPa
Heating temperature:0-360°C
Fuel:Coal, biomass, wood, solid fuel, waste fabric, Jute
Features:YGL series vertical wood/biomass thermal oil boiler | portable wood thermal oil boiler | YGL thermal oil boiler
Get price
Send Message
Introduction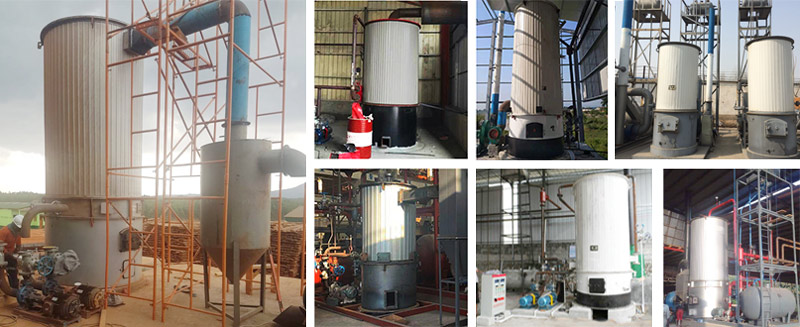 Heating oil boiler: 0-400°C
Usage: Heating oil system, For Textile, Food, Chemical, Plastics, Rubber, Paper, Plywood, Building materials, Synthetic fiber, etc.
YGL Vertical type Coal /Biomass Fired Thermal Oil Boiler, are three-pass fire tube boilers. Threaded pyrotechnic tubes are arranged in the drum to form a convection heating surface,while the drum and the water walls on both sides from a radiation heating surface in the furnace.

Advantages Complete System

1. It's a adaptable to a wide range of fuels including bituminous coal, lean coal and anthracite
2. Saving money and time: custom designed and feeding system, slag discharge system, flue gas treatment system
3. Easy feeding and discharge, high level of automation that requires less operational and maintenance personnel
4. Safety assured by the advanced interlock control system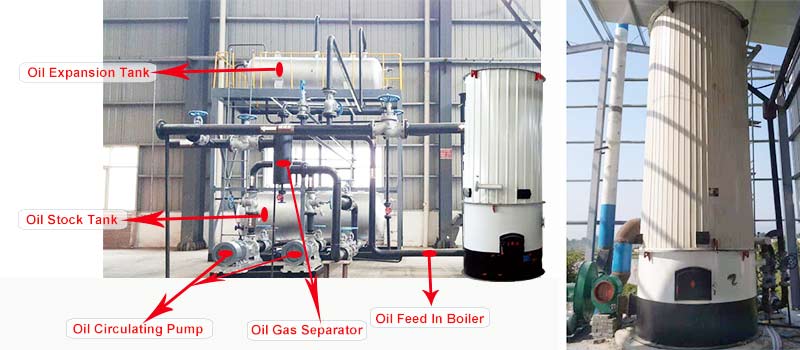 Projects

YGL thermal oil heater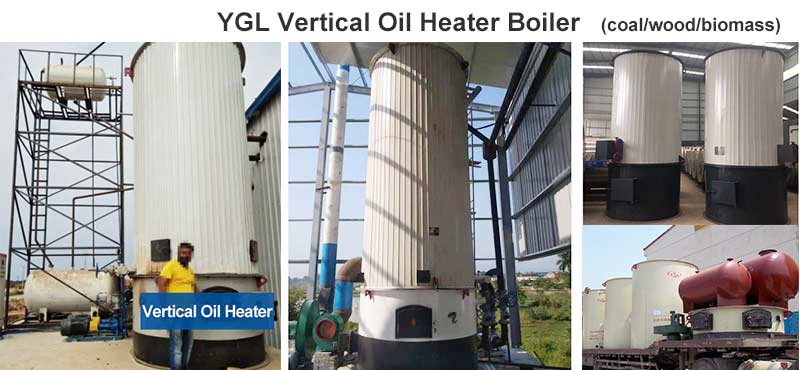 Global Sales
Related Thermal Oil Heater
Power: Gas, lpg, diesel, electric
Model: Vertical type, horizontal type, portable type, skid type, containeried type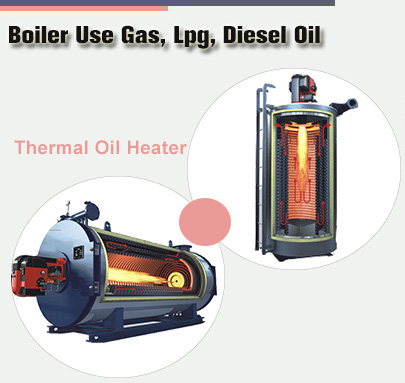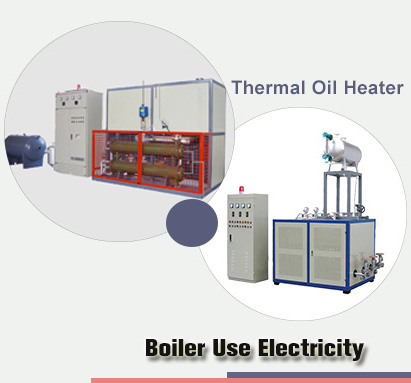 Our Boiler Strict Quality Control
1. All materials should be inspected before prodcution and each steel have its ID code which can trace its quality test.
2. 100% Non-Destructive Inspection report of steel plate tube & welding rod.
3. Hydraulic test: make sure strength and tightness of pressure parts.
4. Third part inspection report: By China Henan Boiler Inspection Institute.
Catalogue All Products
1. Gas boiler, Lpg boiler, Diesel boiler, Heavy oil boiler, Dual fuel boiler, Exhaust gas waste heat recovery boiler
2. Coal boiler, Charcoal boiler, Wood boiler, Biomass boiler, Pellet boiler, Ricehusk boiler, Palm shells boiler
3. Electric boiler, Electric steam generator, Electric hot water boiler,
4. Thermal Oil Heater Boiler, Thermic Fluid Heater, Hot Oil Boiler. (Powered by gas, diesel, electric, coal, wood biomass)
5. Steam Boiler, Hot Water Boiler, Steam Generator Boiler, Combined Heat and Power Boiler, Superheated Steam Boiler

About us Yuanda Boiler
1. All products Certified With ASME, CE, ISO, EAC, DOSH, TUV, BUV, Ensuring High Quality and Compliance with International Standards.
2. Our company established since 1956, over 65 years manufactureing experiences, 15 Years export experience.
3. Global service team for boiler solution, boiler design, order contract, boiler delivery, boiler install and commissioning.
4. Until now, our products have been exported to 103 countries all over the world, trustable quality & services for lifespan.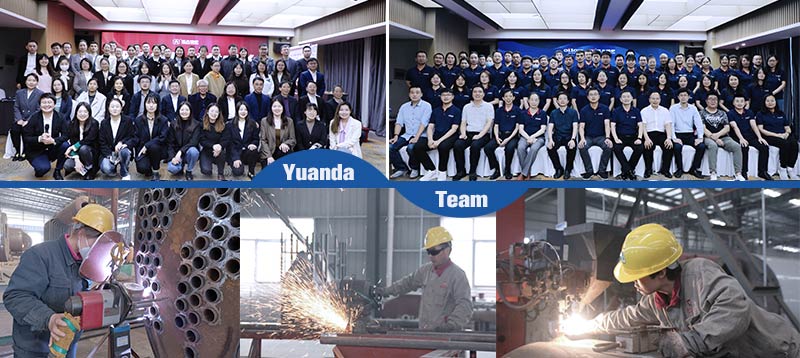 Inquiry
Please feel free to submit your inquiry information to us. We will contact with you as soon as possible