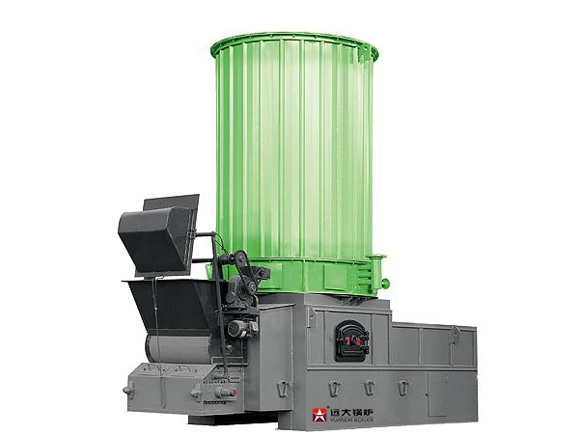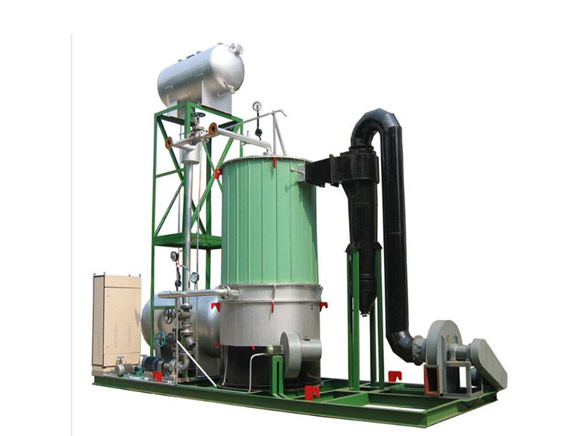 Vertical Thermal Oil Boiler
Capacity:200Kw-1400Kw
Pressure:0.4MPa-2.5MPa
Max.Temp.:320°C
Fuel:Coal, Biomass, solid fuel, waste fabric, Jute
Industry:Textile, Food, Chemical, Plastics, Rubber, Paper, Plywood, Building materials, Synthetic fiber, etc.
Get price
Send Message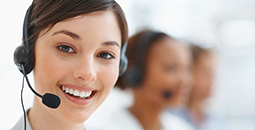 Contact us
Skype/whatsapp:
+86-18236986701
Introduction

Capacity: 0.1t/h-50t/h; 100kw-35000kw; 10hp-3000hp
Working Pressure: 0.1Mpa-3.8Mpa; 1bar-38bar
Usage: Heating oil system, For Textile, Food, Chemical, Plastics, Rubber, Paper, Plywood, Building materials, Synthetic fiber, etc.
Vertical Coal /Biomass Fired Thermal Oil Boiler, are three-pass fire tube boilers. Threaded pyrotechnic tubes are arranged in the drum to form a convection heating surface,while the drum and the water walls on both sides from a radiation heating surface in the furnace.

Boiler Advantages

1. It's a adaptable to a wide range of fuels including bituminous coal, lean coal and anthracite
2. Thermal efficiency 5%-15% higher than other boilers, annual cost savings for 10tph boiler as high as USD70000
3. Saving money and time: custom designed and feeding system, slag discharge system, flue gas treatment system
4. Easy feeding and discharge, high level of automation that requires less operational and maintenance personnel
5. Safety assured by the advanced interlock control system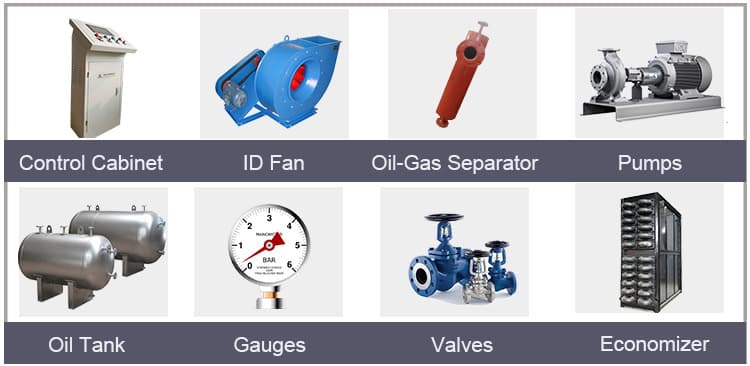 Application:
Thermal oil boiler, widely used for industry production and processing, such as Beverage factory,Textile factory,Food processing industry,Feed mill,Refinery,Rice mill,Sugar mill,Wood processing industry,Garment factory,Paper mill,etc. Hot water boiler is widely used in hospital, hotel, school, greenhouse, etc.
Intimate tips for you here:
If you still have any question after browsing our website,you can send massage to us,we will give you the best suggestion with regard to you specialized. Tailor-made boiler service, Email us at any time:shirley@yuanda-boiler.com
Features
1. Easy Installation:
Fast-assembly leave from factory, easy to transport and install at site.
2. Full Combustion:
Reasonable design of furnace structure, fuel fired fully.
3. High Efficiency Grate:
Chain grate, easy operation, have lots of advantages compared to traditional grate.
4. High Security:
Equip with water lack protection and over pressure protection devices, security and reliable.
5. Long Life and Durable:
Advanced production processes, strict quality inspection, boiler life span above 20 years.
6. Environmental Protection and Low Noise:
Low noise fans, with dust remove device, smoke emission reach to environmental protection requirements.
Inquiry
Please feel free to submit your inquiry information to us. We will contact with you as soon as possible
Copyright © Henan Yuanda Boiler Corporation Ltd. All Rights Reserved Site Index Product Index