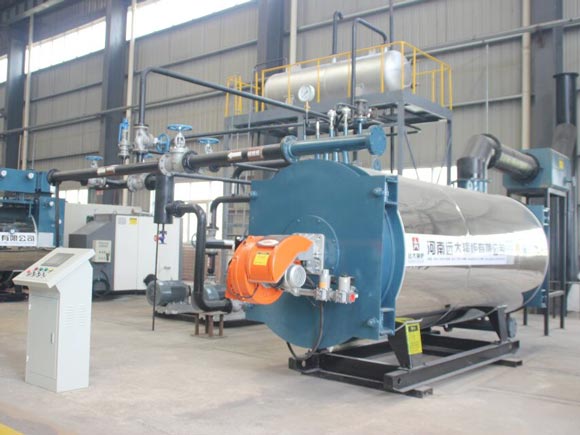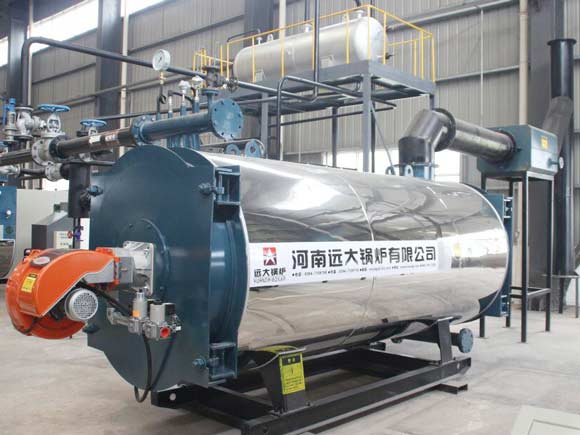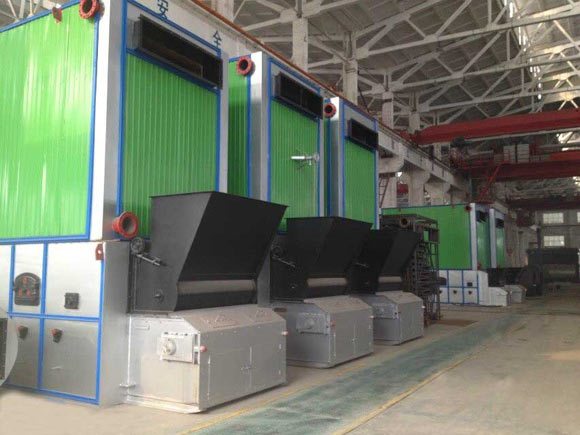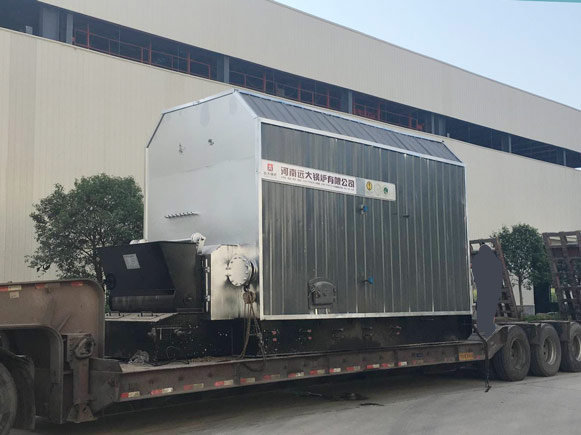 Thermal Oil Heating Boiler
Capacity:20Hp-3000Hp, 200Kw-30 000kw
Fuel:Gas, diesel oil, coal, biomass, wood, etc
Industry:Food, Chemical, Plastics, Rubber, Paper, Plywood, Building materials, Synthetic fiber, etc.
Global service team for industrial boiler, send your inquiry to:shirley@yuanda-boiler.com
Get price
Send Message
Introduction
Thermal oil boiler "thermic fluid heater "thermic oil boiler "hot oil boiler"

Aavailable fuel: Gas, Oil, Coal, Wood, Biomass, Electrical
Capacity: 200kw-14000kw, 10,000kcal-600,0000kcal
Description: Thermic fluid heater boiler, use transfer oil as medium, it is forced circulation oil system, heating oil under specific pressure, adopts horizontal chamber combustion three-coil structure, and its body is composed of outer oil, middle oil, inner oil and rear oil.

Model ① Gas/lpg/oil fired thermal oil boiler

300kw-21000kw Automatic horizontal three-coil structure thermal oil heater boiler, It's easy to install and operate. The body is composed of outer oil, middle oil, inner oil and rear oil. Heat transfer surface is formed by round coilers, sufficient arrangement, ensure 100% safety.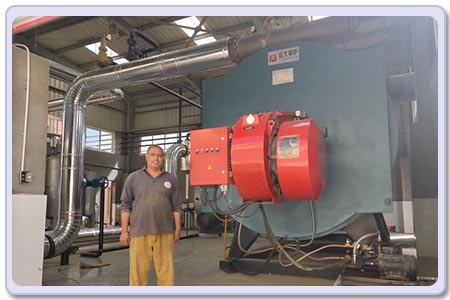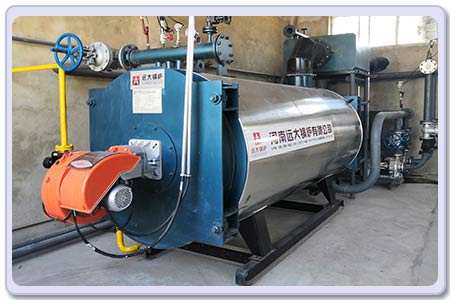 Model ② Coal/biomass/wood thermal oil boiler

YLW series coal/biomass thermal oil boiler, horizontal square coil structure & chain grate combustion device, forced oil circulation system then output high-temp oil for heating use. Equipped with the perfect device for operation and safety test. Strong load oil heating boiler, ensure safety 100%.

Model ③ Vertical type thermal oil boiler

YGL vertical wood/coal thermal oil boiler, small occupation & easy installation & quick into using, inner coil sturcture for thermic oil circulating, output high temp. oil for use.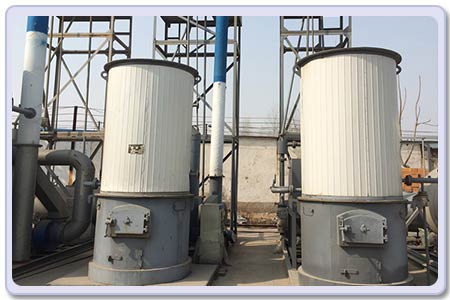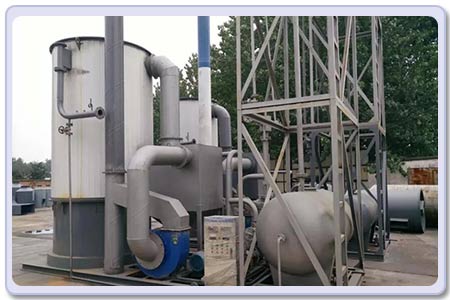 Model ④ Skid mounted & packaged thermal oil boiler
Skid mounted type thermal oil boiler, put boiler and all accessories at a platform, easier to tranfer and use in anywhere you need it.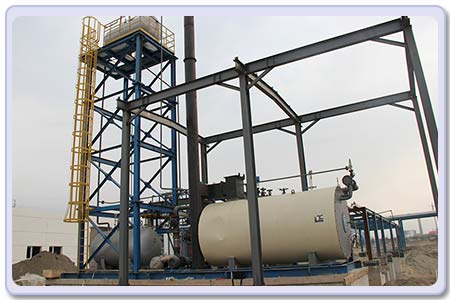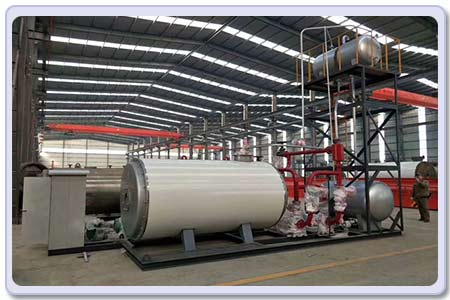 More
Thermal oil boiler application



Thermal oil boiler, heating oil temperature up to 350°C at specific pressure, hot oil circulating from boiler to tank to equipment use, higher thermal efficiency. Widely used for Oil Chemical Factory/ chemical fiber industry / wood processing / paper / building materials / food industry /Heating Oil Tank.



We are Yuanda Boiler, The TOP10 boiler brand in China, reliable & certified manufacturer and supplier for Oil Gas Fired Steam Boiler, Coal / Biomass Fired Boiler, Thermal Oil Heater Boiler, Hot Water Boiler, Electric Heating Boiler. With over 60 years' experience in boiler design, technique, production, installation and operation.
① Our boilers projcts have covered 88 Countries all over the world.
② Offer tailer-made boiler, make boiler solution for your project.
③ Global service for boiler insatll, guiding, training operators.
④ Reliable boiler quality, whole life service druing boiler operating.
④ Any other requirments, contact us by shirley@yuanda-boiler.com

Parameter
Model
Rated power(KW)
Rated pressure (Mpa)
Thermal oil temperature(℃)
Thermal efficiency(%)
Fuel comsumption
max transportation weigh(t)
light diesel oil(kg/h)
natural gas(Nm³/h)
YY(Q)W-700Y(Q)
700
0.8/1.0
250-320
>96
61.3
73.6
3
YY(Q)W-1400Y(Q)
1400
0.8/1.0
250-320
>96
122.6
147.1
4
YY(Q)W-3000Y(Q)
3000
0.8/1.0
250-320
>96
249.2
296.4
10
YY(Q)W-3500Y(Q)
3500
0.8/1.0
250-320
>96
305.6
366.8
10.2
YY(Q)W-4200Y(Q)
4200
0.8/1.0
250-320
>96
367.5
436.6
16.5
YY(Q)W-5600Y(Q)
5600
0.8/1.0
250-320
>96
489.6
586.8
23.6
YY(Q)W-7000Y(Q)
7000
0.8/1.0
250-320
>96
612.3
726.9
28
Note: Parameter is for reference only, if any changes should follow the factory technical data.
Inquiry
Please feel free to submit your inquiry information to us. We will contact with you as soon as possible
Copyright © Henan Yuanda Boiler Corporation Ltd. All Rights Reserved Site Index Product Index