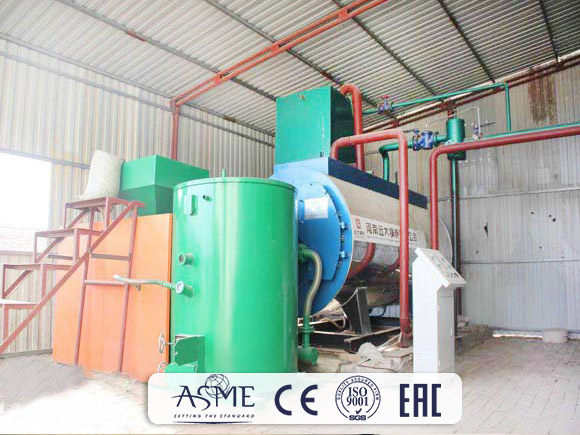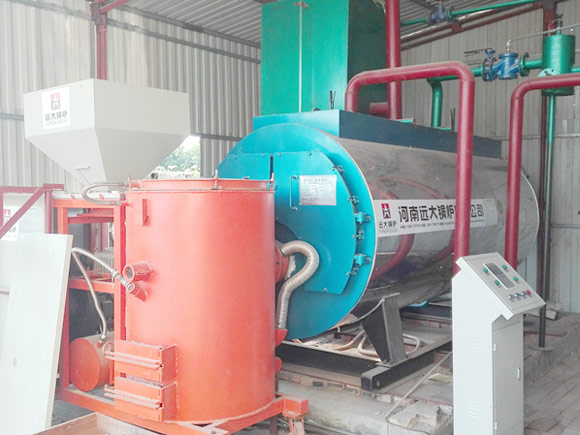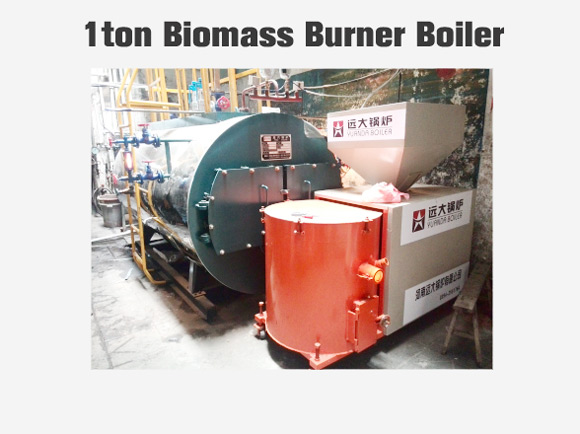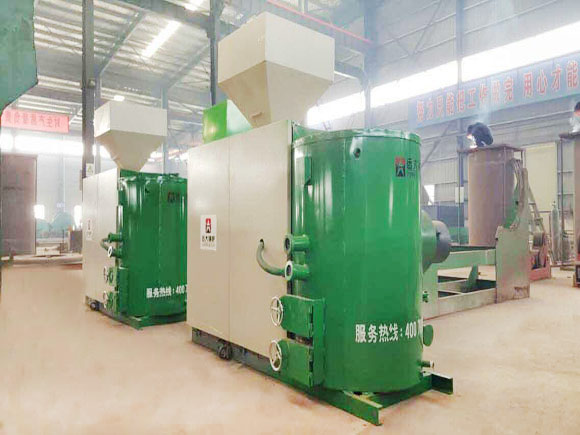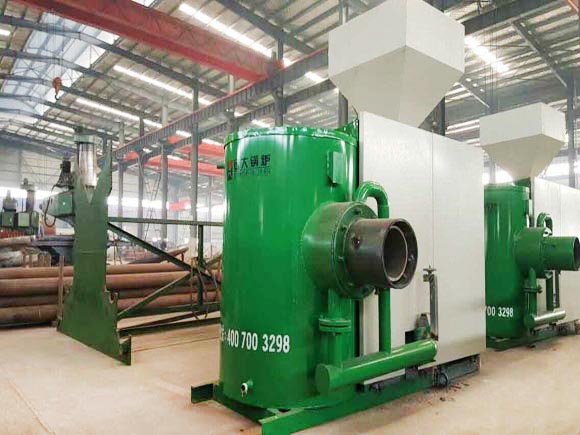 Biomass Burner Boiler
Capacity:0.5ton to 10ton
Working Pressure:0-3.8Mpa
Heat Temperature:0-380°C
Available Fuel:Biomass waste, wood chips, pellets, husk, solid waste
Brief Intro:Biomass wood fire tube furnace boiler, use biomass burner combustion device, work automatically, use renewable biomass energy helop saving consump cost
Get price
Send Message
Introduction
Biomass Burner Boiler Pellets/Husk/Woodchips
---
Super Advantage: Showing in picture, the wns fire tube boiler plus different burner, you will have a different boiler. Once you don't burn biomass, replace with gas/oil burner, it becomes gas/oil fired boiler.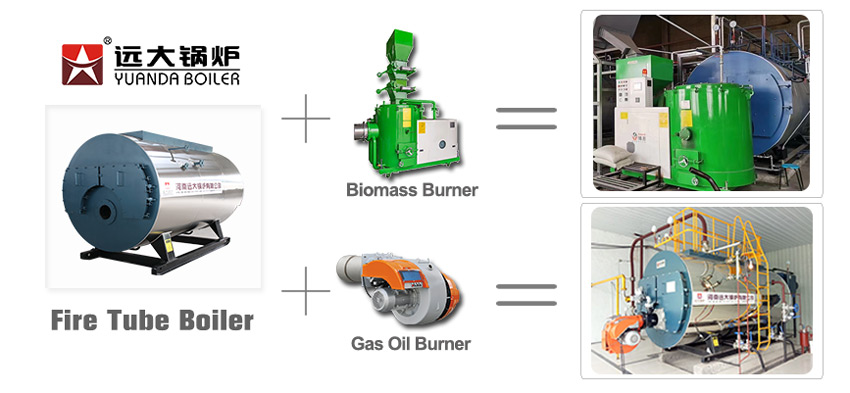 Biomass Burner Boiler, husk/pellets fuel is sent into boiler combustion chamber by feeder, fuel combustion process is like to gas/oil burning automatically in boiler; Our WNS model boiler work with biomass burner, could achieve higher heat efficiency up to 90% comparing with normal biomass burning directly boiler. If you have interest, inquire to know more by shirley@yuanda-boiler.com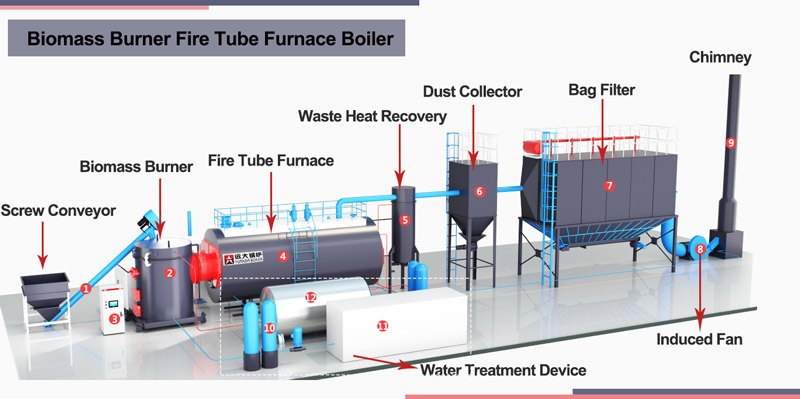 Features Biomass Burner Boiler
1. The biomass burning boiler Integrated the advantages of chain type biomass boiler and gas boiler.It is biomass fuel boiler of low cost, energy conservation, environmental protection and thermal efficiency can reach above 90%.
2. Installation is simple, maintenance is convenient.
3. The structure of three return, threaded pipe technology and the characteristics of the wet back structure, increase the heating area. improve the efficiency of the boiler.
Why Choose Burner Some Advantages
1. Low carbon and environmental protection: low carbon emission, renewable fuel, low nitrogen oxide emission, no sulfur emission.
2. Gasification combustion: segmented combustion, low temperature combustion in the furnace, and secondary high temperature combustion at the burner.
3. Various fuels: it can burn biomass wood chips, wood blocks, briquette, biomass pellets and other fuels.
4. Wide range of applications: boilers, drying, hot blast stoves, kilns, annealing furnaces, incinerators, aluminum bar heating furnaces, etc.
5. High efficiency and energy saving: Compared with natural gas, it saves more than 50% energy, and it saves about 30% compared with biomass pellet fuel.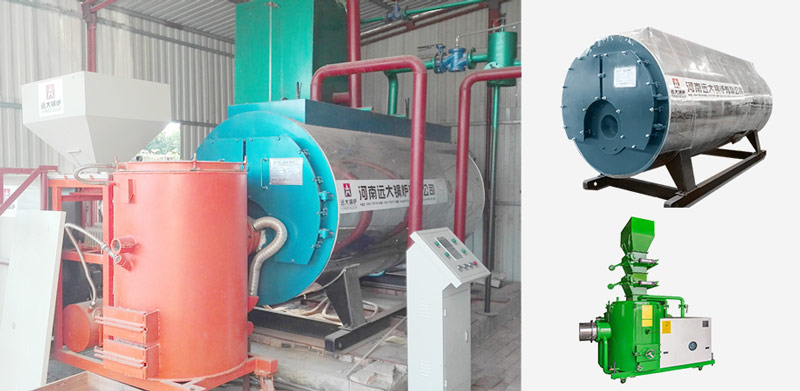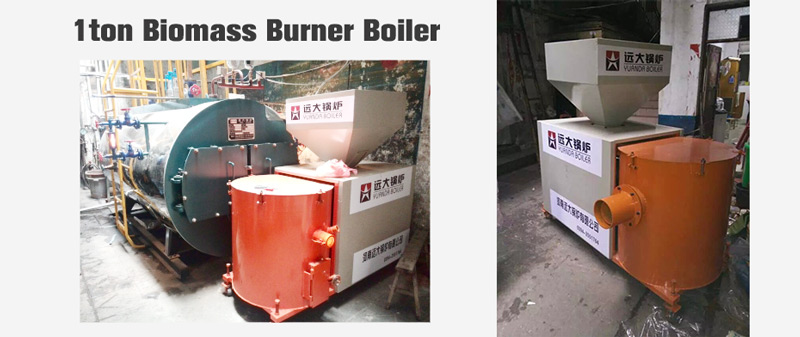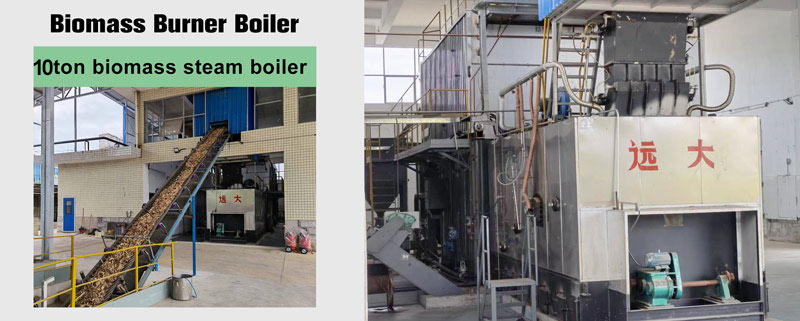 Global Sales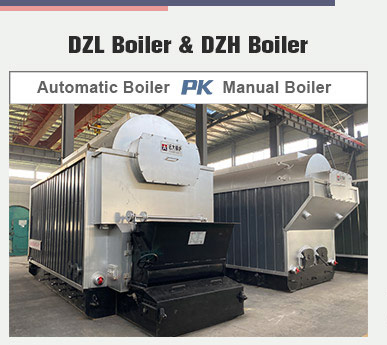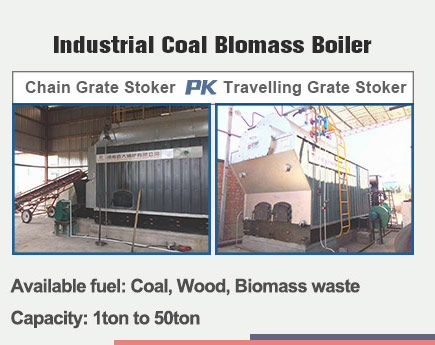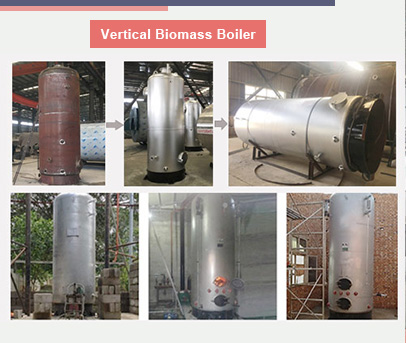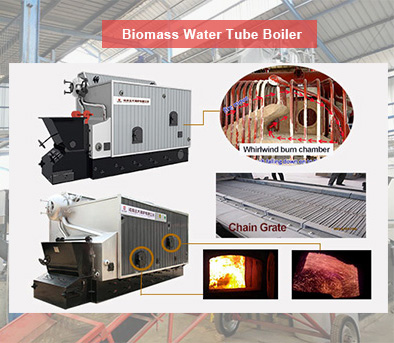 Catalogue All Products
1. Gas boiler, Lpg boiler, Diesel boiler, Heavy oil boiler, Dual fuel boiler, Exhaust gas waste heat recovery boiler
2. Coal boiler, Charcoal boiler, Wood boiler, Biomass boiler, Pellet boiler, Ricehusk boiler, Palm shells boiler
3. Electric boiler, Electric steam generator, Electric hot water boiler,
4. Thermal Oil Heater Boiler, Thermic Fluid Heater, Hot Oil Boiler. (Powered by gas, diesel, electric, coal, wood biomass)
5. Steam Boiler, Hot Water Boiler, Steam Generator Boiler, Combined Heat and Power Boiler, Superheated Steam Boiler

About us Yuanda Boiler
1. All products Certified With ASME, CE, ISO, EAC, DOSH, TUV, BUV, Ensuring High Quality and Compliance with International Standards.
2. Our company established since 1956, over 65 years manufactureing experiences, 15 Years export experience.
3. Global service team for boiler solution, boiler design, order contract, boiler delivery, boiler install and commissioning.
4. Until now, our products have been exported to 103 countries all over the world, trustable quality & services for lifespan.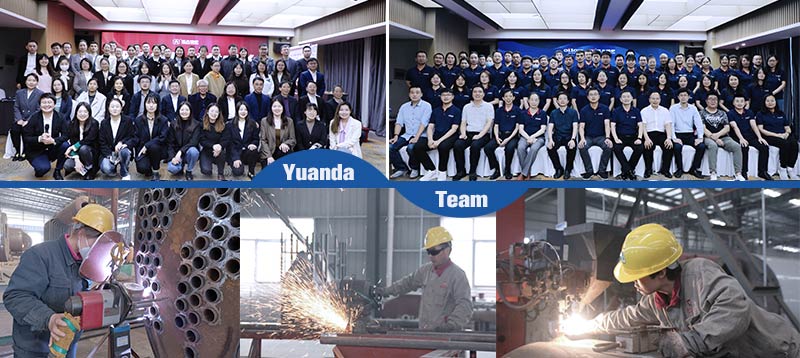 Parameter
Boiler model
Rated
capacity
Rating
pressure
Feed
temperature
Steam
temperature
Pellet consumption
Thermal
efficiency
Weight
Dimensions
t/h
MPa
℃
℃
Kg/h

%

Ton
mm
WNS1-1.0-T
1
1
20
184
150
91
4.3
3561×1690×1910
WNS 2-1.25- T
2
1.25
20
194
300
92
7.2
4111×1950×2199
WNS3-1.25-T
3
1.25
20
194
450
92.1
8
4330×2248×2564
WNS4-1.25- T
4
1.25
20
194
600
93
9.6
4732×2150×2448
WNS5-1.25- T
5
1.25
20
194
750
93
12.5
5970×2360×2796
Inquiry
Please feel free to submit your inquiry information to us. We will contact with you as soon as possible