SZL4 ton coal burning package water tube steam boiler in Guatemala
The boiler modle :SZL4-1.25-AII
Fast delivery, only need to install the company to provide the scene of the running valves, meters, auxiliaries, water treatment equipment, users need to pipeline, water and electricity device can be put into operation.our factory make 1 ton coal fired boiler ,2 ton coal fired boiler ,4 ton coal fired boiler ,6ton coal fired boiler for sale .welcome you come visit our factory .Double drum, water pipe, lock device, the secondary air flow, independent cyclone combustion chamber state, this type furnace burning coal, good useing !the boiler capacity :4ton /h steam ,the boiler pressure:1.25mpa 13bar .the boiler fuel :coal fired .the boiler size :6510×3130×3462mm ,the boiler main part weight :30ton .
Double drum water pipe SZL series 4 ton 4000kg coal burning package industrial steam boiler unique advantages:
1,Double drum water pipe
independent offset furnace design - meet volatile strong characteristics of biomass fuel combustion rate is high, the state guarantees the boiler output.
2, cyclone combustion chamber state - cyclone gravity dust removal, secondary combustion, state to achieve the level of dust removal in the boiler.
3, the intelligent control - make boiler operation safer
4, the big hopper design - ensure the continuity of fuel supply
5, large porous link - cloth uniform wind, simple maintenance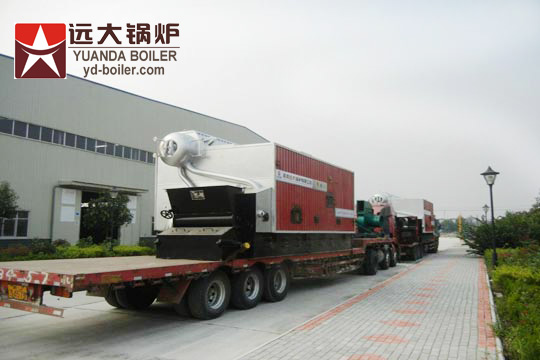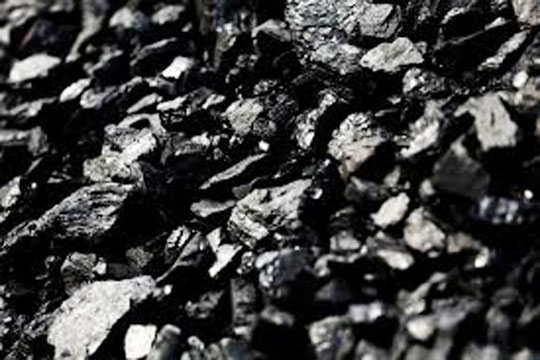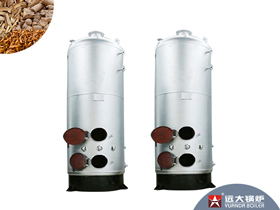 Vertical Biomass/Wood Boiler
Small Biomass Wood Boiler | 100kg to 2000kg | 100kw to 1400kw | Automatic Boiler & Manual Boiler...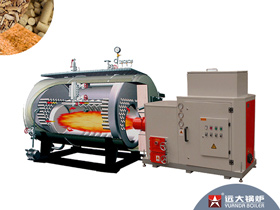 Biomass Burner Boiler
Automatic Burner Fire Tube Boiler 0.5ton-20ton Biomass Steam Boiler, Burn Pellets, Husk, Woodchips...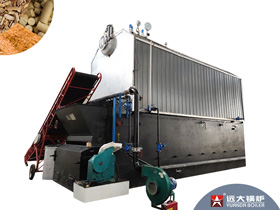 SZL Biomass Boiler
2ton-50ton Water Tube Boiler, Double Drums Water Membrane Wall Boiler, For Productions For Power Plant...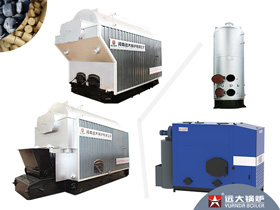 Wood Fired Boiler
Wood boiler capacity in 100kg-50000kg, 70kw-35000kw. Including wood steam boiler, wood hot water boiler, wood thermal oil heater...
Inquiry
Please feel free to submit your inquiry information to us. We will contact with you as soon as possible