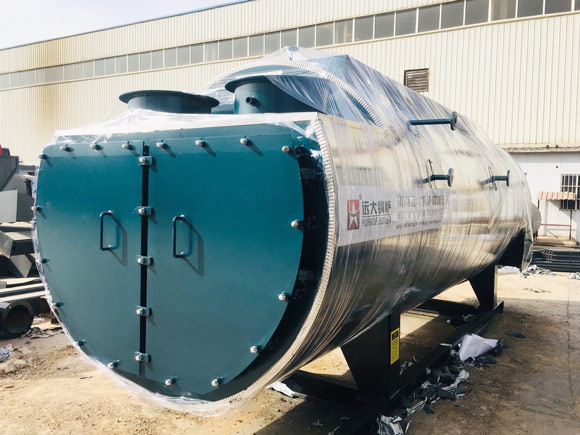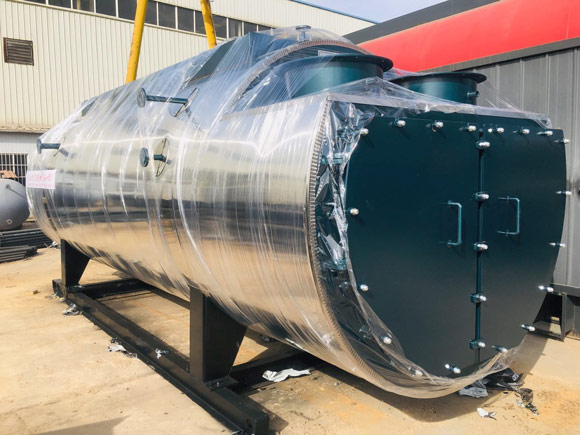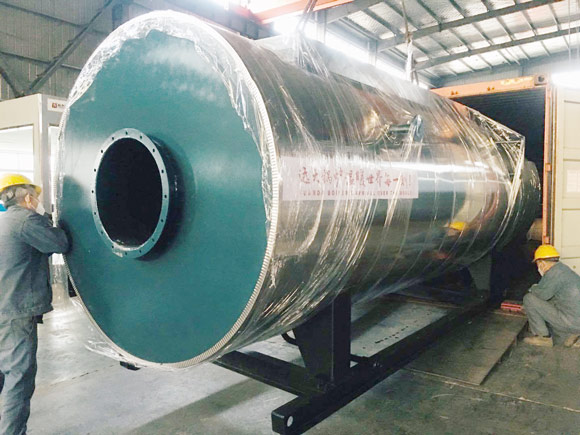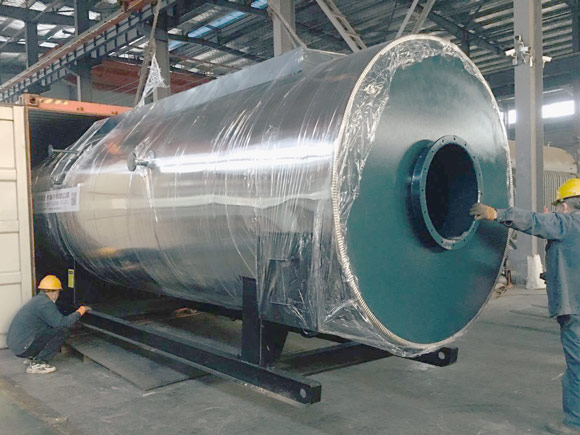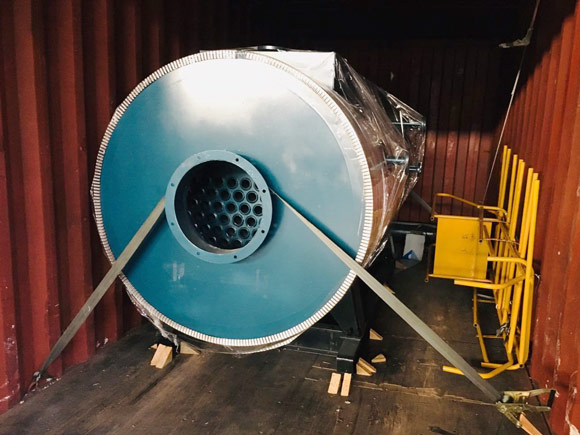 Waste Heat Recovery Thermal Oil Heaters
Heat Source:Waste heat, Exhaust gas, High temperature smoke
EXhaust Gas Temperature:300-600°C
Heat Medium:Thermic Oil, transfer oil
Thermo Oil Temperature:200-350°C
Brief Intro:Reuse waste heat (exhaust gas) to heat water (heat thermal oil). It's kind of energy saving device.
Get price
Send Message
Introduction
Waste Heat Boiler Thermal oil heater boiler
Waste heat recovery thermal oil heater. It's kind of energy saving boiler, purpose to reuse waste heat energy from various industrial processes, such as waste heat from waste materials, waste heat generated by the combustion of combustible substances. Then heat thermal oil to a certain temperature (200-350°C), work for heating process in factory use.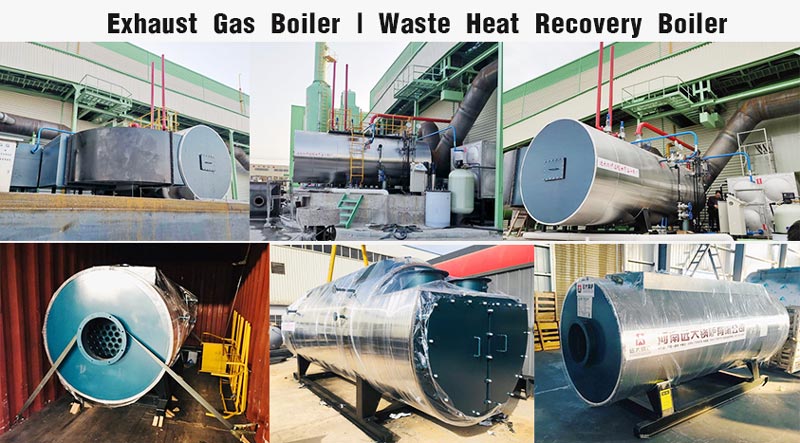 Advantages Waste Heat Recovery Boiler
1. Adopt straight-through arrangement, which can use the self-weight of dust for self-cleaning, keep the heating surface clean, and improve heat exchange efficiency.
2. Organizes the flue gas dynamic field reasonably, make flue gas flow smoothly, avoid bias flow. Meantime adopt special anti-wear structure, to prevent wearing and improve spanlife.
3. Small occupied area and light boiler weight, only half or two third of the common ones. Small size boiler make it easier during installation.
4. Less investment cost compared with common boiler, only 50%-70% of the common ones, cheap and high cost-effective.
5. Automatic control, reduce the labor intensity and number of operation Staff on site.
6. Easier maintenance, heat pipe conveniently changed to save human and material resources and to maximize reduction of the economic loss.
Applications Waste Heat Recovery Boiler
Waste heat recovery boiler,widely used as waste heat steam boiler, waste heat hot water boiler, waste heat thermal oil heater.
1. Supply steam/hot water/hot thermal oil for heating/drying/production process in factory/plant.
2. Supply superheated steam for turbine in electricity power generating.
About us
Why Choose Us ?
1. We offer all kinds of boiler machine, customized service for customers' demand, send your specific details to us.
2. 60+Years' experience in boiler design, technique, production, installation and operation. 10+Years export boiler experience.
3. Global service team for boiler solution, boiler design, order contract, boiler delivery, boiler install and commissioning.
Global Boiler Service
1. Offer catalogue, various boiler model for choose, inquire one you prefer.
2. Technical discussion on boiler system solution for your company use.
3. Warmly welcome all customers come to visit the production base
4. Trustable after sale service, for boiler installation, training operators.
5. Whole life service for boiler consult, contact us whenever.
6. Yuanda products have covered all provinces and cities of China and have been exported to 90 countries and regions such as Bangladesh, Nigeria, Chile, Russia, etc. More than 8000+ boiler projects worldwide !
Parameter
Waste Heat Recovery Thermal Oil Heater Specifications
please provide the parameters listed in the table below
Part One
Which kind industry
Part Two
Flue gas side parameters
1
Flue gas side pressure of boiler inlet
Pa
2
boiler inlet flue gas volume
N m3/h
3
boiler inlet flue gas temperature
°C
Part Three
Boiler side parameters
1
Rated thermal capacity of the boiler (if any)
kw or mw or kcal
2
Rated working pressure
MPa
3
Thermal oil heat temperature
°C
Part Four
Any other requirements, pls send us
Inquiry
Please feel free to submit your inquiry information to us. We will contact with you as soon as possible