SZL series 6 ton capacity coal fired chain grate steam boiler details
SZL series 6 ton capacity coal fired chain grate steam boiler details
the boiler modle :SZL6-1.25-AII ,the boiler pressure:1.25mpa 13bar ,the boiler capacity:6ton /h steam ,the boiler size:7830*3340*3462mm ,weight:38t .
SZL series of chain grate boiler of a new generation of double drum steam boiler, 1-8 t fast loading boiler steam boiler is conduit, 8-15 tons for boiler, customers to use the build by laying bricks or stones furnace arch. More than 15 tons boiler for assembly.
Structure features: 1. The reasonable layout design, compact structure, small volume, shorten the installation period, reduce the cost of boiler room.
2. Big furnace, furnace arch to improve combustion stability before and after.
3. The water volume is big, conducive to the furnace protection to adapt to the changes in boiler load.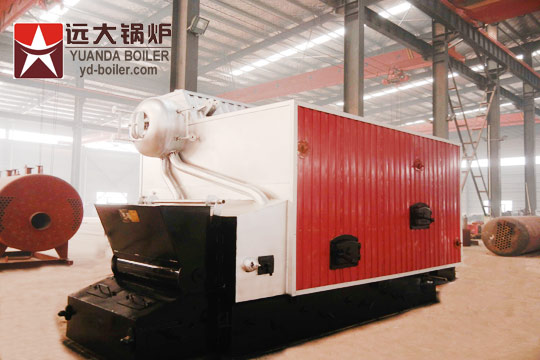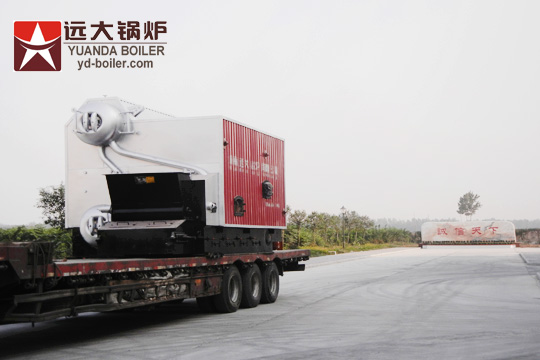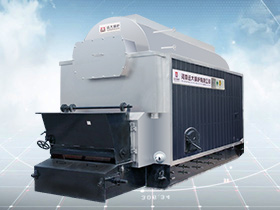 Automatic Coal Boiler
Chain Grate Boiler 1ton 2ton 3ton 4ton 6ton 8ton 10ton Water-tube & Fire-tube Single Drum Boiler...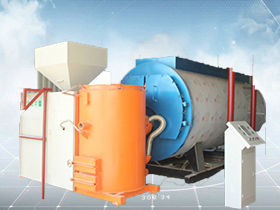 Biomass Burner Boiler
Automatic Burner Fire Tube Boiler 0.5ton-20ton Biomass Steam Boiler, Burn Pellets, Husk, Woodchips...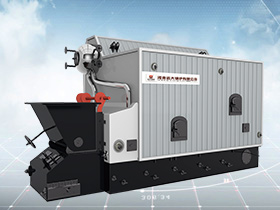 SZL Biomass Boiler
2ton-50ton Water Tube Boiler, Double Drums Water Membrane Wall Boiler, For Productions For Power Plant...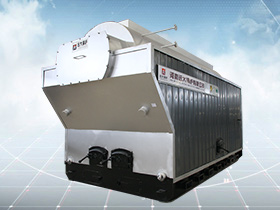 Wood Fired Boiler
Vertical & Horizontal Boiler, 200kg to 50000kg Steam Boiler, 200kw-35000kw Hot water Boiler, Burn Woodwaste...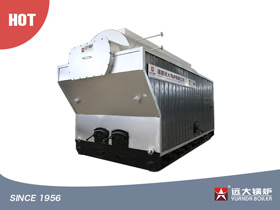 Wood Fired Boiler
Wood Boiler Min 100kw to Max 35000kw, Automatic Wood Boiler & Manual Wood Boiler, In Vertical type/Horizontal type...
Inquiry
Please feel free to submit your inquiry information to us. We will contact with you as soon as possible