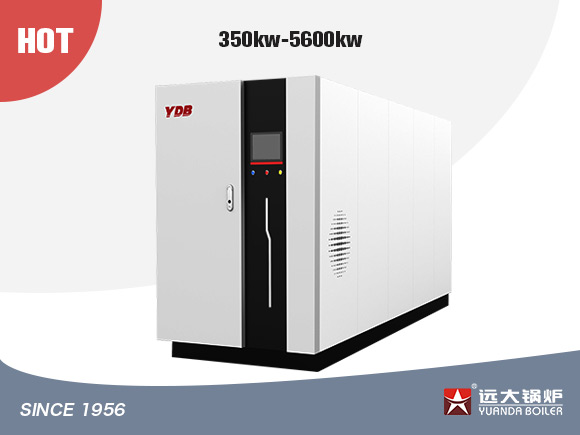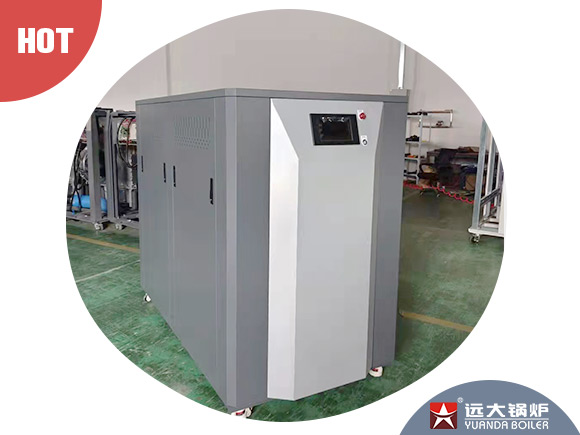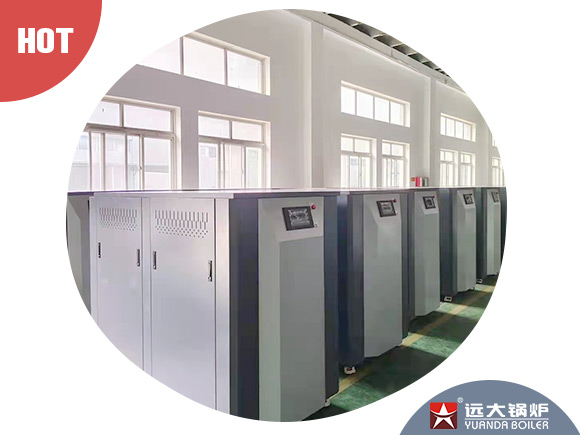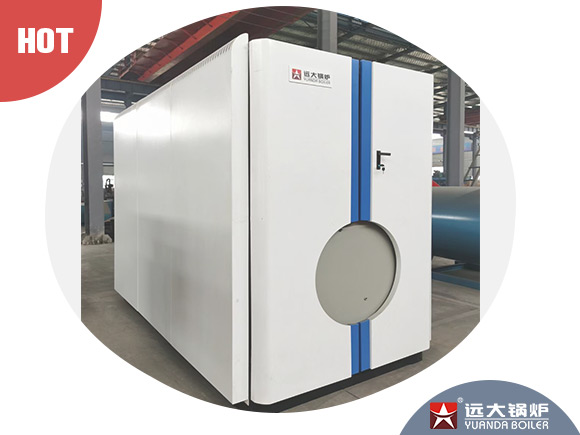 Modular Hot Water Boiler
Capacity:300kw to 14000kw
Thermal efficiency:>98%
Fuel:Natural gas, lpg, diesel, heavy oil, exhaust gas, dual fuel, etc
Water Temperature:50-130°C
Application:For heating, for factory production in industries.
Get price
Send Message
Introduction
Modular Hot Water Boiler
"Automatic" "Environmental" "Easy Install" "Easy Operate" "Clean-energy Boiler"
---
Modular Type

Hot Water Boiler



Introduction: YDB Series Modular Hot Water Boiler System solutions are pre-manufactured, modular buildings, with hot water boiler and pumping equipment, it's environmentally friendly equipment (with low NOx <30mg).
Modular hot water boiler plant provides a building owner with a completely integrated solution for any industrial or commercial facility needs. Yuanda engineering and manufacturing experience with steam systems provides us with the ability and expert knowledge required to provide you with a complete steam generating system for your facility.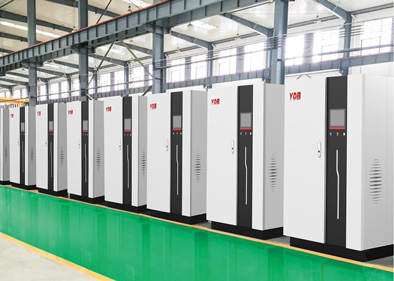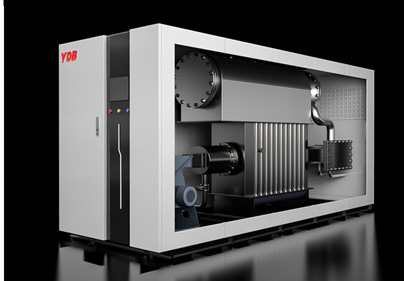 Working Principle

Modular Hot Water Boiler
1. Boiler combustion chamber structure adopts full-membrane wall natural circulation water tube single-return structure. The burner, control cabinet, condenser, valve instrument, etc. have been installed and debugged before leaving the factory, they are integrated into a unit form before leaving the factory.
2. Unique water-tube single-return structure, compact water tubes arrangement, higher heat transfer coefficient of flue gas, the normal operation water volume of boiler is only one-third of fire tube boiler, make boiler heat up faster. The boiler adopts post-premixed combustion technology, and the combination of air cooling and water cooling reduces the flame temperature and achieves ultra-low nitrogen emissions.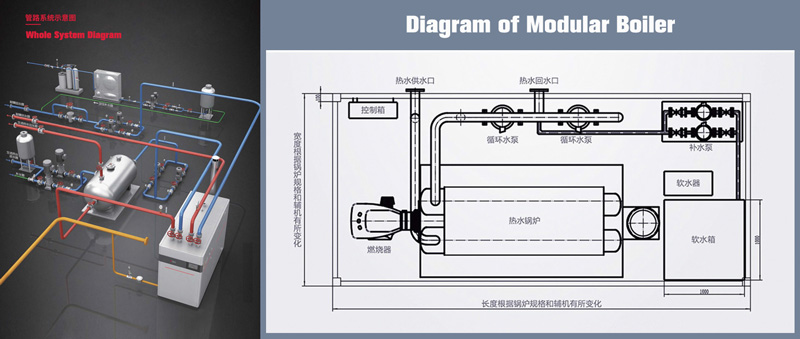 Advantages

Modular Hot Water Boiler
1. More energy-saving: Make use of the professional level of the boiler room and make overall planning to make the boiler, auxiliary machine and control effectively match to achieve the best effect
2. More guaranteed quality: professional factory assembly, more guaranteed material quality and assembly quality
3. The construction period can be shortened: It can be produced by using the process facilities of the factory, and only need to connect the external water inlet and outlet pipes on site, and the installation period can be shortened by more than one third.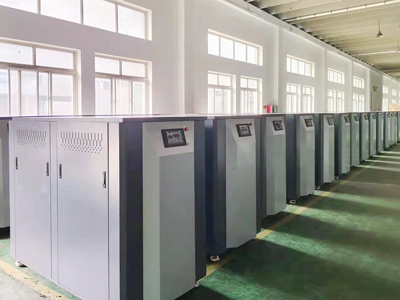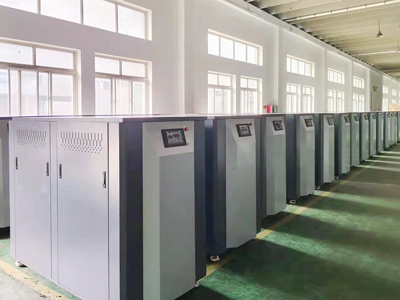 Related

Fire Tube Boiler 350kw-14000kw
WNS fire tube gas oil hot water boiler, horizontal type furnace combustion boiler with gas/oil burner. Its fire-tube boilers and flue gas three pass boiler, special wet back structure make sure long using lifespan.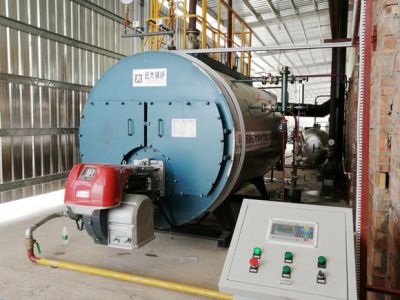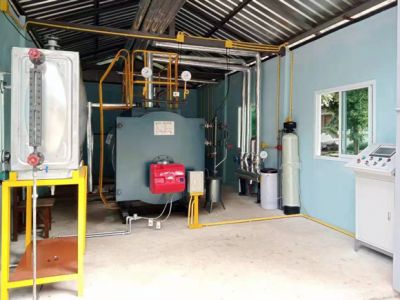 About-us
Yuanda Boiler Boilers Sale Service Already Cover 102 countries !

Why choos us ?

Yuanda Boiler



1. Products Certificates Qualifications
Yuanda products comply with international boiler manufacturing inspection standards such as ISO ASME CE SGS DOSH EAC.
2. Professional & Trustable
Yuanda Boiler, has professional technical research and development team, mature production technician team, high-quality raw material suppliers, experienced installation engineer team (have been to more than 50 countries to be responsible for after-sales installation and commissioning services)
3. Yuanda Boiler Since 1956
Till now, Yuanda Boiler has a 66-year history of development, continuous innovation, continuous progress, and never stops. With a large number of loyal boiler users, the good reputation has also driven the promotion of the Yuanda brand, and the market share has been increasing.
4. Reliable Service For Life-time
Before-sale services | on-sale services | after-sale services. We always adhere to the principle of customer-oriented and customer service. Yuanda will provide life service for products forever, keep moving.
Our Boiler Strict Quality Control
1. All materials should be inspected before prodcution and each steel have its ID code which can trace its quality test.
2. 100% Non-Destructive Inspection report of steel plate tube & welding rod.
3. Hydraulic test: make sure strength and tightness of pressure parts.
4. Third part inspection report: By China Henan Boiler Inspection Institute.
Parameter
YDB Series Gas Hot Water Boiler Technical Parameter
Reted Thermal Capacity
*10000 Kcal
30
40
50
60
90
120
180
240
300
480
600
900
1200
KW
350
465
580
700
1050
1400
2100
2800
3500
5600
7000
10500
14000
Voltage
380V 50HZ
Natural Gas Consumption
kg
33
44
53
67
100
133
200
266
333
532
665
998
1330
Combustion Adjustment Way
Electronic proportional adjustment
Output water/Return water temperature
80/60°C

or

60/50°C

or

85/60°C

or

95/70°C

Note: Natural gas 8600kcal; Parameter is for reference only, if any changes should follow the factory technical data.
Inquiry
Please feel free to submit your inquiry information to us. We will contact with you as soon as possible