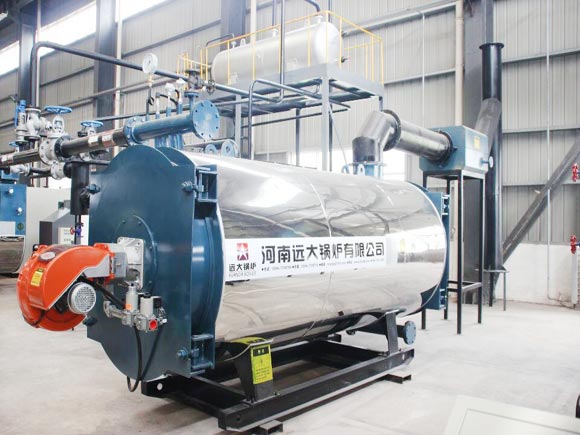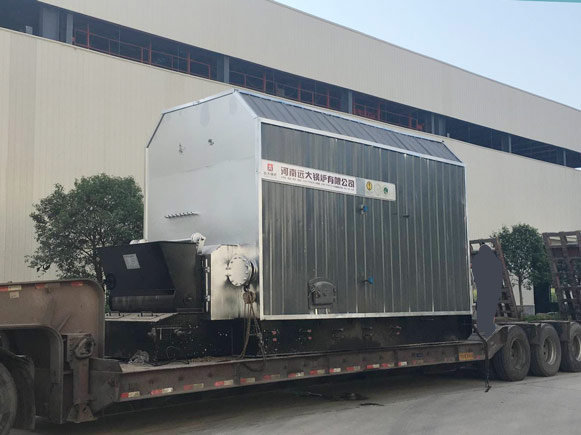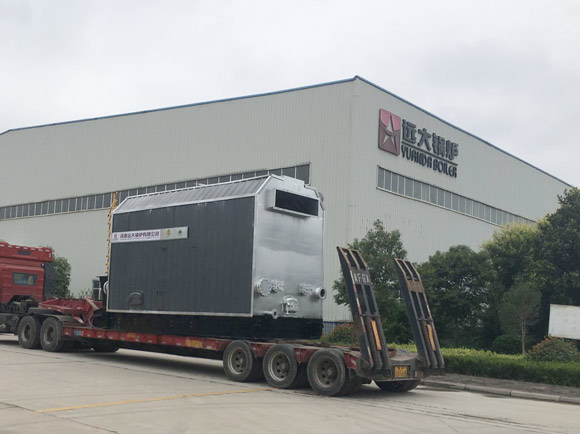 Thermal Oil Boiler
Capacity:30Hp-3000Hp, 300Kw-30 000kw
Rated Pressure:0.4MPa-2.5MPa
Max Temperature:320°C
Fuel:Gas, diesel oil, coal, biomass, wood, etc
Industry:Textile, Food, Chemical, Plastics, Rubber, Paper, Plywood, Building materials, Synthetic fiber, etc.
Get price
Send Message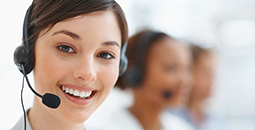 Contact us
Skype/whatsapp:
+86-18236986701
Introduction
The thermal oil heater boiler, fuel could be gas oil lpg biomass coal wood, etc, meet customer demand in capacity 0.5t/h-50t/h. with modern appearance, compact structure, reasonable heating surface layout and energy saving. You can save 5-10% of running costs! Widely used in various industries, such as Food factory, rubber factory, plywood factory, drying, Garment, Paper, etc.

YY(Q)W Gas & Oil Thermal Oil Boiler (0.35-28MW)
YY(Q)W series thermal oil boiler adopts horizontal chamber combustion three-coil structure, and its body is composed of outer oil, middle oil,inner oil and rear oil. Usage: Oil chemical industry, fiber industry, wood industry, building industry, food industry, etc.

▪ Oil cover fire sturcture • Compact coil tube with three pass
▪ Wet back sturcture • Air preheater & waste heat boiler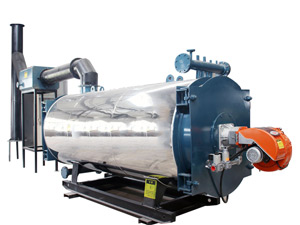 Biomass/Coal/Wood Thermal Oil Boiler (0.35-28MW)

Coal fired thermal oil boiler is a kind of boiler which uses solid fuel, thermic oil as medium, hot oil circulation pump to make the medium to forced circulation, deliver the heat to heating need equipment and then go back to the heating furnace.

• Multi-loop coil design • Air preheater & waste heat boiler
• Lower fuel consump cost • Advanced fabric technology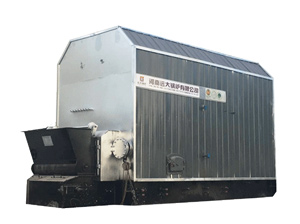 Vertical Thermal Oil Boiler (70-350kw)

Vertical Coal /Biomass Fired Thermal Oil Boiler, are three-pass fire tube boilers. Threaded pyrotechnic tubes are arranged in the drum to form a convection heating surface,while the drum and the water walls on both sides from a radiation heating surface in the furnace.

▪ Oil cover fire sturcture • Compact coil tube with three pass
▪ Easy operation • Quick and safety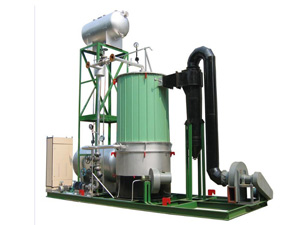 Features
Our thermal oil boiler has strong adaptability for fuel, could realize fully automatic and safe operation, adopt advanced control system, ensure stable operation. Thermal efficiency at least 5% higher than normal systems, annual fuel cost savings for each 10 tph boiler as high as $ 100,000.
Egypt 6 Million kcal/hr Gas Fired Thermal Oil Boiler Fiber Project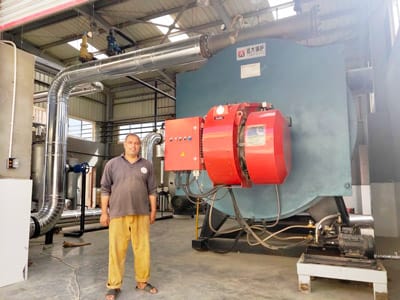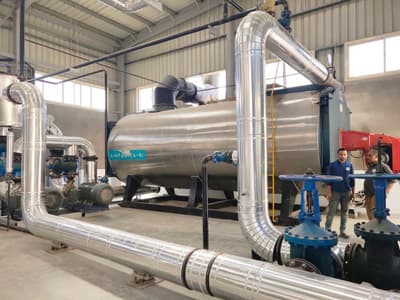 6 Million kcal/hr Biomass Fired Thermal Oil Boiler for Plywood Project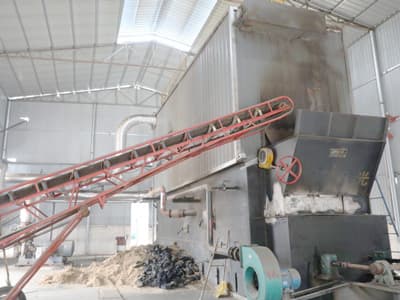 Get Quick Quote & Professional Proposal For Your Project, Know More !
Tailor-made boiler service, Email us at any time:shirley@yuanda-boiler.com
Parameter
| Type | YLW-700MA | YLW-1400MA | YLW-2900MA | YLW-3500MA | YLW-4200MA |
| --- | --- | --- | --- | --- | --- |
| Rated thermal Power(KW) | 700 | 1400 | 2900 | 3500 | 4200 |
| Thermal efficiency(%) | 75 | 75 | 75 | 75 | 75 |
| Rated Pressure(Mpa) | 0.7 | 0.7 | 0.7 | 0.8 | 0.8 |
| Maximum working Temperature(°C) | 350 | 350 | 350 | 350 | 350 |
Inquiry
Please feel free to submit your inquiry information to us. We will contact with you as soon as possible
Copyright © Henan Yuanda Boiler Corporation Ltd. All Rights Reserved Site Index Product Index