WNS series 10 Ton/Hr Steam Boiler Gas-Powered Project For Food Factory In Egypt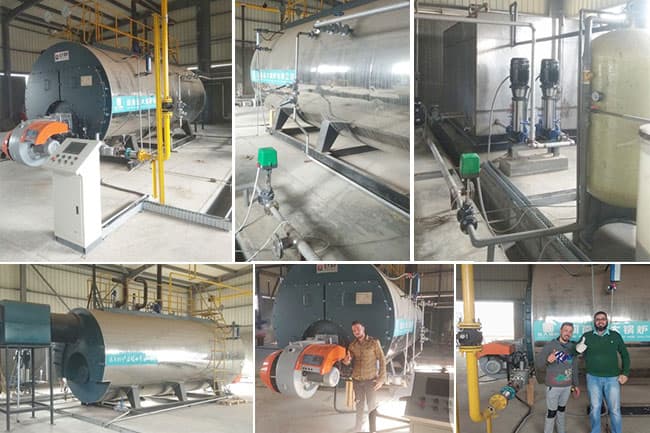 Overseas Service:
Yuanda Offer foreign boiler installation & commissioning service, keep follow-up service.
Boiler Projects:
10Ton Gas-powered steam boiler, large boiler load capacity, efficiency up to 98% by using economizer device. Clean fuel burning boiler, horizontal type shell boilers, widely used in food industry, such as honey factory, noodle factory, canned factory, meat factory, milk pasteurization, rice mill, etc.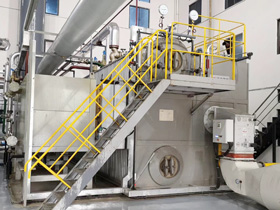 SZS Gas-fired(oil-fired) Boiler
SZS Water tube boiler, gas oil as fuel fired steam boiler, with multiple pressure designs, the water tube boilers can meet the steam supply requirements of 2.5MPa or above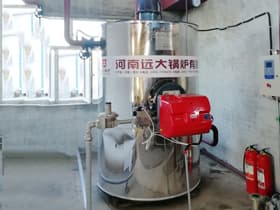 Vertical Gas/Oil Boiler
100kg-2000kg/hr Vertical boilers, gas oil fired steam boiler & hot water boiler, lower cost & quick installation.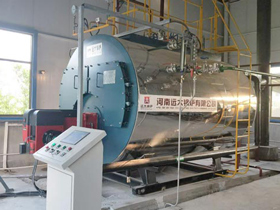 Diesel/Heavy Oil Fired Boiler
0.1Ton/hr - 50Ton/hr Diesel heavy oil fuel fired boiler,fully-automatic three pass structure fire tube boiler, packaged shell boilers.
Inquiry
Please feel free to submit your inquiry information to us. We will contact with you as soon as possible
Copyright © Henan Yuanda Boiler Corporation Ltd. All Rights Reserved Site Index Product Index