Food Processing Project---Horizontal Low Pressure 2 Ton Heavy Oil Fired Boiler In Senegal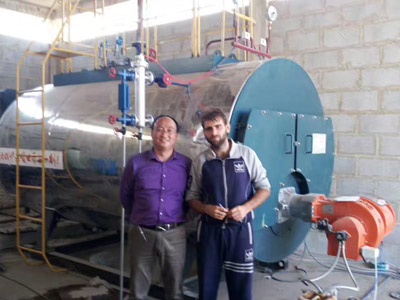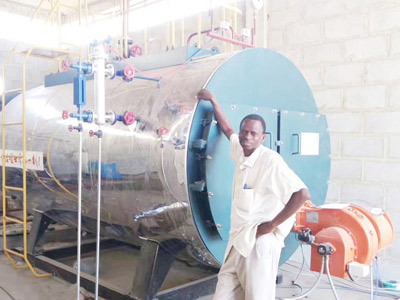 Boiler Project: Food Processing Plant Project in Senegal
Boiler Specification: WNS 2tph heavy oil fired steam boiler, full-automatic operation, several safety device ensure 100%, long using life up to 30 Years.
Boiler Recommend: Yuanda boiler has sold 5000+ sets boiler used for food production industry, mostly, customers choose WNS series steam/hot water boiler, available fuel: gas,diesel,heavy oil; Easier boiler operation, quick & steady &good steam output, energy-saving boiler.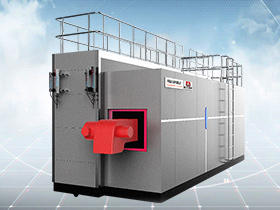 SZS Gas-fired(oil-fired) Boiler
SZS Water tube boiler, gas oil as fuel fired steam boiler, with multiple pressure designs, the water tube boilers can meet the steam supply requirements of 2.5MPa or above
Gas oil Burner
Gas diesel heavy oil dual oil fired burners, such as Oilon Weishaupt Riello Ecoflam Baltur, China brand burner etc.
Inquiry
Please feel free to submit your inquiry information to us. We will contact with you as soon as possible