1ton Woodchips Woodwaste Burner Boiler Project
---
Project Site: Chile
Boiler Model: WNS1-1.25-T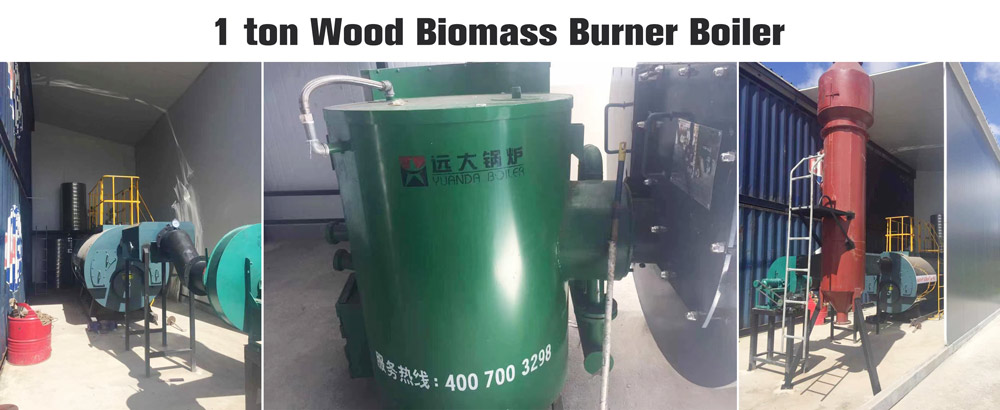 Youtube Channel Link : https://www.youtube.com/@yuandaboiler
---
Till now, Yuanda Boilers have sold 90 countries all over the world, experienced in boiler design, manufacturer, install, guiding service.
Yuanda boiler products have certificates, such ISO CE ASME SGS DOSH, obey the manufacturing standard for all countries in world.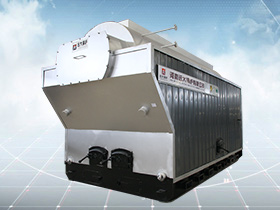 Wood Fired Boiler
Vertical & Horizontal Boiler, 200kg to 50000kg Steam Boiler, 200kw-35000kw Hot water Boiler, Burn Woodwaste...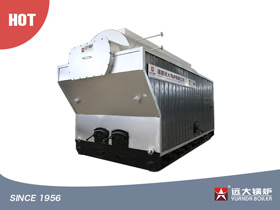 Wood Fired Boiler
Wood Boiler Min 100kw to Max 35000kw, Automatic Wood Boiler & Manual Wood Boiler, In Vertical type/Horizontal type...
DZL DZH Biomass Boiler
Chain Grate Boiler | Travelling Grate Boiler | Automatic Boiler | Manual Boiler | DZH DZL Biomass Boiler...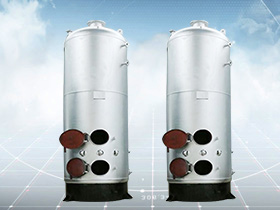 Vertical Biomass/Wood Boiler
Small Biomass Wood Boiler | 100kg to 2000kg | 100kw to 1400kw | Automatic Boiler & Manual Boiler...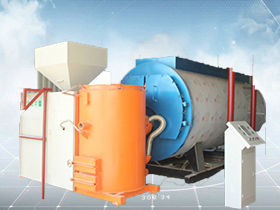 Biomass Burner Boiler
Automatic Burner Fire Tube Boiler 0.5ton-20ton Biomass Steam Boiler, Burn Pellets, Husk, Woodchips...
Inquiry
Please feel free to submit your inquiry information to us. We will contact with you as soon as possible