Fully Automatic 4TPH Diesel Fired Steam Boiler For Plastic Products In United Arab Emirates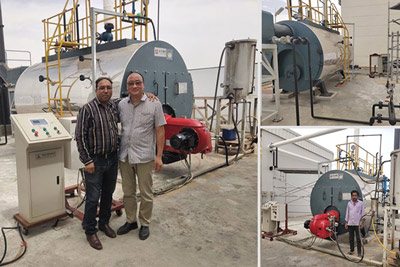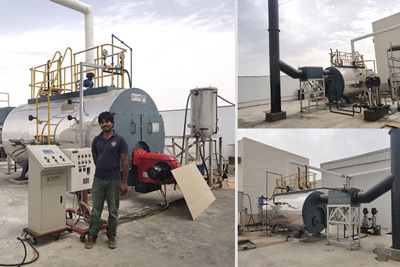 Boiler Project: WNS4-1.25-Q diesel fired steam boiler, is a horizontal fire tube boiler, with wet back structure. Thermal efficiency up to 98% than other boiler models. Wide fuel adaptability, such as natural gas, methane, coal gas, diesel, heavy oil, light oil, etc.,
Boiler Application: mainly used in the process of distillation, disinfection, drying in plastic industry. Besieds, widely used for honey factory, chicken factory, bread food factory, noodle factory, dairy products, canned factory, etc. We have exported WNS gas oil fired boiler to 86+ countries worldwide. Offer local agents service according to customer demand.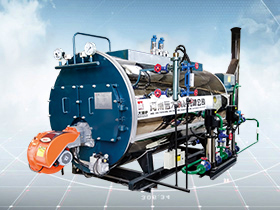 Natural Gas/LPG Fired Boiler
0.1-50Ton/hr natural gas/lpg/cng fired boilers, efficiency up to 98%, three pass design and wet back structure. Packaged Gas Fired Boiler.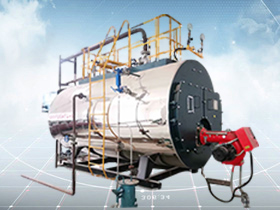 Diesel/Heavy Oil Fired Boiler
0.1Ton/hr - 50Ton/hr Diesel heavy oil fuel fired boiler,fully-automatic three pass structure fire tube boiler, packaged shell boilers.
Inquiry
Please feel free to submit your inquiry information to us. We will contact with you as soon as possible
Copyright © Henan Yuanda Boiler Corporation Ltd. All Rights Reserved Site Index Product Index