Fully Automatic 4TPH Diesel Fired Steam Boiler For Plastic Products In United Arab Emirates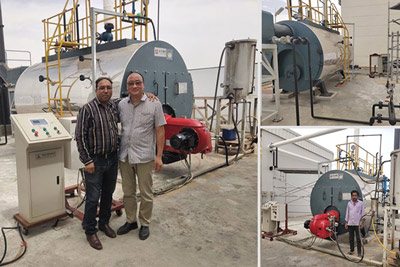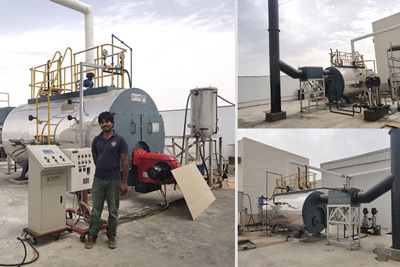 Boiler Project: WNS4-1.25-Q diesel fired steam boiler, is a horizontal fire tube boiler, with wet back structure. Thermal efficiency up to 98% than other boiler models. Wide fuel adaptability, such as natural gas, methane, coal gas, diesel, heavy oil, light oil, etc.,
Boiler Application: mainly used in the process of distillation, disinfection, drying in plastic industry. Besieds, widely used for honey factory, chicken factory, bread food factory, noodle factory, dairy products, canned factory, etc. We have exported WNS gas oil fired boiler to 86+ countries worldwide. Offer local agents service according to customer demand.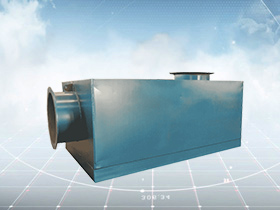 Gas Oil Boiler Economizer
An economizer is a unit that captures heat from the stack, and then returns it to a water system. To determine if a boiler economizer is right for your facility, look at your annual boiler fuel bill and subtract 5 to 10% of the cost.
Gas oil Burner
Gas diesel heavy oil dual oil fired burners, such as Oilon Weishaupt Riello Ecoflam Baltur, China brand burner etc.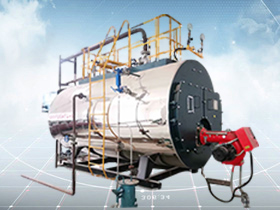 Diesel/Heavy Oil Fired Boiler
Diesel boiler, heavy oil boiler, waste oil boiler, bunker fuel boiler. Automatic horizontal oil burner boiler. Vertical diesel fired boiler. can use as steam boiler, hot water boiler, thermal oil boiler.
Inquiry
Please feel free to submit your inquiry information to us. We will contact with you as soon as possible