Beverage Project---15 Ton Fire Tube Boilers Gas Fuel Fired Steam Boiler Running In Cambodia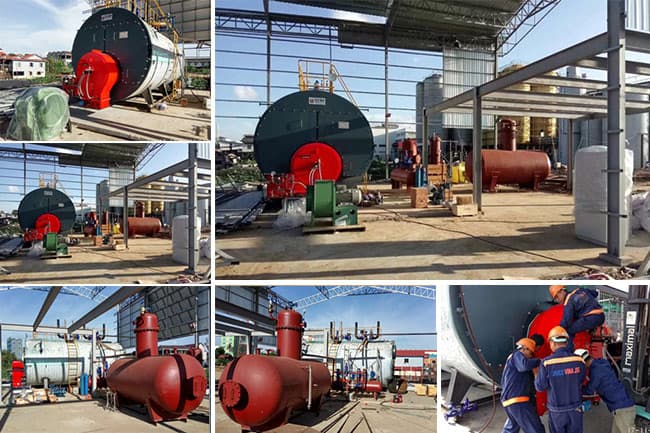 Application:
Beverage Company
Boiler Model:
WNS15-1.25-Y(Q)
Boiler Specification:
WNS series 15 ton per hour steam boiler, satisfy beverage production demand, fire tube boilers with higher efficiency 98%.
Boiler Service:
Offer whole boiler system equipment, perfect pre-sale sale-on after-sale service for boilers, keep follow-up service with customer, Innovation Precison Integrity Win-Win.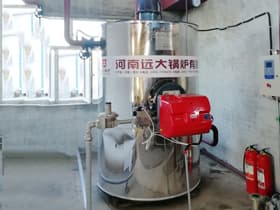 Vertical Gas/Oil Boiler
50-2000kg/hr Vertical boilers, gas oil fired steam boiler & hot water boiler, lower cost & quick installation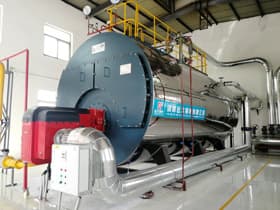 Natural Gas/LPG Fired Boiler
0.1 - 50Ton/hr natural gas/lpg/cng fired boilers, efficiency up to 98%, three pass design and wet back structure.
Inquiry
Please feel free to submit your inquiry information to us. We will contact with you as soon as possible
Copyright © Henan Yuanda Boiler Corporation Ltd. All Rights Reserved Site Index Product Index