Beverage Project---15 Ton Fire Tube Boilers Gas Fuel Fired Steam Boiler Running In Cambodia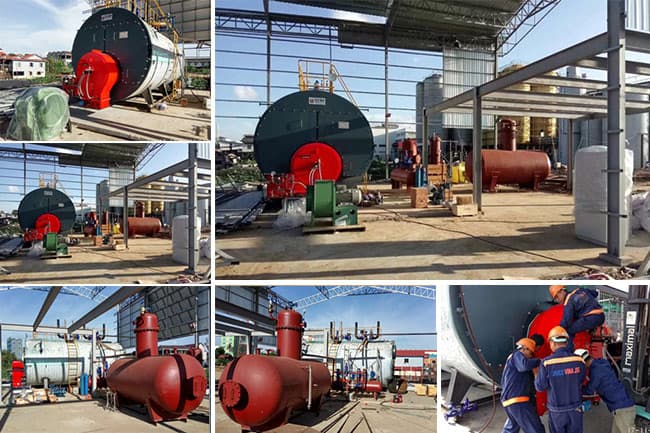 Application:
Beverage Company
Boiler Model:
WNS15-1.25-Y(Q)
Boiler Specification:
WNS series 15 ton per hour steam boiler, satisfy beverage production demand, fire tube boilers with higher efficiency 98%.
Boiler Service:
Offer whole boiler system equipment, perfect pre-sale sale-on after-sale service for boilers, keep follow-up service with customer, Innovation Precison Integrity Win-Win.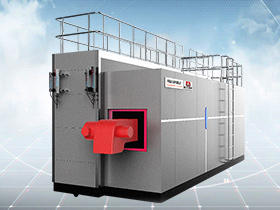 SZS Gas-fired(oil-fired) Boiler
SZS Water tube boiler, gas oil as fuel fired steam boiler, with multiple pressure designs, the water tube boilers can meet the steam supply requirements of 2.5MPa or above
Gas Oil Burner
Gas diesel heavy oil dual oil fired burners, such as Oilon Weishaupt Riello Ecoflam Baltur, China brand burner etc.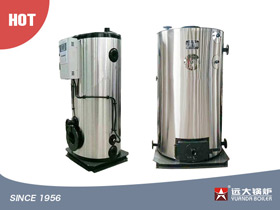 Vertical Gas Lpg Diesel Boiler
LHS vertical gas-fired diesel-fired boiler, samll occupy vertical hot water boiler, vertical fire tube gas diesel boiler, simple structure, automatic operation and easy installation.
Inquiry
Please feel free to submit your inquiry information to us. We will contact with you as soon as possible