20Ton Coal Fired Steam Boiler Work For Brand Brewery Company In Cambodia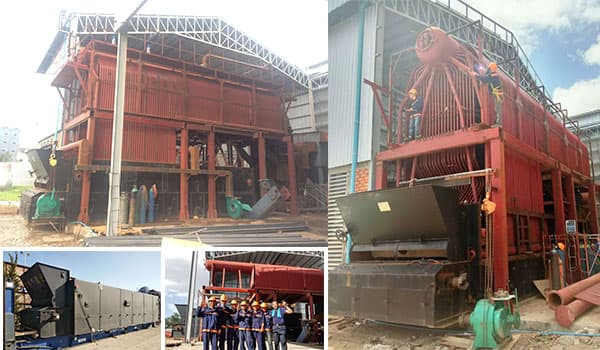 " Professional boiler solution, thanks for support and best boiler service team, good job ! " ----Brewery Company
Boiler Projects:
Brewery company ordered two sets boilers from Yuanda, 15ton natural gas fired steam boiler and 20ton coal fired steam boiler.
In 2018, purchased one set 15 ton natural gas fired boiler, Yuanda offer the reliable and comfortable service all the time.
Then in 2019, re-purchase one set 20 ton coal fired steam boiler, Yuanda always be your best boiler solution supplier.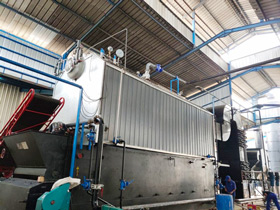 SZL Water Tube Coal Boiler
SZL Water tube coal boiler, large capacity design boiler, fuel: coal biomass wood, double drums chain grate boiler.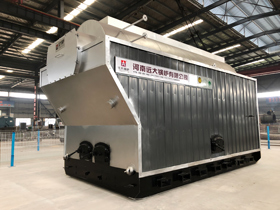 Manual Coal/Wood Fired Boiler
0.5-50Ton/hr coal fired boiler with manual feeding fixed grate, fuel: coal, wood, biomass, etc.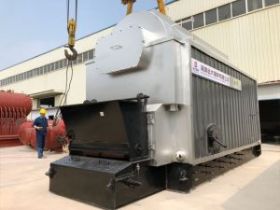 DZL Chain Grate Coal Boiler
DZL series chain grate coal boiler, auto-feeding system, water-fired tube boiler, fuel: coal biomass wood etc.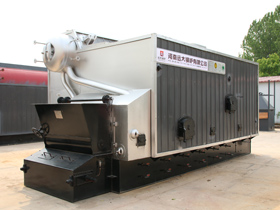 Biomass Fired Boiler
Have biomass fired boiler models, SZL DZL chain grate biomass boiler, capacity in 0.1-50TPH for your factory projects.
Inquiry
Please feel free to submit your inquiry information to us. We will contact with you as soon as possible
Copyright © Henan Yuanda Boiler Corporation Ltd. All Rights Reserved Site Index Product Index