16 bar pressure 6 ton gas/lpg fired steam boiler in Ecuador
16 bar pressure 6 ton gas/lpg fired steam boiler in Ecuador
Boiler structure characteristics
1, horizontal all wet back structure, the overall muscle Cou layout, the beauty is generous.
2, improve the body outlet flue gas temperature, reduce the low boiler load the runtime of harden corrosion.
3, increase the length of the furnace, reduces the furnace outlet smoke temperature, improve the hot water boiler combustion chamber back tube sheet of working environment.
4, waveform furnace, and the reasonable application of strengthening heat transfer element threaded pipe. Not only strengthen the turbulent flow in high temperature flue gas heat transfer, and the effective absorption from the cold.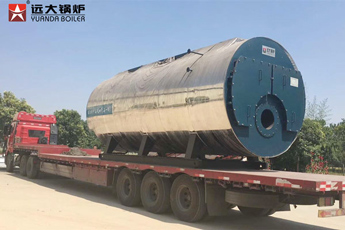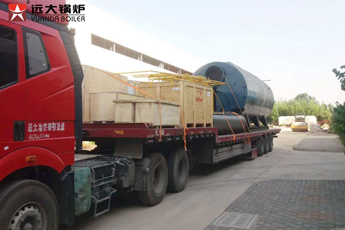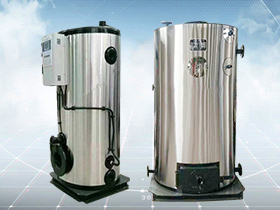 Vertical Gas/Lpg/Diesel Boiler
LHS Series Boiler 100kg-2000kg | 100kw-1500kw | 10hp-150hp, Vertical Fire Tube Gas/Lpg/Diesel Boiler...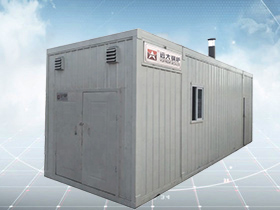 Mobile Boiler (Boiler in skid mounted)
Mobile Boiler 0.5ton-10ton | 0.35mw-7mw | 30hp-500hp, containerised boiler, skid mounted type boiler...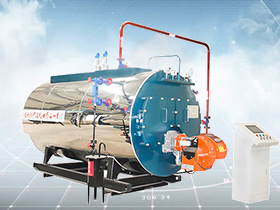 Gas/Oil Boiler (fire tube boiler)
WNS Series Boiler 0.5ton-50ton | 30hp-3000hp | 0.35mw-35mw, Automatic Horizontal Gas Oil Fire Tube Boiler...
Inquiry
Please feel free to submit your inquiry information to us. We will contact with you as soon as possible