DZH 4Ton Manual Feeding Coal Fired Steam Boiler Project For Paper Industry In Madagascar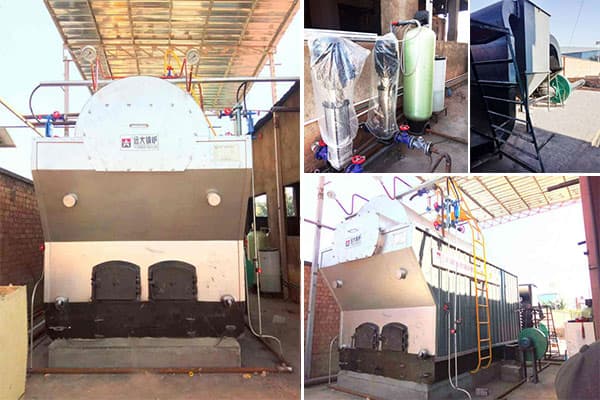 Boiler Project:
DZH series coal fired boiler with moving grate, it's the single drum type horizontal three return boilers with fire tubes and water tubes, radiation heating surface in furnace water wall and stove sides. convection heating surface in furnace flanks and threaded tube.
Boiler Application:
widely used for industry production and processing, such as Beverage factory,Textile factory,Food processing industry,Feed mill,Refinery,Rice mill,Sugar mill,Wood processing industry,Garment factory,Paper mill,etc. Hot water boiler is widely used in hospital, hotel, school, greenhouse, etc.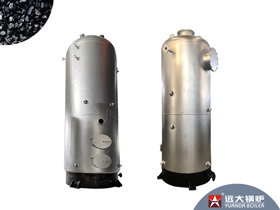 Vertical Coal/Wood Boiler
Small Coal Boiler 100kg-2000kg, 100kw-1400kw, Vertical Steam Boiler & Hot Water Boiler...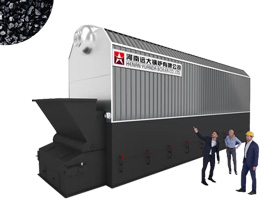 SZL Coal Water Tube Boiler
Industrial Water Tube Boiler 2Ton-50Ton, 1.4mw-35mw, SZL Series Double Drums Water Membrane Wall Boiler...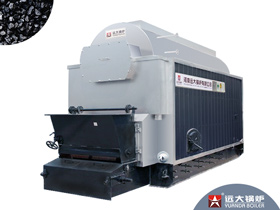 Automatic Coal Boiler
Chain Grate Boiler 1ton 2ton 3ton 4ton 6ton 8ton 10ton Water-tube & Fire-tube Single Drum Boiler...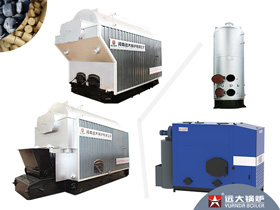 Wood Fired Boiler
Wood boiler capacity in 100kg-50000kg, 70kw-35000kw. Including wood steam boiler, wood hot water boiler, wood thermal oil heater...
Inquiry
Please feel free to submit your inquiry information to us. We will contact with you as soon as possible