Philippine Client order one unit 6 ton coal fired steam boiler
Philippines client ordered model SZL6-1.25-AII from our company.
This boiler is double drum biomass fired steam boiler,heating surface is very large,and efficiency is higher.
Features of Big furnace feeding Biomass /wood fuel fired steam boiler
1.The biomass boiler furnace area larger than coal-fired boilers, heat a large area.
2. The structure of water-tube boilers, double drum, boost fast.
Double drum bias furnace, high technology, energy saving and environmental protection.
3. The design of cyclone boilers burn room, play the role of dust. Prolonged high temperature in the boiler flue time, improve boiler efficiency.
The full set of the factory, including pumps, blowers, induced draft fan, cabinet, energy and so on.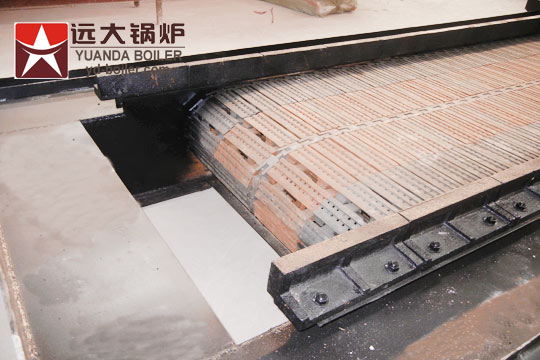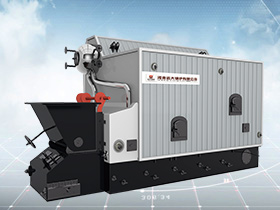 SZL Coal Water Tube Boiler
SZL Water tube coal boiler, large capacity design boiler, fuel: coal biomass wood, double drums chain grate boiler.
Inquiry
Please feel free to submit your inquiry information to us. We will contact with you as soon as possible