8Ton Wood Pellets Fired Steam Boiler Water Tube Boiler Project For Wood Indutsry In Cote D'Ivoire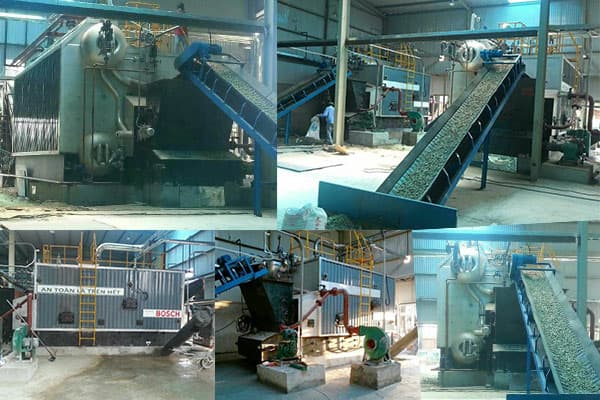 Boiler Project: 8 ton per hour steam output boiler, use wood pellets as fuel, boiler adopt SZL double drums D type structure, large burning furnace, increase fuel-fired efficiency,save energy cost. SZL series is the best scientificand efficient boiler design for biomass fuel fired, with higher thermal efficiency then other types boiler, save your investment cost!
Boiler Application: SZL series steam boiler, widely used for industry production and processing, such as Beverage factory,Textile factory,Food processing industry,Feed mill,Refinery,Rice mill,Sugar mill,Wood processing industry,Garment factory,Paper mill,etc. Hot water boiler is widely used in hospital, hotel, school, greenhouse, etc.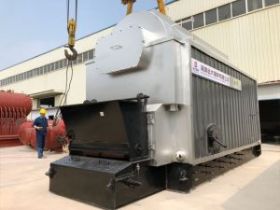 Rice husk fired boiler
0.1-30Ton Rice husk fired boiler, palm shells fired boiler, DZ series steam boiler, widely used for oil mills, rice mills, food processing production, etc.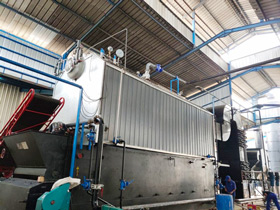 SZL Water Tube Coal Boiler
SZL Water tube coal boiler, large capacity design boiler, fuel: coal biomass wood, double drums chain grate boiler.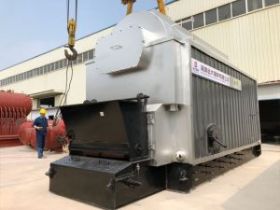 DZL Chain Grate Coal Boiler
DZL series chain grate coal boiler, auto-feeding system, water-fired tube boiler, fuel: coal biomass wood etc.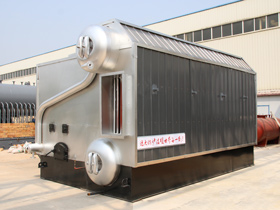 Wood Fired Boiler
Vertical/Horizontal wood fired steam/hot water boiler, Chain grate stoker boiler, Wood logs, wood chips, wood pellets burning boilers, steam water heating equipment, widely used for industrial production, such as food, textile, paper, plywood, rubber, bui
Inquiry
Please feel free to submit your inquiry information to us. We will contact with you as soon as possible
Copyright © Henan Yuanda Boiler Corporation Ltd. All Rights Reserved Site Index Product Index