6 ton Industrial biomass fired chain grate stoker steam boiler details
6 ton Industrial biomass fired chain grate stoker steam boiler details
the boiler modle :SZL6-1.25-T is Professional biomass burning boiler.the boiler pressure :1.25mpa 13bar ,the boiler fuel :biomass fired ,wood chip fired .
Biomass boiler compared with coal-fired boiler, biomass boiler grate area is bigger than coal-fired boiler, biomass boiler furnace arch is higher than coal-fired boiler. Biomass caloric value is probably around 4000 calories, in order to ensure the boiler output, increase the boiler heating surface.our factory make 1 ton biomass fired boiler ,2ton biomass fired boiler ,4ton biomass fired boiler ,6ton biomass fired boiler ,8ton biomass fired boiler for sale .welcome you come visit our factory.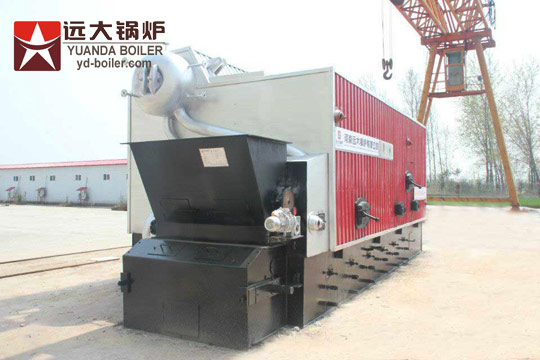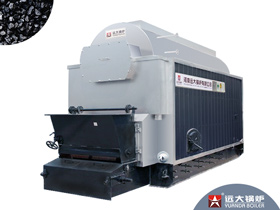 Automatic Coal Boiler
Chain Grate Boiler 1ton 2ton 3ton 4ton 6ton 8ton 10ton Water-tube & Fire-tube Single Drum Boiler...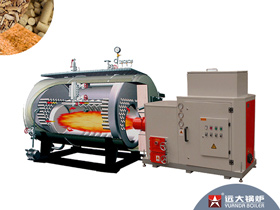 Biomass Burner Boiler
Automatic Burner Fire Tube Boiler 0.5ton-20ton Biomass Steam Boiler, Burn Pellets, Husk, Woodchips...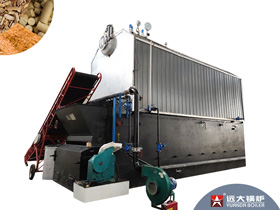 SZL Biomass Boiler
2ton-50ton Water Tube Boiler, Double Drums Water Membrane Wall Boiler, For Productions For Power Plant...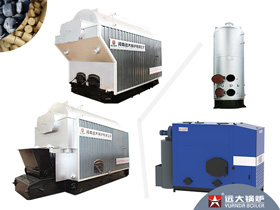 Wood Fired Boiler
Wood boiler capacity in 100kg-50000kg, 70kw-35000kw. Including wood steam boiler, wood hot water boiler, wood thermal oil heater...
Inquiry
Please feel free to submit your inquiry information to us. We will contact with you as soon as possible