20Ton Superheated Bagasse Boiler For Electricity Generating
---
Coordinates: Thailand
Name: 20Ton Biomass Bagasse Fired Superheated Steam Boiler
Model: SZW20-1.8/350-SCII
Grate: Three-phase pressure reciprocating grate
General introduction:
1. SZW series water tube bagasse boiler, double drums water membrane wall design boiler, special grate stoker-reciprocating grate boiler for biomass bagasse, high efficiency biomass boiler,
2. 20ton superheated steam generation boiler, at low working pressure 1.8Mpa steam temperature 350°C, generating electricity 3MW for factory productions power supply.
Youtube Channel Link : https://www.youtube.com/@yuandaboiler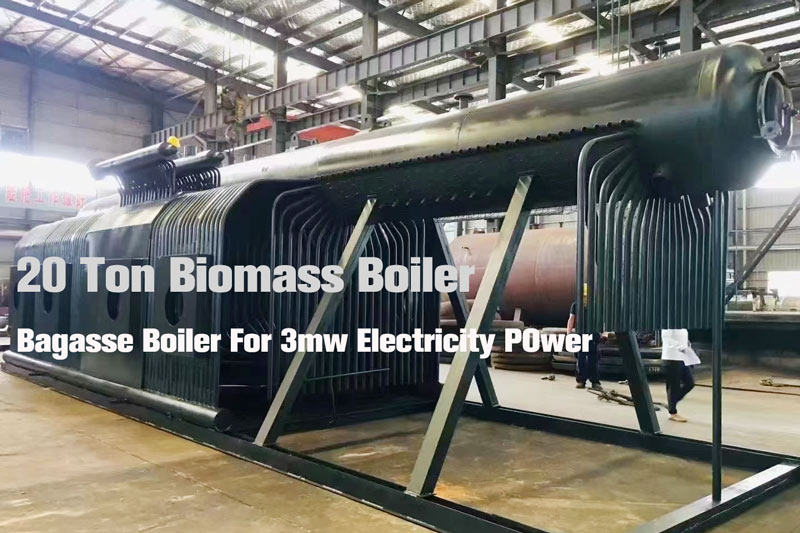 ---
Till now, Yuanda Boilers have sold 102 countries all over the world, experienced in boiler design, manufacturer, install, guiding service.
Yuanda boiler products have certificates, such ISO CE ASME SGS DOSH, obey the manufacturing standard for all countries in world.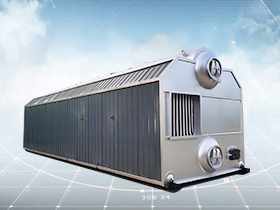 Reciprocating Grate Boiler
Reciprocating Grate Boiler 1ton-50ton, Suitable For All Kinds Biomass Waste. Step Grate Biomass Boiler...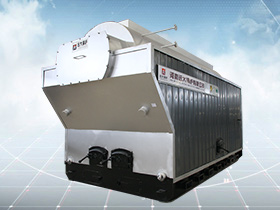 DZH Manual Coal/Wood Boiler
Travelling Grate Boiler Burning Coal Wood Biomass. DZH Steam Boiler 1ton-10ton/hr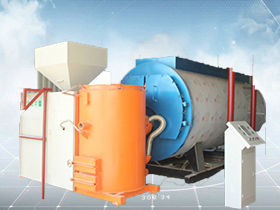 Biomass Burner Boiler
Automatic Burner Fire Tube Boiler 0.5ton-20ton Biomass Steam Boiler, Burn Pellets, Husk, Woodchips...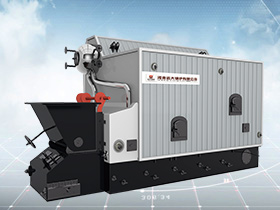 SZL Biomass Boiler
2ton-50ton Water Tube Boiler, Double Drums Water Membrane Wall Boiler, For Productions For Power Plant...
Inquiry
Please feel free to submit your inquiry information to us. We will contact with you as soon as possible