Repurchase Order from Indonesia Customer: 2 Sets 10TPH Biomass Fired Steam Boiler
25 / Jun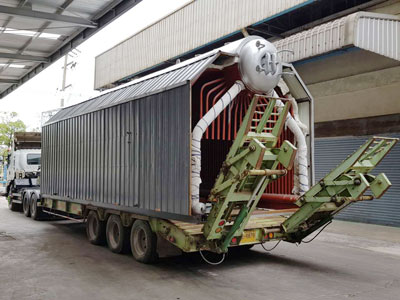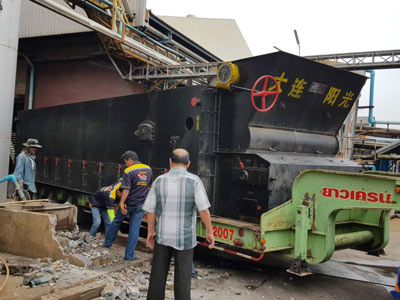 In June 2019, Indonesian customers repurchased two sets 10 ton biomass steam boilers. Up to now, the user has ordered 4 sets 10tons biomass boilers for beverage factory.
1. The first cooperation was in 2018. He ordered two 10ton biomass steam boilers from Yuanda Boiler. Untill now, the current operating conditions and operating costs made the user satisfied.
2. In 2019, The production line is ready for production. Two 10 ton biomass steam boilers need to be purchased again. He directly sent the project drawings to the business manager of Yuanda Boiler, re-order two sets 10tons biomass fired steam boiler.
3. Yuanda Boiler's high-quality product quality and service system won the trust of users. When it was necessary to purchase the boiler again, will contact Yuanda Boiler. Recently, the customer repurchase rate of Yuanda Boiler has been rising, and old customers such as the Philippines, Thailand, Bangladesh and Indonesia have placed orders again. Yuanda Boiler will continue to provide users with excellent products and excellent services.
Inquiry
Please feel free to submit your inquiry information to us. We will contact with you as soon as possible
Copyright © Henan Yuanda Boiler Corporation Ltd. All Rights Reserved Site Index Product Index