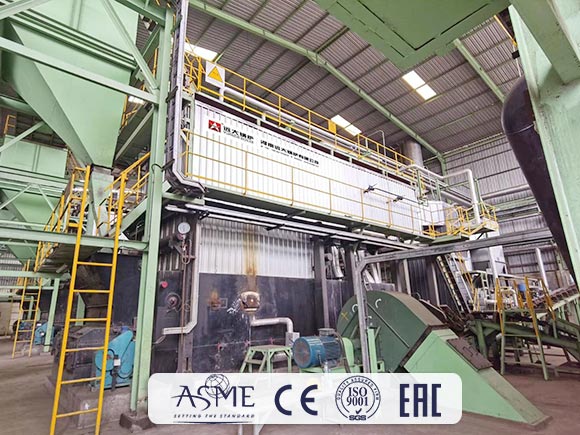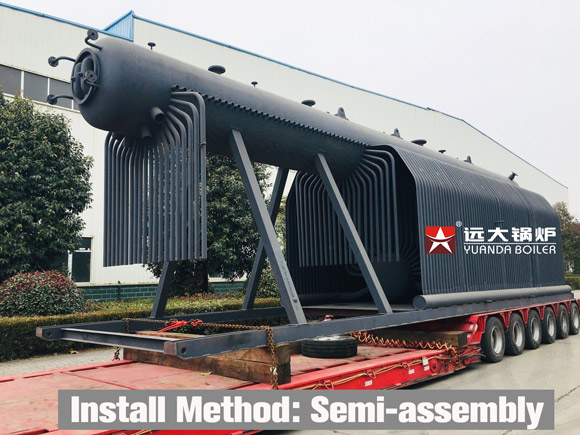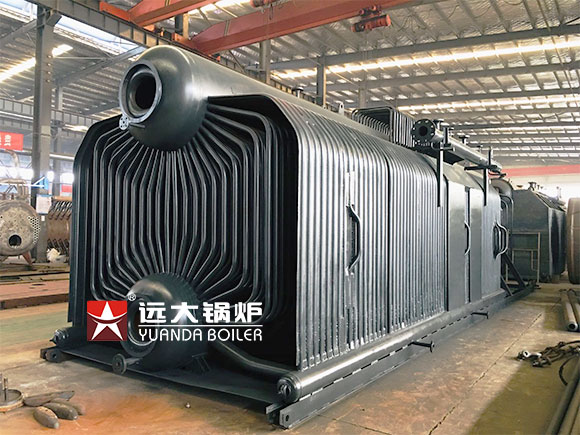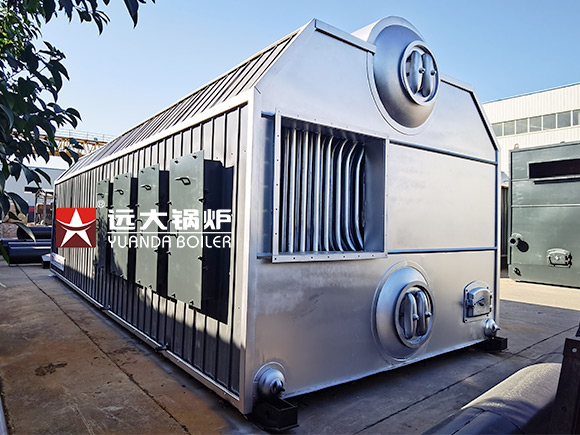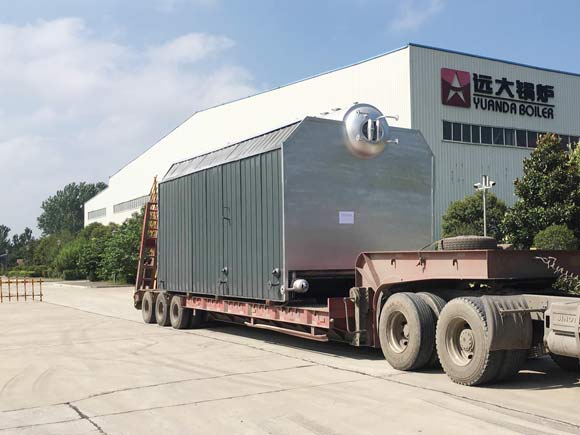 0.5mw-5mw Biomass Boiler
Capacity:0.5mw-5mw, 1-50ton
Pressure:0-3.8Mpa
Fuel:Biomass, palm shells/fibre, bagasse, husk, coconutshells, agro waste
Features:Large stove biomass boiler / step grate biomass boiler / reciprocating grate biomass boiler / bagasse boiler / sawdust boiler / palmshells palmfibre boiler
Get price
Send Message
Introduction
0.5-5mw Electricity Generation Biomass Boiler
SZW Series Reciprocating grate /step grate boiler, suitable for biomass waste burning, widely used for electricity power plant.
It's kind of double drums and water tube boiler, scientifically design stove furnace to reach a higher thermal efficiency and energy saving, also environment protection.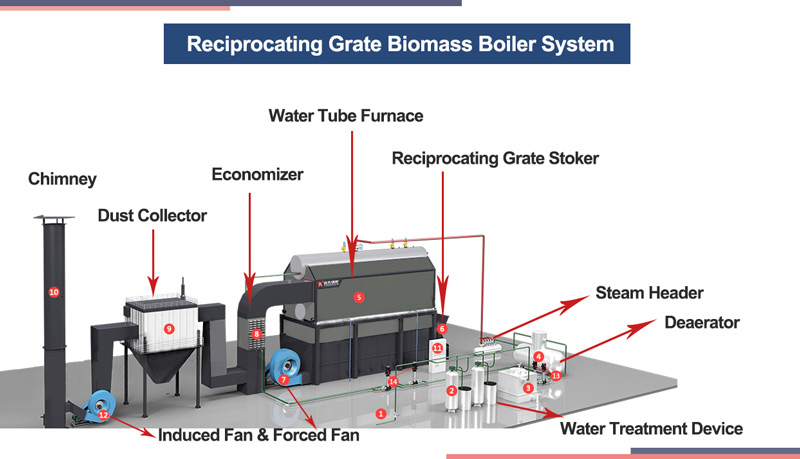 Choose Reciprocating Grate

Biomass Boiler
1. Generally, Reciprocating grate is suitable to use biomass waste (which has a low calorie value and high moisture) burning, for example, such palm fibre, tree bark, coconuts, peanuts, etc.
2. Importantly, pls contact us now, we need more details of the biomass fuel, then could help you more and give the best suitable boiler model.
Patents Technology

Biomass Boiler
1. SZL boiler hearth is designed with a cyclone reburning chamber, and high temperature fume achieves the effects of primary dedusting energy conservation and environmental protection through high speed revolution, mixed combustion and dust separation;
2. With a hearth with large volume and strong coal adaptability, it can use various biomass as the fuel;
3. It has large heating surface, rapid boost, sufficient capacity, rapid warming and low energy consumption.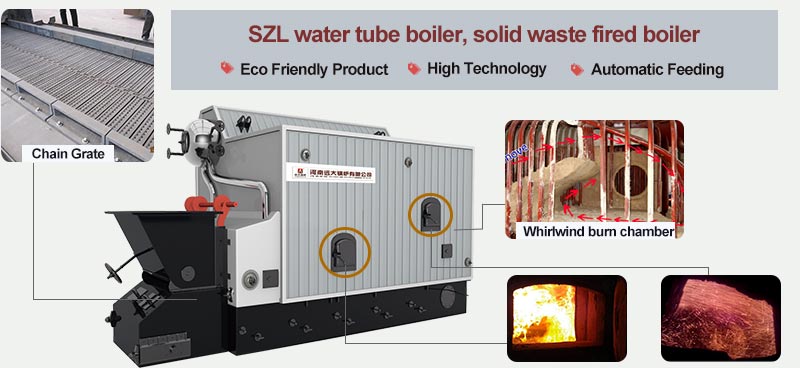 Diagram

Boiler System

Related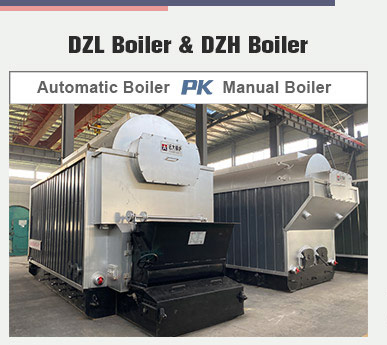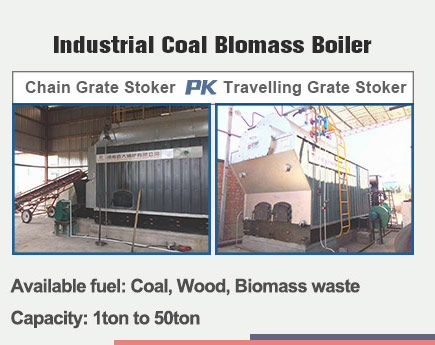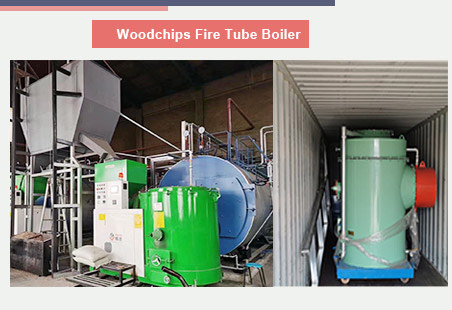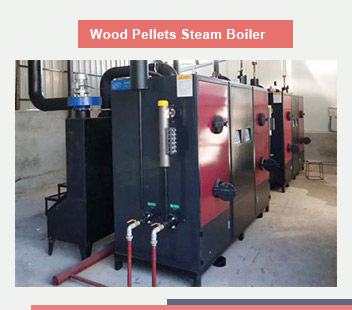 Catalogue All Products
1. Gas boiler, Lpg boiler, Diesel boiler, Heavy oil boiler, Dual fuel boiler, Exhaust gas waste heat recovery boiler
2. Coal boiler, Charcoal boiler, Wood boiler, Biomass boiler, Pellet boiler, Ricehusk boiler, Palm shells boiler
3. Electric boiler, Electric steam generator, Electric hot water boiler,
4. Thermal Oil Heater Boiler, Thermic Fluid Heater, Hot Oil Boiler. (Powered by gas, diesel, electric, coal, wood biomass)
5. Steam Boiler, Hot Water Boiler, Steam Generator Boiler, Combined Heat and Power Boiler, Superheated Steam Boiler

About us Yuanda Boiler
1. All products Certified With ASME, CE, ISO, EAC, DOSH, TUV, BUV, Ensuring High Quality and Compliance with International Standards.
2. Our company established since 1956, over 65 years manufactureing experiences, 15 Years export experience.
3. Global service team for boiler solution, boiler design, order contract, boiler delivery, boiler install and commissioning.
4. Until now, our products have been exported to 103 countries all over the world, trustable quality & services for lifespan.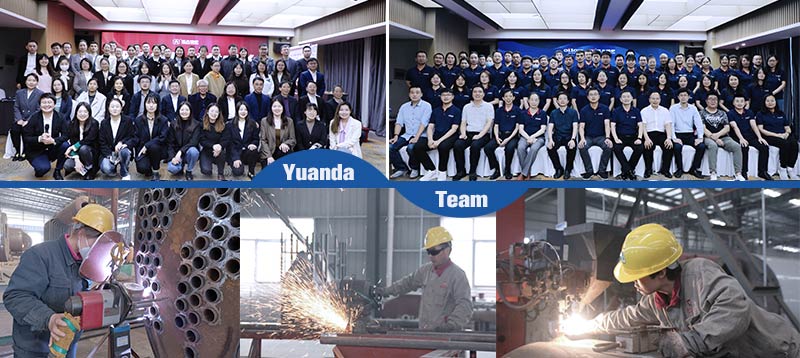 Parameter
SZL Series Steam Boiler Technical Parameter Table
Model
Rated capacity(t/h)
Rated pressure (Mpa)
Rated steam temperature(℃)
feed temperature(℃)
Thermal efficiency(%)
Boiler water volume(m³)
Exhaust temperation(℃)
Fuel comsumption(Kg/h)
max transportation weigh(t)
SZL2
2
1.25/1.6/2.5/3.82
194/204/226/450
20/104
>83.13
6.76
130.7
385.8
22
SZL4
4
1.25/1.6/2.5/3.82
194/204/226/450
20/104
>84.23
5.1
142
807
29
SZL6
6
1.25/1.6/2.5/3.82
194/204/226/450
20/104
>84.81
8.4
142
1209
34
SZL8
8
1.25/1.6/2.5/3.82
194/204/226/450
20/104
>85.02
9.4
149.1
1563.9
40.5
SZL10
10
1.25/1.6/2.5/3.82
194/204/226/450
20/104
>86.2
8.35
152.7
2149.3
24
SZL12
12
1.25/1.6/2.5/3.82
194/204/226/450
20/104
>86.56
12.8
148.7
2399.7
37
SZL15
15
1.25/1.6/2.5/3.82
194/204/226/450
20/104
>86.29
15.2
149.8
2568.4
24.7
SZL20
20
1.25/1.6/2.5/3.82
194/204/226/450
20/104
>86.8
15.5
147.4
4266.9
26
Note: Parameter is for reference only, if any changes should follow the factory technical data.
Inquiry
Please feel free to submit your inquiry information to us. We will contact with you as soon as possible