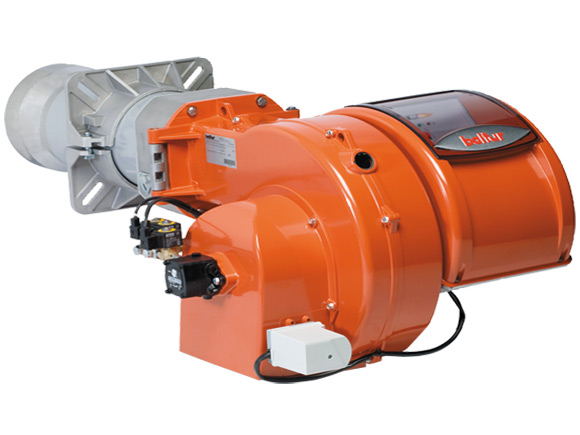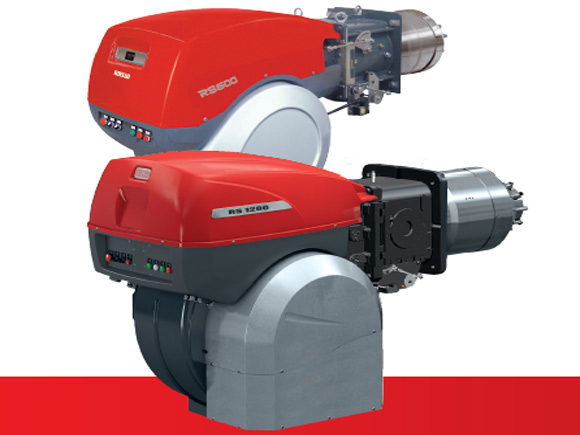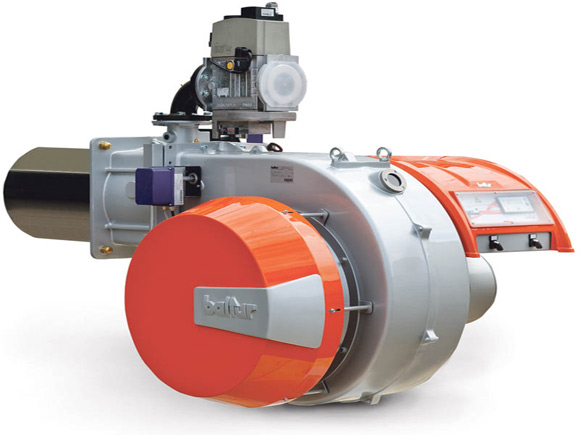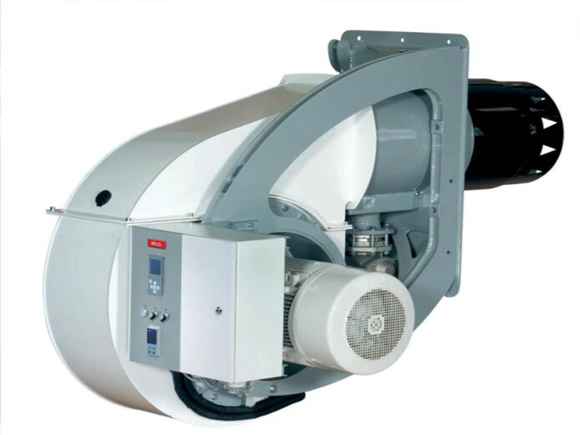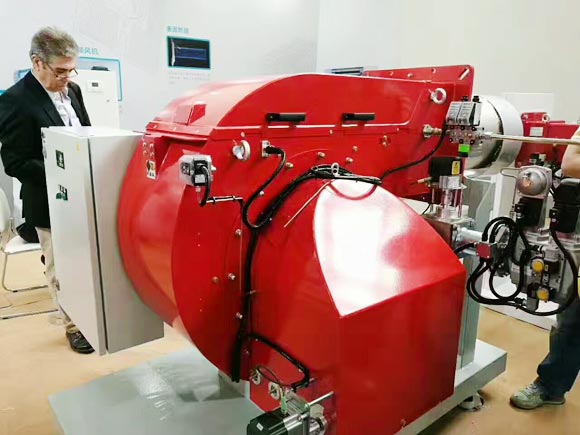 Gas oil Burner
Fuel:gas, diesel, heavy oil, waste oil, dual fuel
Voltage:3-400V/50-60Hz
Usage:Boiler burning; Heating;
Get price
Send Message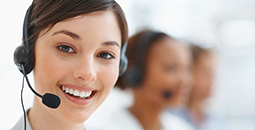 Contact us
Skype/whatsapp:
+86-18236986701
Introduction
Burners
are widely used in applications like Aluminum Melting Furnace, Powder Coating Oven, Industrial Oven, Bakery Oven, Dryer, boilers and many more. Burners will be fully efficient in terms of fuel consumption and operation. It's operation will be user friendly and easy to use.
1. Dual fuel burners are suitable to burn gas as well as light oil .
2. Dual fuel burner for Natural gas, L.P .G. , H.S.D. , L.D.O , and Diesel.
3. Available for Pyrolysis oil & Kerosene.
4. Available for Biogas, Town gas & Producer gas.
5. Single Stage Operation ( ON/OFF )
6. Single switch operation to change the fuel.
7. Manual Air , Oil and Gas flow adjustment.
8. Combustion head is designed for high performance and low emission in gas as well as in oil operation.
9. Burner Mounted control panel containing all electrical burner sequence and safety controls.
Gas Fired Boiler & Oil Fired Boiler
Get Quick Quote & Professional Proposal For Your Project, Contact us Now !
Tailor-made boiler service, Email us at any time:shirley@yuanda-boiler.com
Brand
Weishaupt / Riello / Ecoflam / Baltur / Oilon / Elco / Hofmat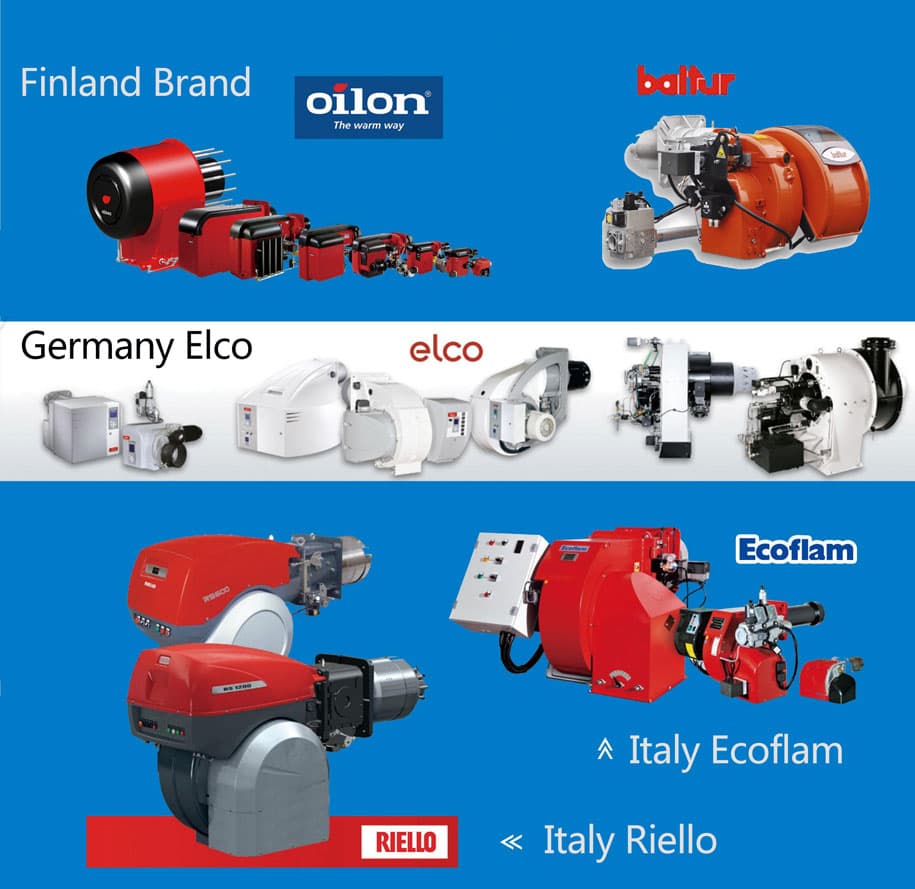 Inquiry
Please feel free to submit your inquiry information to us. We will contact with you as soon as possible
Copyright © Henan Yuanda Boiler Corporation Ltd. All Rights Reserved Site Index Product Index