4tph WNS Diesel Fired Steam Boiler Project For Dairy Products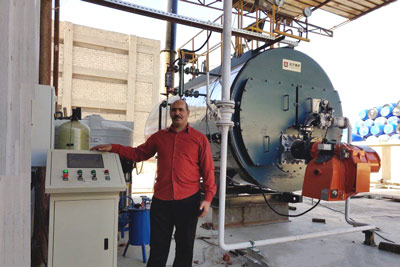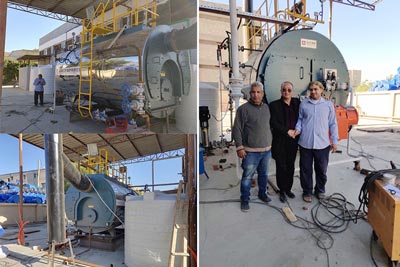 " Very good engineer service, excellent diesel fired steam boiler system! " ------Feedback From Egypt Customer
Steam boilers
play a important role during the sterilization of liquid dairy products and fermentation process of sour milk, work well for fermentation, disinfection, drying, etc.
Boiler advantages
: High efficiency with low thermal heat loss, boiler fuel comsumption saving. Boiler output high quality steam and strong steam capacity.
Overseas service:
Our engineer Mr.Gao arrived at the customer site for guiding installation and commissioning service in Egypt.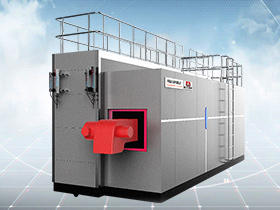 SZS Gas-fired(oil-fired) Boiler
SZS Water tube boiler, gas oil as fuel fired steam boiler, with multiple pressure designs, the water tube boilers can meet the steam supply requirements of 2.5MPa or above
Inquiry
Please feel free to submit your inquiry information to us. We will contact with you as soon as possible