Husk burner boiler 6Ton Steam Boiler, special design husk burner and fan
Dear customers, show in pictures is our DZH series husk/biomass fuel fired boiler, special design: husk burner & fan.
Generally, we have the normal boiler design for husk fuel burning, which don't use husk burner. DZL series husk boiler, auto feeding husk combustion device, we have sold many sets of DZL husk boiler for customers in Nigeria, Myanmar, Pakistan, Bangladesh, Tanzania......

Yuanda Boiler Products
We provide various models of Industrial Boilers to meet the requirement of most industrial production,
Steam Boiler, Hot Water Boiler, Thermal Oil Boiler, Fire/Water Tube boiler, Horizontal & Vertical Boiler.
Powered by: Gas/Oil/Dual fuel; Coal/Wood/Biomass/Jute/Bagasse/Shells/Chips/Solid fuel, Electricicty, etc.
Any inquiry by:
shirley@yuanda-boiler.com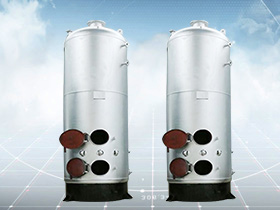 Vertical Biomass/Wood Boiler
Vertical biomass fired manual feeder boiler, small coal boiler between 100kg-1000kg, energy-saving and low cost.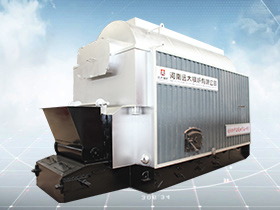 Rice husk Steam boiler
0.5-30Ton Rice husk fired boiler, palm shells fired boiler, DZ series steam boiler, widely used for oil mills, rice mills, food processing production, etc.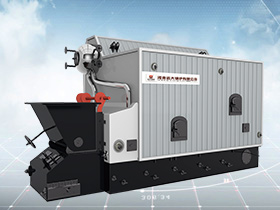 Biomass Fired Boiler
Have biomass fired boiler models, SZL DZL chain grate biomass boiler, capacity in 0.1-50TPH for your factory projects.
Inquiry
Please feel free to submit your inquiry information to us. We will contact with you as soon as possible
Copyright © Henan Yuanda Boiler Corporation Ltd. All Rights Reserved Site Index Product Index