200Kg Electrical steam boiler, used in food processing, for Sri Lanka customer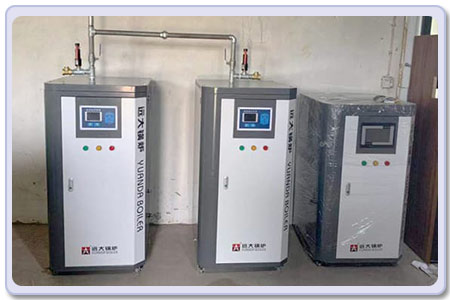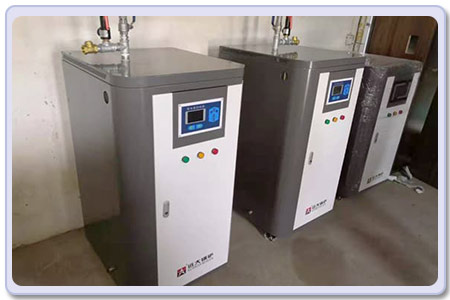 Customers need one set 200kg electric steam boiler, the steam directly touch food. then boiler inner part must be SS, or need filters to make purified steam. We offer customized service for our products, so if you have any special usage need customized service, feel free to send your requirements.
Contact: shirley@yuanda-boiler.com WhatsApp:
+8618236986701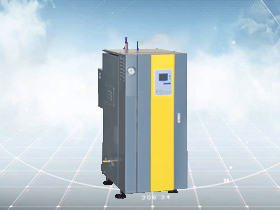 7kw-1400kw Steam Generator
7kw-1400kw small vertical type electricity heating steam generator.....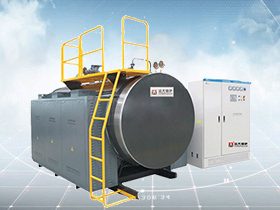 Electric Heating Water Boiler
35kw-3500kw Electric Heating Water Boiler, Small Vertical type & Large Horizontal type...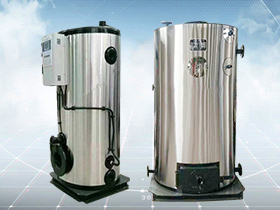 Vertical Gas/Lpg/Diesel Boiler
LHS Series Boiler 100kg-2000kg | 100kw-1500kw | 10hp-150hp, Vertical Fire Tube Gas/Lpg/Diesel Boiler...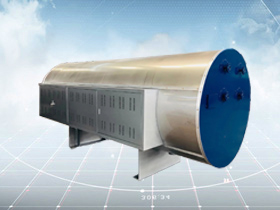 Electrical Steam Boiler
35kw-3500kw 50kg-5000kg Electric Boiler Steam Generator Automatic Stainless Tube Steam Boiler
Inquiry
Please feel free to submit your inquiry information to us. We will contact with you as soon as possible