2 sets 2 Tph Heavy Oil Fired Steam Boilers Projects For Tomato Sauce in Ghana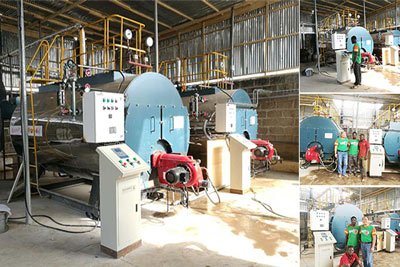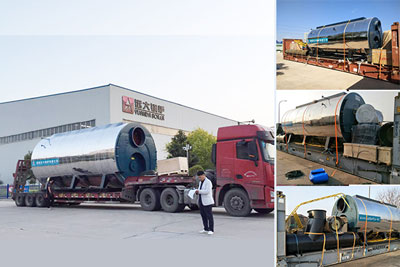 " Good job in after-sale service, Professional Installation Commissioning Training ! Very thanks " ----Ghana Customer
Boiler Projects:
1. Heavy Oil Fired steam boiler 2 tph steam output, play important role in the production line of Tomato Sauce, work in the production processes of stewing, drying, concentrating and sterilizing.
2. WNS series steam boiler, is a horizontal fire-tube natural gas fired boiler, high automation of boiler and thermal efficiency up to 98%. Have been exported to 86 countries all over the world.
Overseas service:
Our engineer Mr.Gao arrived at the customer site for guiding installation and commissioning service in Ghana.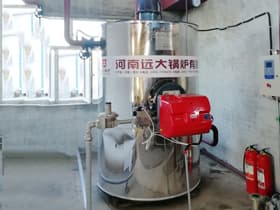 Vertical Gas/Oil Boiler
100kg/hr - 2000kg/hr Vertical boilers, gas oil fired steam boiler & hot water boiler, lower cost & quick installation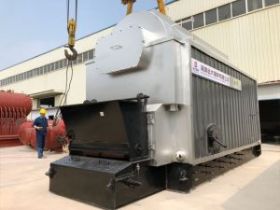 Coal Steam Boiler
Various coal boiler models for your project demand, unique stove furnace design, wide fuel adaptability, choose us!
Inquiry
Please feel free to submit your inquiry information to us. We will contact with you as soon as possible
Copyright © Henan Yuanda Boiler Corporation Ltd. All Rights Reserved Site Index Product Index