Steam Boiler For Center Heating/Laundry/Disinfection In Hospital
Hospital boiler, mostly use gas fuel fired, package type gas boiler automatically, It satisfy environmental standard in world countries, low NOx emission, 99% high efficiency boiler.
We supply 1ton/hr-40ton/hr hospital boiler. Boiler is widely used in hospital disinfection, preparation, laundry, heating, air conditioning, bathing and other fields. Our boiler output high quality steam for hospital use safety. Recommend WNS series in 1-20Ton steam required, recommend 10-40ton steam required.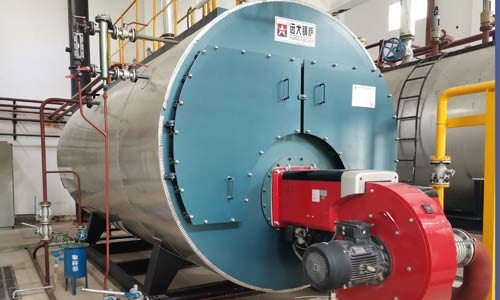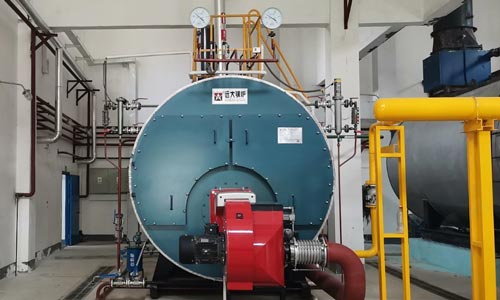 Besides, we supply gas hot water boiler, coal fired steam or hot water boiler in 1-40Ton/Hr
If you have any inquiry, send message at any time:
shirley@yuanda-boiler.com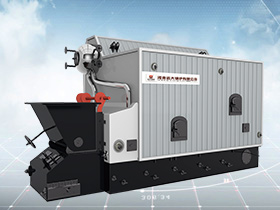 Biomass Fired Boiler
Have biomass fired boiler models, SZL DZL chain grate biomass boiler, capacity in 0.1-50TPH for your factory projects.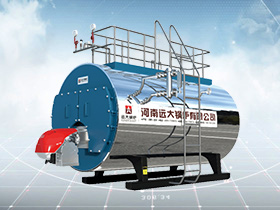 Gas/lpg/oil Fired Boiler
0.1 - 50Ton/hr Gas-fired(Oil-fired) boiler, horizontal fire tube boiler, shell boiler with three pass design. Large combustion chamber and world-known burner, making higher heating efficiency and low heat loss.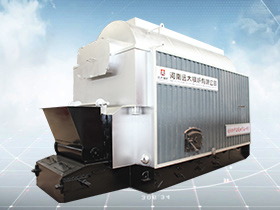 Coal Hot Water Boiler
300kw-35 000kw coal fired hot water heating boiler, heating system for center heating, greenhouse......
Inquiry
Please feel free to submit your inquiry information to us. We will contact with you as soon as possible
Copyright © Henan Yuanda Boiler Corporation Ltd. All Rights Reserved Site Index Product Index