News For Boiler Delivery: 1ton vertical coal fired boiler for food processing factory
05 / Jul
Model:
LSG1-1.25-AII
Description:
1ton steam generation per hour, coal fired steam boiler, vertical boiler.
Application:
Kenya, Dairy Products Heat Processing Use

LSG Series Vertical boiler, it burn coal, charcoal, wood, pellets. Used as steam boiler, hot water boiler for heating.
Structure: Boiler body made of U-circle, boiler drum, shell cover, furnace, horizontal water tube, vertical tube, convection tubes etc. pressure parts. Set manhole on shell cover, convenient for boiler maintenance and clean.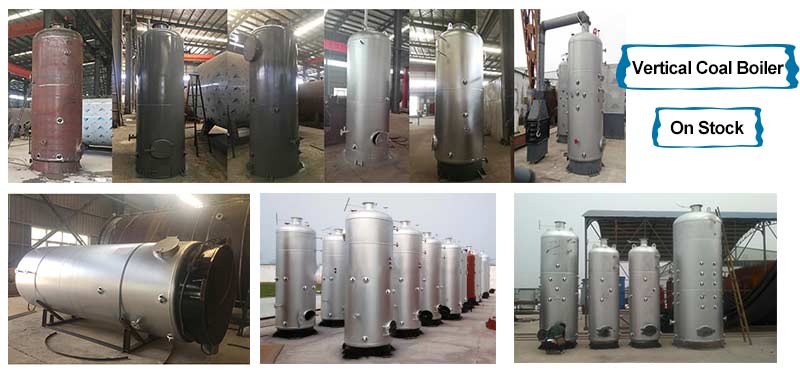 Inquiry
Please feel free to submit your inquiry information to us. We will contact with you as soon as possible