Hungary Government Order 200Sets Containerised Hot Water Boiler Mobile Biomass Heating Boiler
31 / Oct
200sets Containerised Hot Water Biomass Boiler
Introduction: Yuanda Boiler & Hungary Government, Order 200sets mobile biomass heating boiler. Mobile biomass boiler delivery to hungary for central heating usage.
Yuanda 200 sets small mobile container type biomass hot water boilers ordered by the Hungarian government have been delivered successfuly in the joint efforts of the whole company,
Due to war between Russian and Ukrainian,there are gas and electricity shortages in Europe. European heating season is coming, biomass heating boier is very hot in europe.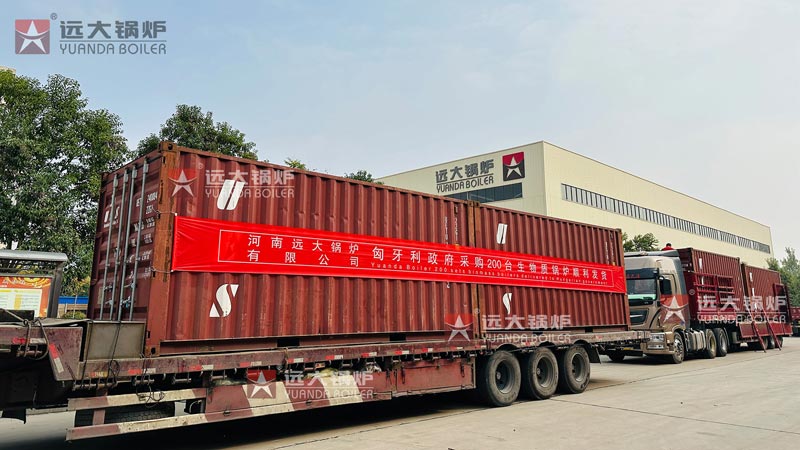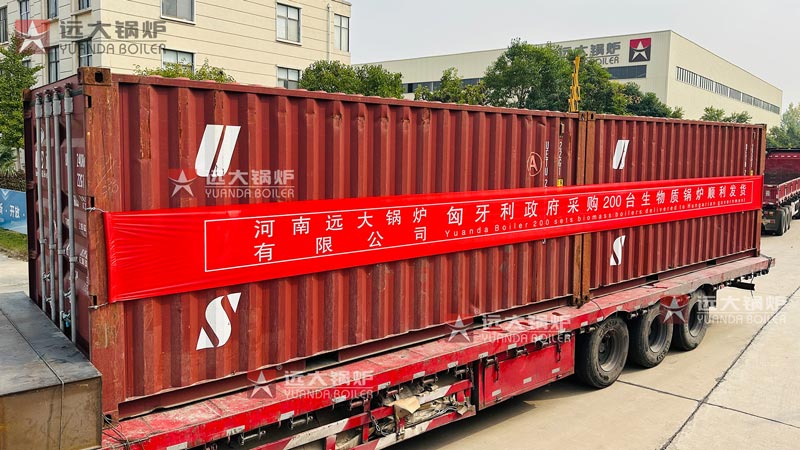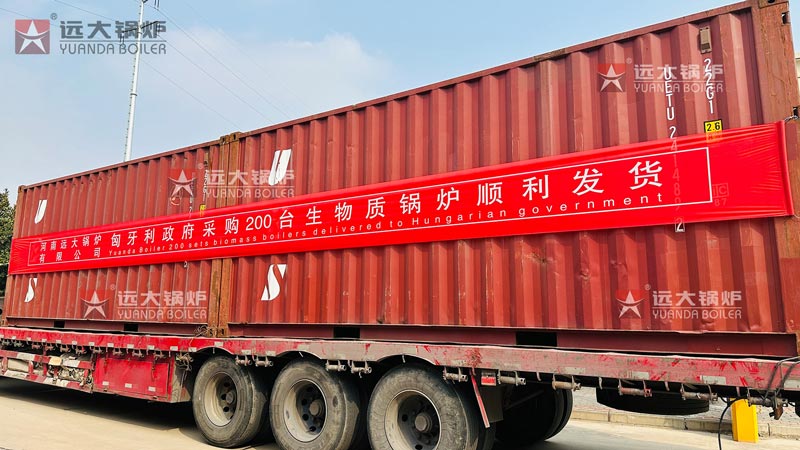 Inquiry
Please feel free to submit your inquiry information to us. We will contact with you as soon as possible