4Ton Travelling Grate Boiler Wood Biomass Waste Steam Boiler Deliver To Indonesia
17 / Oct
Indonesia Palm Oil Factory Use Wood Biomass Boiler
Model: DZH4-1.25-SCII
Description: DZH series wood biomass boiler, is travelling grate type boiler, manual type feeding boiler, horizontal type inner water-tube and fire-tube boiler.
Application: In indonesia, we have lots customer invest on palm oil industry, focus on oil productions. Popular boiler burning palm kernel shells/palm fibre, we supply several boilers suitable for palm oil productions. Steam boiler 0.5ton to 50ton, widely used for heating process, electricity power generation, hot processing.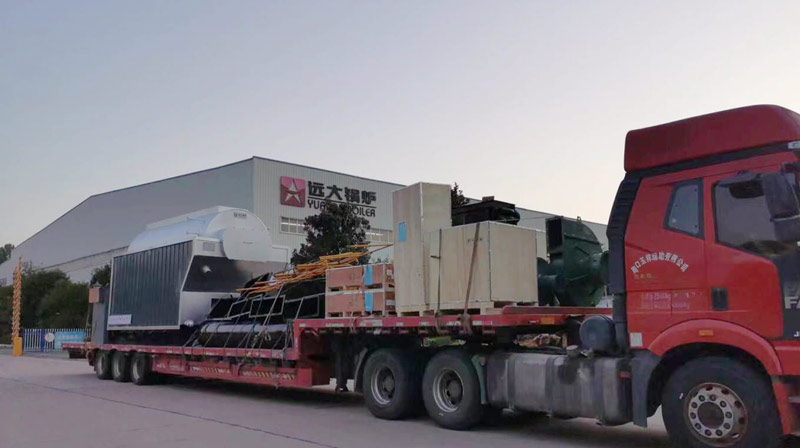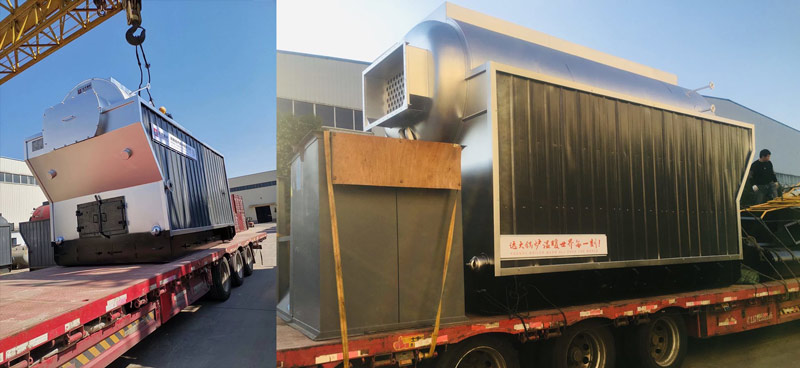 Inquiry
Please feel free to submit your inquiry information to us. We will contact with you as soon as possible