How About The Thermal Oil Boiler Oil Longevity
16 / Aug
Heat Transfer Oil is a highly refined and stable paraffinic oil designed to be used as a heat transfer medium. Also named Synthetic Heat Transfer Fluid.
Max Working Temperature:
Range 280°C, 300°C, 310°C, 320°C, 330°C, 340°C...400°C
Generally, there are two kind thermal oil said Synthetic oil and mineral oil.
1. Synthetic oil is more energy-saving and has a long service life (generally there is no problem for more than 8 years, can be recycled and used, mineral oil has a high viscosity, is not energy-saving, and has a short service life (usually about 3 years). The oil needs to be cleaned later, and the cleaning cost is not cheap.
2. In the market, synthetic oil is expensive than mineral oil.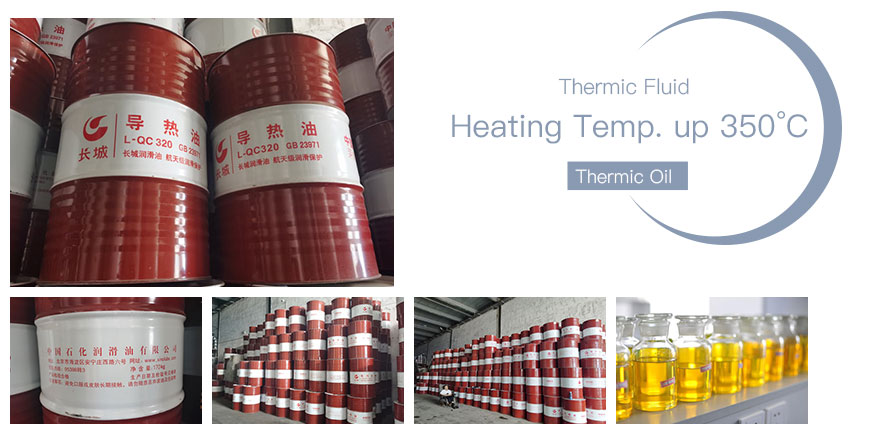 Inquiry
Please feel free to submit your inquiry information to us. We will contact with you as soon as possible