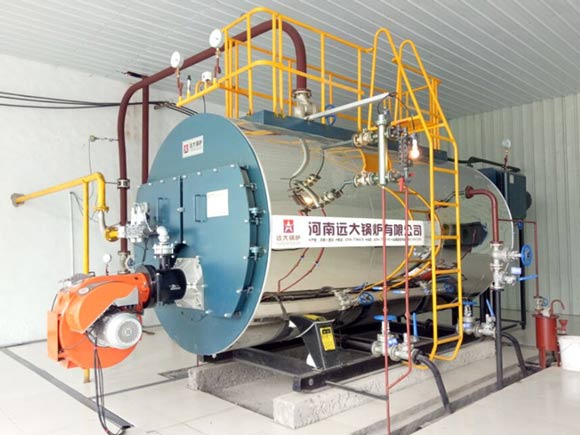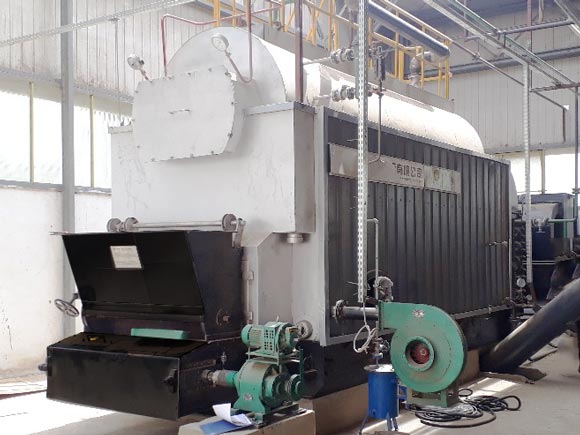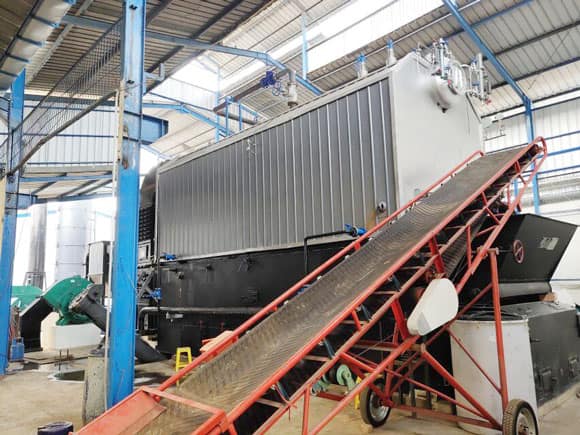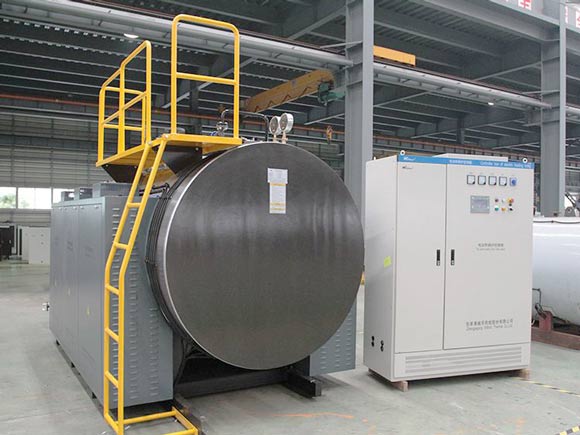 Steam Boiler/Water Boiler/Hot Oil Boiler
Offer:Steam Boiler, Hot Water Boiler, Thermal Oil Boiler
Capacity:50kg-50000kg/hr
Pressure:1bar-25bar
Fuel:Natural gas/Diesel/heavy oil/exhaust gas; Electricity;
Fuel:Biomass/wood/ricehusk/bagasse; Coal/solid fuel;
Get price
Send Message
Introduction
steam boiler / hot water boiler / thermal oil heating boiler
100kg-50000kg / 100kw-35000kw / 10hp(bhp)-3500hp(bhp)
Boiler using gas/lpg/oil
choice 1) 100kg-2000kg/100kw-1400kw small boiler, portable vertical gas/lpg/diesel oil boiler.
choice 2) 0.5-20tons WNS fire tube packaged automatic gas/lpg/oil boiler, efficiency up to 98%.
choice 3) 8-40tons SZS water tube boiler, package double drums water membrane sturcture boiler.
choice 4) 100kw-21000kw gas/diesel hot water boiler, coil pipe forced oil circulating boiler for heating.

Boiler using coal/wood/biomass/waste
choice 1) 100kg-2000kg vertical coal/wood boiler, three pass sturcture solid fuel boiler, easy install & operate.
choice 2) 1-40tons DZL chain grate water-fire tube boiler, automatic or manual types feeding fuel burning boiler.
choice 3) 6-40tons SZL water tube boiler, double-drum "D" or "A" layout, assemble/package grate boilers.
choice 4) 300kw-21000kw coal/biomass thermal oil boiler, coil pipe heating oil to 350°C at specific pressure.

Steam/water/hot oil boiler using electricity
Electric boilers, use electricity as an energy source and converts it to heat energy, output high temp. steam/water/oil.
choice 1) Small electric generator in 50kg-500kg, it's easy movable machine, lower cost boiler, small capacity for processing.
choice 2) Boilers in 500kg-6000kg, Into use quickly once connect power supply, clean energy power and full-automtic operation.
Know More Specification and Pricelist Now by shirley@yuanda-boiler.com

Yuanda
Boiler Application
For Heating/Drying/Steam turbine, widely used for industries such as Foods, Beverage, Juice, Milk production line, Textile, Paper, Animal feed mills, Garments, Ricemill, Dairy Products, Laundry, Poultry, Packaging, Oil refinery, Ediable oil, Plywood, Wood treatment, Building materials, Chemical, Hotel, Hospital, Greenhouse, Center heating, etc
Which kind boiler you need ?
① Steam boiler for heating & drying system in factory production...
② Hot water boiler for center heating/hotel/hosipital/greenhouse...
③ Thermic oil heating, for heating, dyeing machine, bitumen, food...
About Us---Yuanda Boiler
① Our boilers projcts have covered 88 Countries all over the world.
② Offer tailer-made boiler, make boiler solution for your project.
③ Global service for boiler insatll, guiding, training operators.
④ Reliable boiler quality, whole life service druing boiler operating.
④ Any other requirments, contact us by shirley@yuanda-boiler.com
Parameter
Calorific value, cost comparison analysis of various fuels (Refer to 1 ton steam boiler)
Fuel
Fuel density(kg/Nm3)
Calorific value(KJ/kg) or (KJ/Nm3)
Boiler eFficiency(%)
Emission
Consumption (kg/h)
CO2
SO2
NOx
AII coal
1200
17396
80
955
11.8
4.3
200
Light oil
850
42875
95
818
14.2
4
66.1
Natural gas
0.741
35590
96
420
/
0.5
70.1
Wood chips
130
13101
88
730
/
1.1
180
Rice husk
120
12689
87
685
0.2
1.3
200
Straw
80-100 (corn/straw)
16697 (corn/straw)
90
765
0.1
1.3
160
Wood pellets
750
18392
90
950
/
1
160
1.Special proposal is available according to different place's different encironmental requirements;
2.Burning fuel's heat value/chemincal component different, parameter different;
3.Boiler technology is keep updating, if there is any update in the future, no special imform.
Inquiry
Please feel free to submit your inquiry information to us. We will contact with you as soon as possible
Copyright © Henan Yuanda Boiler Corporation Ltd. All Rights Reserved Site Index Product Index