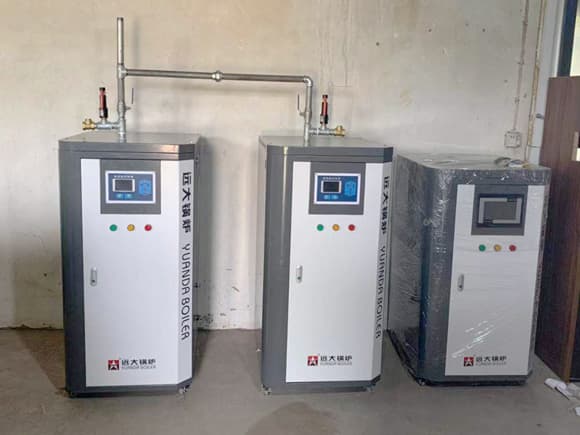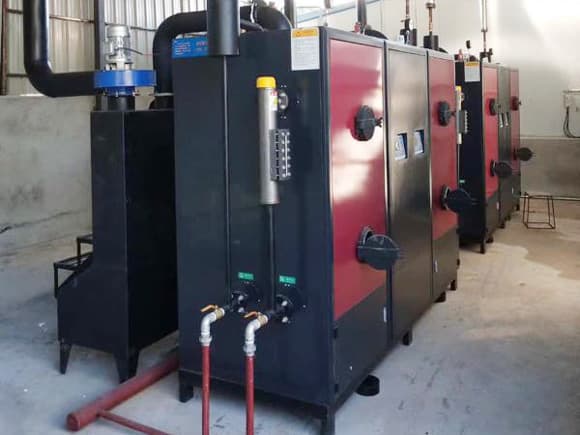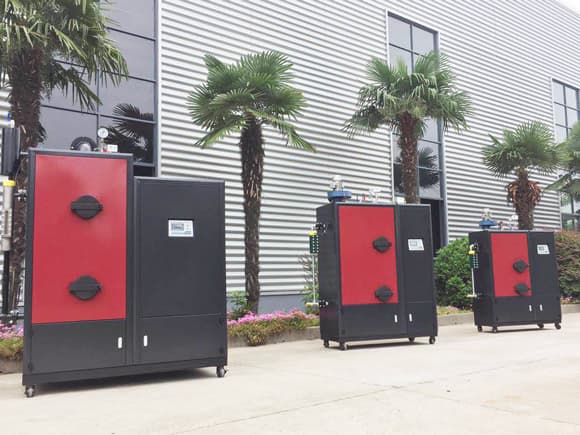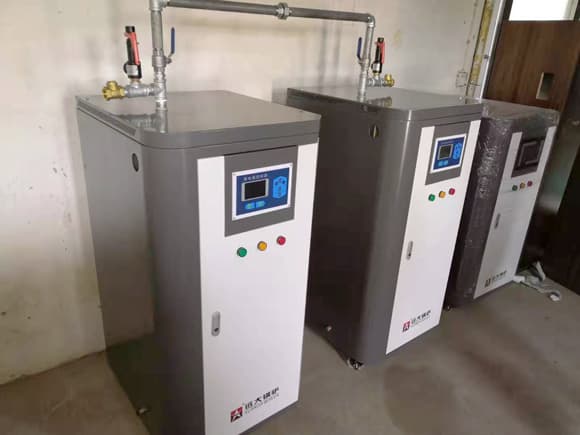 Steam generator
Capacity:30-700kw; 50-1000Kg
Fuel:Natural gas,electric,biomass pellets,wood pellets
Pressure:0.1-1.6Mpa
Output:Steam/Hot water
Application:Food Industry, Brewery, Dairy Products, Laundry, etc
Get price
Send Message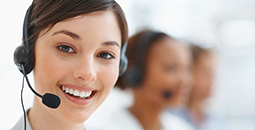 Contact us
Skype/whatsapp:
+86-18236986701
Introduction
We have steam generator powered by gas/electricity/biomass pellets, it's a small capacity steam output steam generator, specially design by our R&M team, easy to move and install by using bottom wheel, it can reach high efficiency up to 98%.
1. Steam generator powered by electricity (30kg-500kg)
(1) Electric steam generator: small size, light weight, complete machine, easy to install
(2) Double safety guarantee for adjustable pressure controller and safety valve,
(3) Hydropower independent box, convenient for maintenance, safe and reliable
(4) Adopy high quality seamless stainless steel heating tubes, adjustable power output
(5) Electric heating, no open flame, no safety hazard, with brakes Vientiane casters
(6) Just need five second, it could produce steam output when open it.
Get price, feel free to contact by shirley@yuanda-boiler.com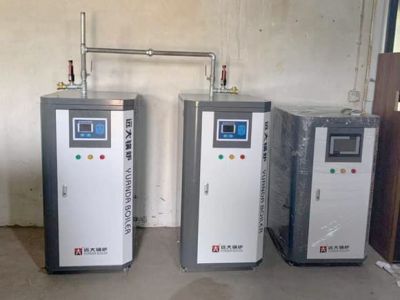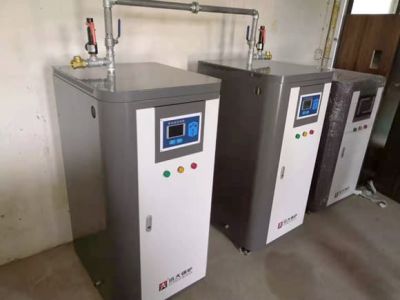 2. Steam generator powered by natural gas (100kg-1000kg)
(1) Gas fired module steam generator, stainless steel material, heat transfer efficiency up to 95%
(2) Equipped with industrial pure water equipment, no water scale. good quality of steam, consistent output
(3) Low capacity water inside, there is no risk of explosion, 100% safety ensure, low exhuast gas temperatue
(4) Low carbon monoxide emissions and low NOx emissions are far below national standards
(5) Natural gas can be fully burned, lower heat loss than normal steam boiler, reach higher heat efficiency.
(6) Small area occupation, no need for boiler workers, just one-button start. Saving investment money.
(7) Widely used in restaurant, laundry, small food processing, hotel, garments, etc.
Get price, feel free to contact by shirley@yuanda-boiler.com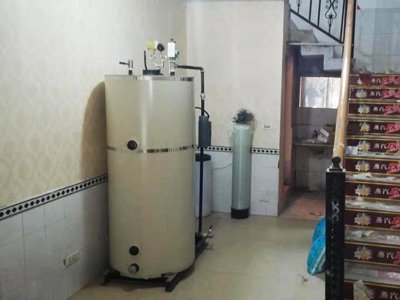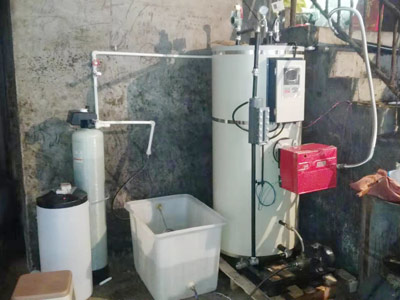 3. Steam generator powered by biomass pellets (100kg-1000kg)
(1) Biomass pellets fired steam generator, suitable for small industrial processing, easy install and operate.
(2) One botton start, generator will enter full automatic operation, safety and easy use for you.
(3) Low carbon monoxide emissions and low NOx emissions are far below national standards
(4) Small water volume inside, there is no risk of explosion, 100% safety ensure, low exhuast gas temperatue
(5) Small area occupation, no need for boiler workers, just one-button start. Saving investment money
(6) There is no need for install material, just connect with power, steam outlet, inlet pipe and drain pipe
Get Price, feel free to contact by shirley@yuanda-boiler.com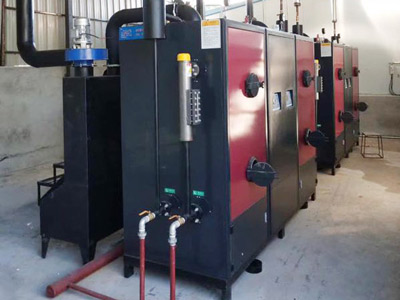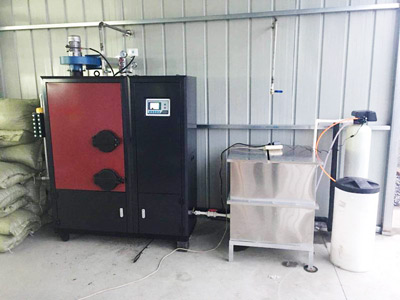 More
Inquire now:
Send requirements for your projects, Email us:
shirley@yuanda-boiler.com

Parameter
| Model No. | YD-CH36 | YD-BH48 | YD-BH72 |
| --- | --- | --- | --- |
| Application | Steam Generator | Steam Generator | Steam Generator |
| Power | Electric | Electric | Electric |
| Number of Drums | Single | Singel | Single |
| Pressure(mpa) | 0.4 | 0.4 | 0.4 |
| Rated Voltage(v) | 380 | 380 | 380 |
| Rated Power(kw) | 36 | 48 | 72 |
| Steam Capacity(kg/h) | 50 | 65 | 100 |
| Saturated Steam Temperature(°C) | 148 | 148 | 148 |
| Steam Pipe Diameter(mm) | 25 | 40 | 40 |
| Sewage Pipe Caliber(mm) | 25 | 40 | 40 |
| Inlet Pipe Diameter(mm) | 25 | 40 | 40 |
| Thermal Efficiency | 98 | 98 | 98 |
| Cyclic mode | Natural Circulation | Natural Circulation | Natural Circulation |
| Structure | Water Tube | Water Tube | Water Tube |
| Length(mm) | 770 | 870 | 870 |
| Width(mm) | 570 | 630 | 630 |
| Hight(mm) | 1060 | 1160 | 1160 |
Inquiry
Please feel free to submit your inquiry information to us. We will contact with you as soon as possible
Copyright © Henan Yuanda Boiler Corporation Ltd. All Rights Reserved Site Index Product Index